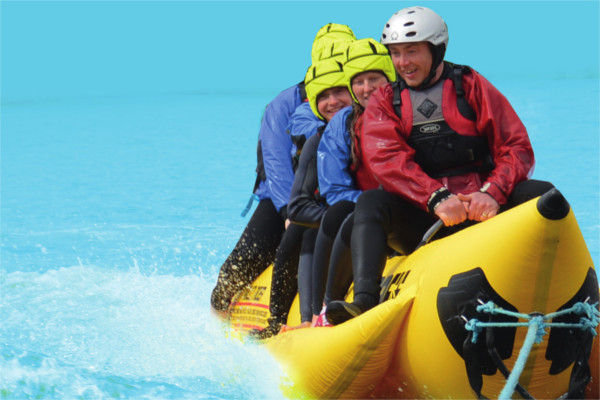 At Craigavon Water Sports Centre we provide a range of different activities and group packages, from banana boating to archery there is something for everyone. Each session is taken by one of our instructors and all equipment is provided.
All groups must have a group of 10 or more to sign up for a session.
We have over 25 years of experience of delivering fun, exciting and action packed group sessions.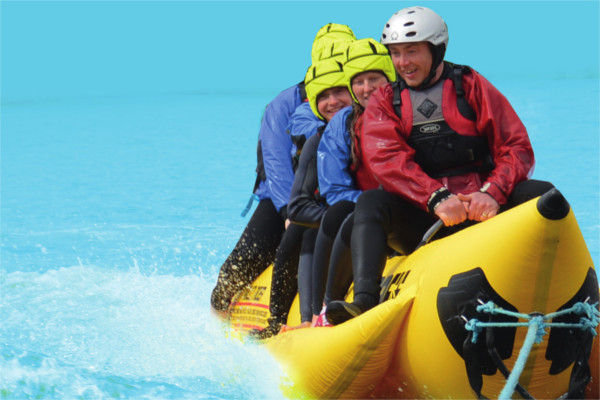 Friendly
We love being on the water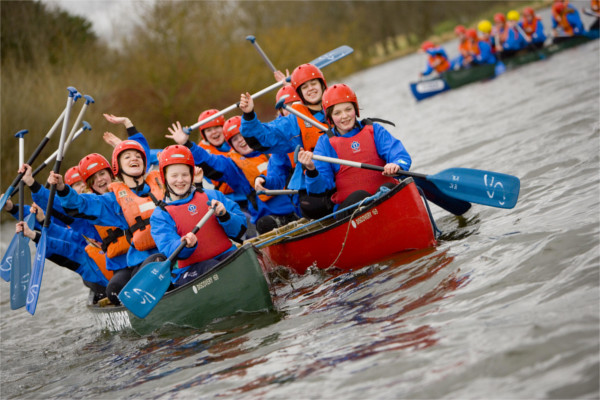 Great Fun
Fun, adventure & learning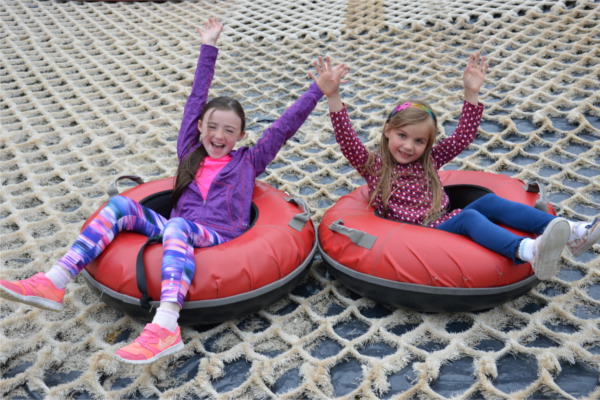 Activities
Wide Range of Activities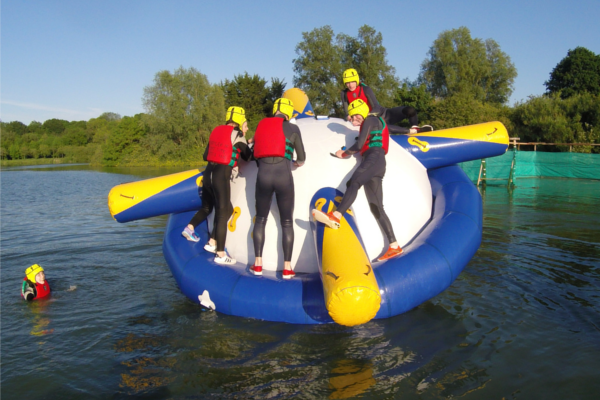 Safety
CANI, RYA recognised centres
Whats On Offer?
Choice of Activities include:
Watersports – Banana Boating, Aqua Park, Canoeing, Cycling, Sailing.
Golf and Ski – Snow tubing, Snow Skiing, Battle Bows, Footgolf
Both sites– Archery, Climbing, Team
How much does it cost?
Sample Programs
Sample programs (times and activities can be changed to suit your group's needs)
Group will need to arrive 30 minutes before their session commences and allow 30 minutes after for changing.
2 Hour Packages
Golf Ski Centre
2 hour Dry Package

Activities 
1 Hour Snowtubing
1 Hour Footgolf
Pricing (group of 10)
Over 17
Under 18
£135
£210
Food
Add Food for £3.50 per person
Watersports Centre
2 hour Wet Package

Activities 
1 Hour Banana Boating
1 Hour Canoeing
Pricing (group of 10)
Over 17
Under 18
£135
£210
Food
Add Food for £3.50 per person
3 Hour Packages
Watersports Centre
3 hour Watersports Package

Activities 
1 Hour Cycling
1 Hour Canoeing
1 Hour Banana Boating
Pricing
Over 17
Under 18
£170
£260
Food
Add Food for £3.50 per person
Across Centres
3 hour Wet Package

Activities 
1 Hour Snowtubing
1 Hour Footgolf
1 Hour Banana Boating
Pricing
Over 17
Under 18
£170
£260
Food
Add Food for £3.50 per person
4 Hour Packages
Across Centres
4 hour Package

Activities 
1 Hour Snowtubing
1 Hour Footgolf
1 Hour Banana Boating
1 Hour Canoeing
Pricing
Over 17
Under 18
£200
£320
Food
Add Food for £3.50 per person
Golf Ski Centre
4 hour Dry Package

Activities 
1 Hour Battle Bows
1 Hour Skiing
1 Hour Snowtubing
1 Hour Footgolf
Pricing
Over 17
Under 18
£200
£320
Food
Add Food for £3.50 per person
Watersports Centre
4 hour Package

Activities 
1 Hour Archery
1 Hour Climbing
1 Hour Banana Boating
1 Hour Canoeing
Pricing
Over 17
Under 18
£200
£320
Food
Add Food for £3.50 per person
5 Hour Packages
Across Centres
5 hour Package

Activities 
1 Hour Snowtubing
1 Hour Footgolf
1 Hour Aqua Park
1 Hour Canoe
1 Hour Banana Boating
Pricing
Over 17
Under 18
£230
£350
Food
Add Food for £3.50 per person