Community Ride Leader Programme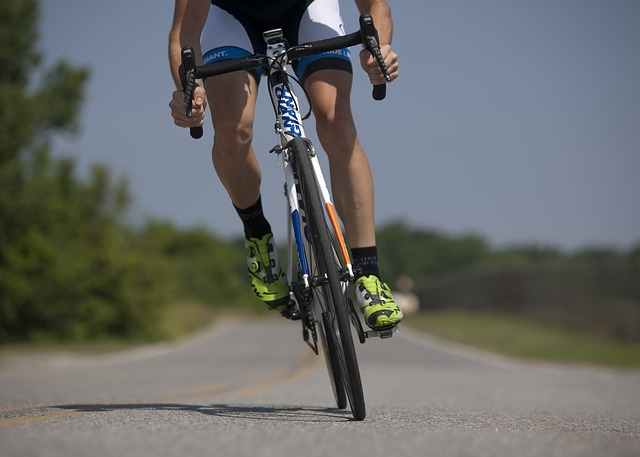 EXPRESSION OF INTEREST IS NOW OPEN
LIMITED SPACES AVAILABLE
Are you passionate about cycling and keen to share this with others? The Community Ride Leader Programme provides you with training and coaching qualifications to enable you to deliver quality sport and physical activity sessions within your local community.   
As part of the Get Moving ABC initiative, the aim is to increase community activities and support people to be active every day.
FAQ's
Who is the Community Ride Leader Programme for?
The programme is for people interested in becoming a qualified ride leader. We are particularly keen to hear from those who support people with long-term health issues, disabilities, families and organisations working with children & young people.
The programme has been carefully designed to give participants the skills, knowledge and practical experience to deliver physical activity sessions.
How much does it cost?
This programme is supported by the European Union's PEACE IV Programme, managed by the Special EU Programmes Body and the Public Health Agency (PHA).
THE COMMUNNITY RIDE LEADER PROGRAMME IS FREE.
What is the programme's criteria?
You must:
Reside in the Armagh, Banbridge and Craigavon Borough Council area.
Be over 18 years old.
Have a passion for sports and for leading and coaching others.
Work or volunteer with individuals, groups or families in the Armagh, Banbridge and Craigavon Borough Council area.
Attend one programme.
Deliver 30 hours of coaching per year for a minimum of two years.
Complete and return quarterly monitoring reports.
Volunteer at one Council event per year, i.e. Craigavon Lakes 10k, Sensory Mile, or Sportive etc.
When will the programme be delivered?
The programme has two elements:
Cycling Ireland – Ride Leaders Course – 18th September – South Lakes Leisure Centre 9.30am – 5.00pm
Cycle Maintenance Course – 25th September – Gosford Forest Park – 10.00am – 4.00pm
Access NI check.
Please bring your bike and ride bag (ie tools/spares) with you to both sessions.
How do I secure a place on the programme?
Places on the courses are limited and will be allocated to those who meet the programme's criteria and complete and return the Expression of Interest form. Please note, expressing an interest does not guarantee you a place.
Preference will be given to those who:
Have a proven track record of volunteering in a community setting.
Engage with those who are less likely to be active.
Engage with families, children and young people.
Engage with people with a disability.
Programme details
This programme is suitable for someone from a local community group, charity groups or health and well-being projects.
The programme consists of the following elements:
Ride Leaders perquisites
To attend the course candidates must:
have the fitness level to ride for approximately 20km, on a route that may contain hilly sections.
be comfortable cycling in a group in close proximity to other riders.
be comfortable cycling on busy roads in close proximity to traffic.
be comfortable taking either hand off the handlebars.
be able to ride in a straight line whilst looking over either shoulder.
be able to fix a puncture.
be aware of the basic laws pertaining to cycling on the road.