START DATE: MON 17 JULY 2023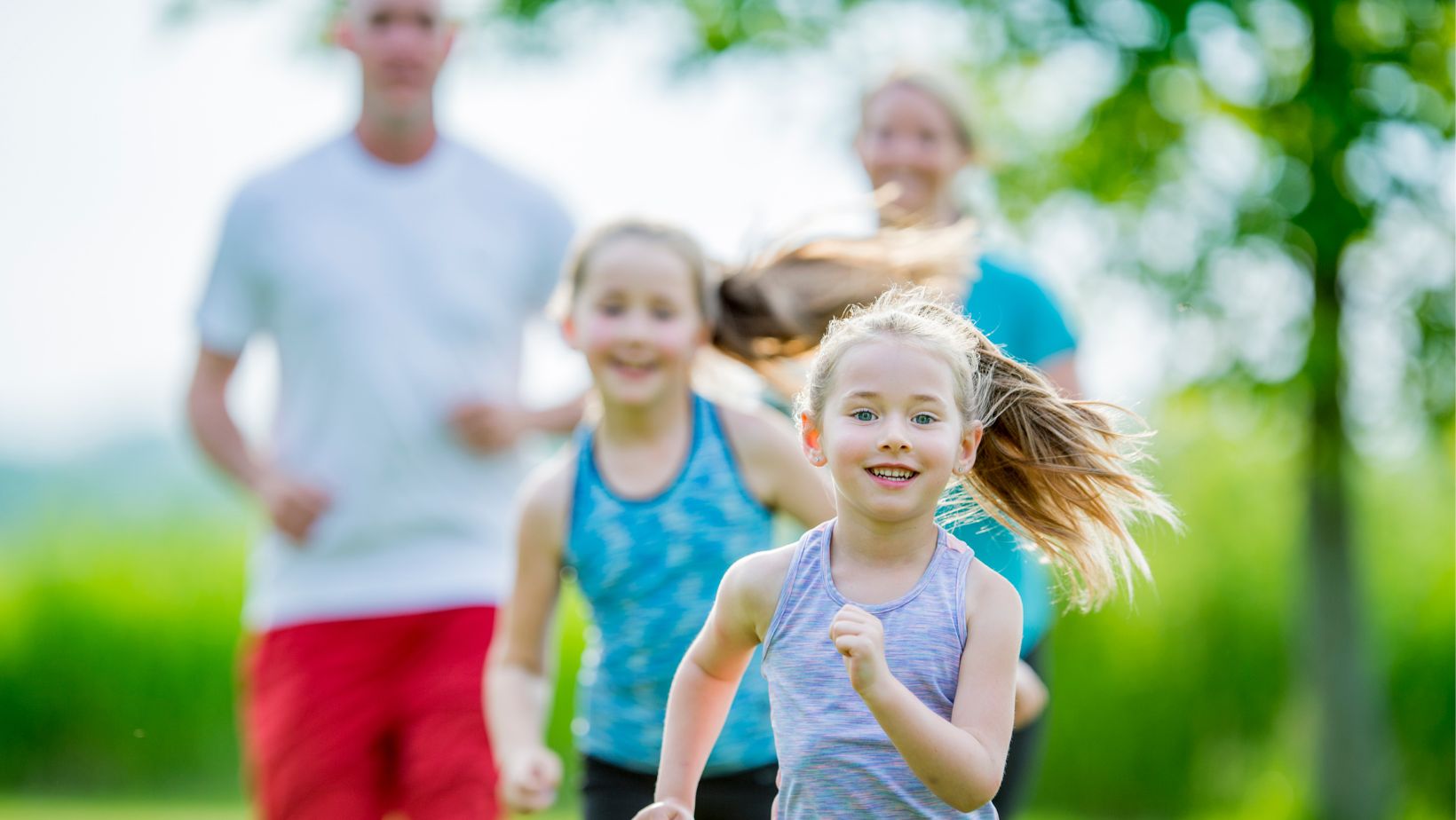 Family Couch to 3K is a fun variation of the well-known Couch to 5K. Athletics NI has designed a programme that will allow the whole family to enjoy walking, jogging or running, each week culminating in a 3K run.
When: Every Monday & Wednesday commencing 17th July for 5 weeks.
Where: Lurgan Park
Time: 6.30pm
Suitable for the whole family from 8+ years old. All young people aged under 17 go free however they must be accompanied by at least one paying adult.
Adults cost £20 per person. Under 17's go free
BOOK BELOW
FAQ's
What is the Couch to 3k programme?
Couch to 3K is a running plan developed to help absolute beginners get into running. The programme involves two sessions per week delivered by a qualified coach. The programme lasts for 5 weeks in total.
The programme is progressive in nature, starting with a mix of running and walking at a gentle pace. Week 1 involves just 1 minute of running at a time, creating realistic expectations and making the challenge feel achievable.
The 5 week programme will culminate in a 3km walk/jog/run which all participants will be capable of achieving.
Why not get the whole family involved over the summer months and #GetFamilyFit
What do I need to wear and bring with me?
Please come dressed to walk, jog or run. Please wear suitable clothing for the weather conditions on the night and comfortable well fitting trainers.
Please bring a bottle of water with you each night.
Health & Safety Considerations
These sessions are completed at your own risk please take into consideration the weather conditions at this time of year. If you have any health concerns about beginning an exercise programme, make an appointment to see your GP and discuss it with them first.
REGISTER NOW
Use the booking link below to sign up for the Family Couch to 3k