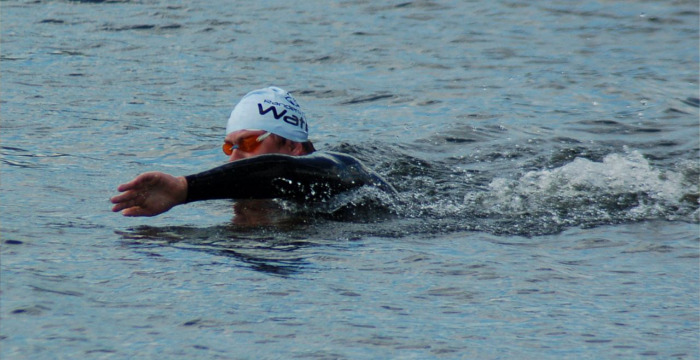 Triathlons are great events to get your kids involved in because they include all three activities! Triathlons geared toward kids are gaining in popularity and have many health benefits—both mentally and physically for your children.
Where are the supervised sessions run?
Junior Triathlon Camp consists of a 6-week programme at Craigavon Leisure Centre & Craigavon Water Sports Centre (CWSC) designed as a FUN EVENT, rounding off with a 'Tri a Tri' event on Sunday 13th August. The triathlon training programme comprises of 2 sessions a week on a Tuesday and Wednesday between 6 – 7pm.
Who are the sessions for?
Open to children aged from 11 to 17 years
How does it work?
These session will consist of open water swimming, cycling and running. The first swimming session will be at Brownlow Leisure centre for some open water swim preparation and swim test. All other activities will take place in Craigavon City Park/Lake making it a very safe environment for children new to the sport. The distances covered are very achievable for those wishing to improve their fitness and stay active.
How to book
Use the form below to book your place now