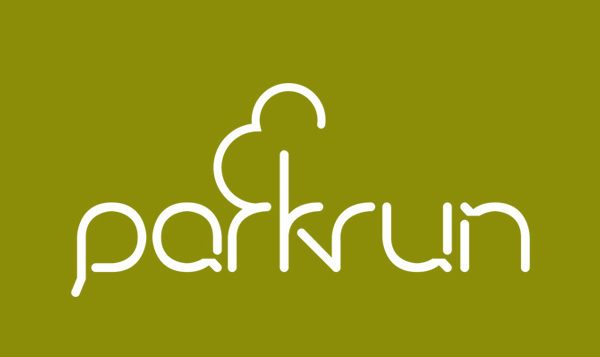 All parkruns are free but you should register in advance. Once registered with parkrun, you can participate in any of our events at any time without letting us know that you are coming. If you want to be a parkrunner, you only need to register once.
What is Park Run?
Parkrun is a FREE weekly 5km event for runners of all standards, which takes place every week. It is not a race against other runners, but a 5k timed run and it can really be whatever you want it to be, whether that's for fun or as part of a training plan.
Who is Park Run for
Whether you're young or old, male or female, fit or unfit, able-bodied or not, you're always welcome. It's not about racing, it's about running.
Where is Park Run held?
Park run is held in multiple locations across the borough including:
When is Park Run held?
Park Run is on Saturday morning at 9:30AM in each location
What does it cost and how do I register?
Nothing – it's free! but please register before your first run. Only ever register with parkrun once. Don't forget to bring a printed copy of your barcode
We're friendly!
Armagh – Every week we grab a post parkrun coffee in The Moody Boar restaurant is on site within the stables courtyard offering fresh homemade food – please come and join us!
Craigavon – Every week we grab a post parkrun coffee in the Rushmere Centre – please come and join us