Men's Health Week 2022: 13 – 19 June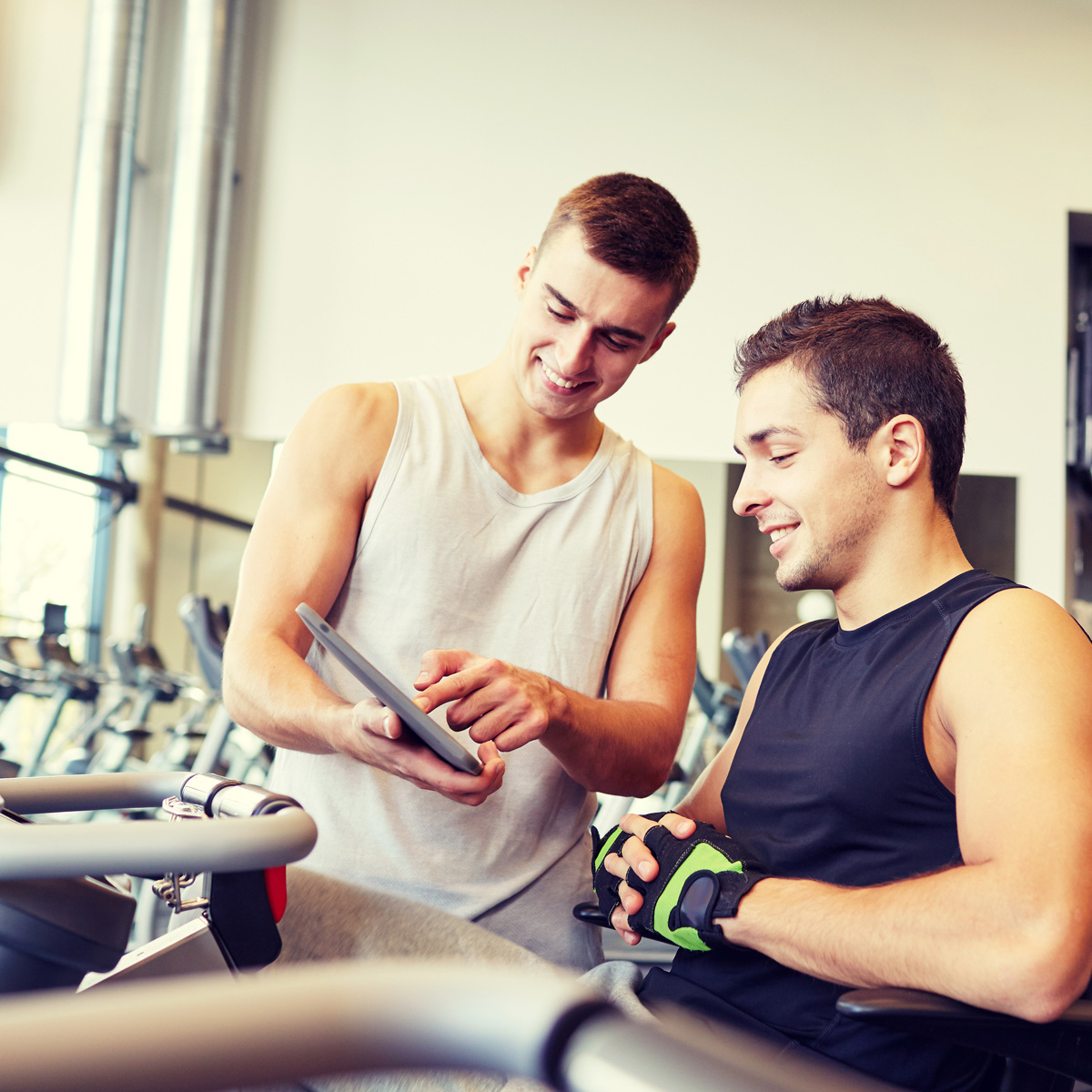 The CAN DO Challenge
South Lake Leisure Centre and Watersports has put together a free exciting seven-day programme, challenging everyone to try out a new activity and discover a different way to improve wellbeing during each day of Men's Health Week 2022.
Even before the pandemic, men's mental health was a cause for concern. There is a grave disparity in the high number of men who die from suicide and the low number of men who seek treatment for depression, anxiety and other mental health challenges.
Everybody's mental health has been challenged by the lockdowns and insecurities of the last year and it's not over. As we emerge from what we hope will be the worst of the pandemic, questions, concerns and anxieties remain.
Through Men's Health Week 2022 (13-19 June) we are trying to find positive ways to move forward. Experience our range of activities and then pick your favourites and do them again! 
Check out the week-long programme below. Places will be allocated on a first-come basis and contact Adele to book your place:
Tel: 0330 056 4411
Indoor Fitness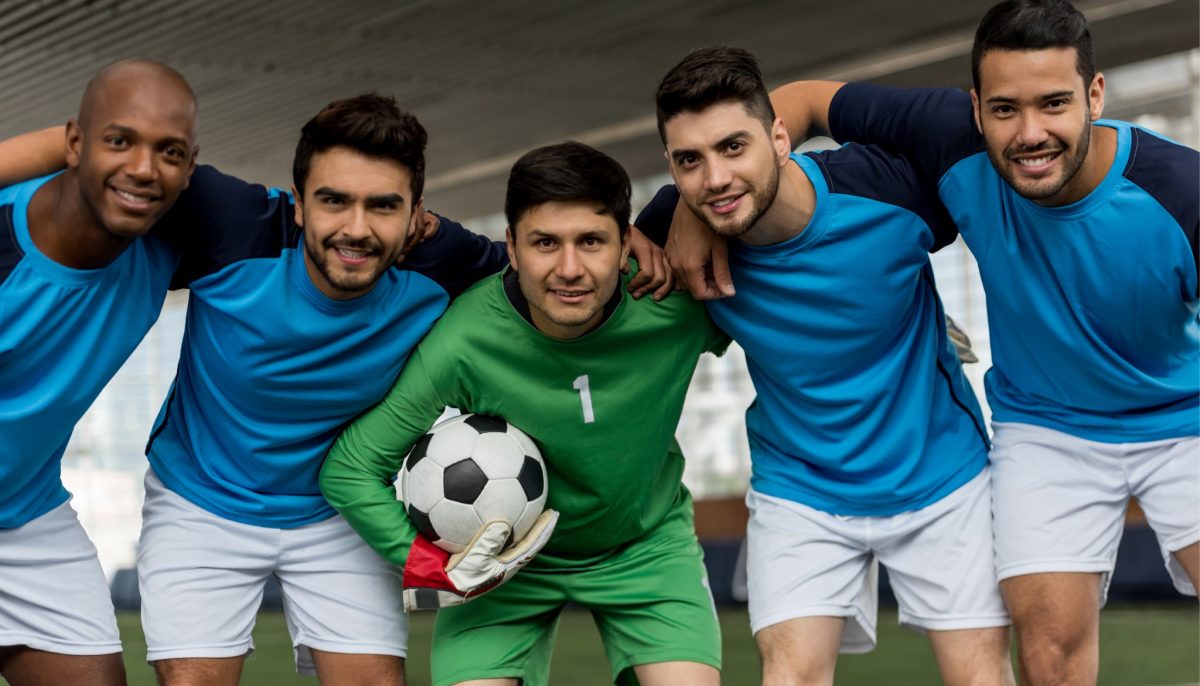 South Lake Indoor Football
4pm – 5pm
Paddlesports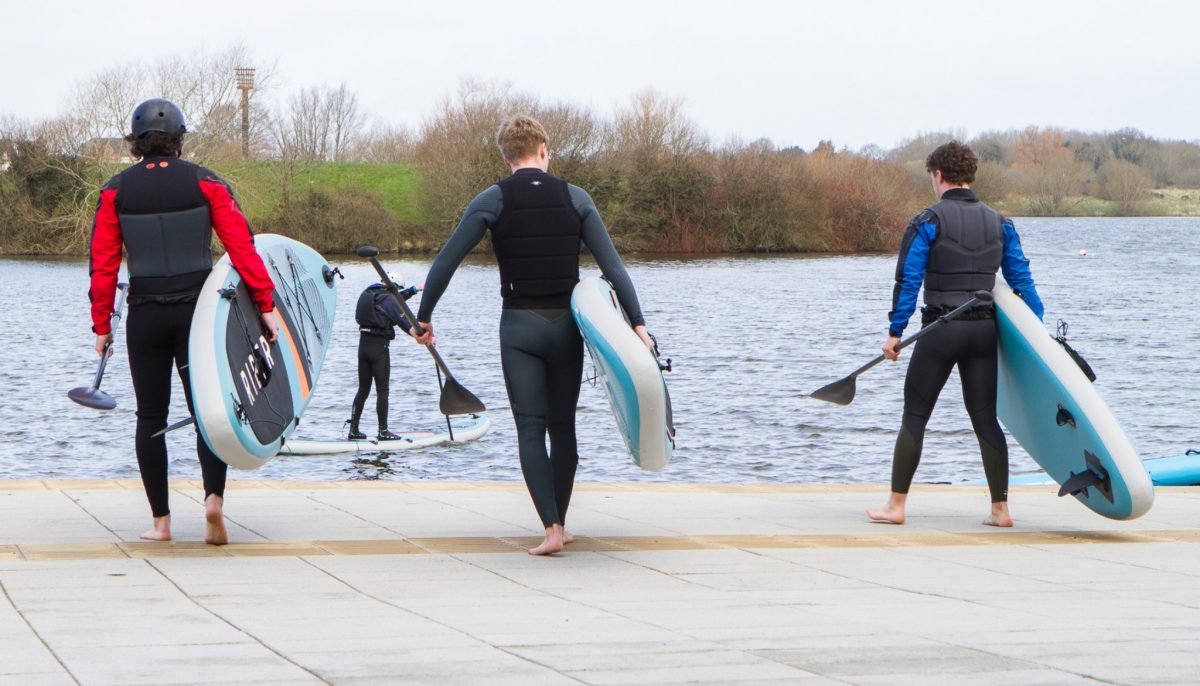 Have a go on Stand Up Paddleboards, Mega Paddleboards or Sit-on-Top Kayaks
10.30am – 12pm | 1.30pm – 3.00pm
Physio | Waterskiing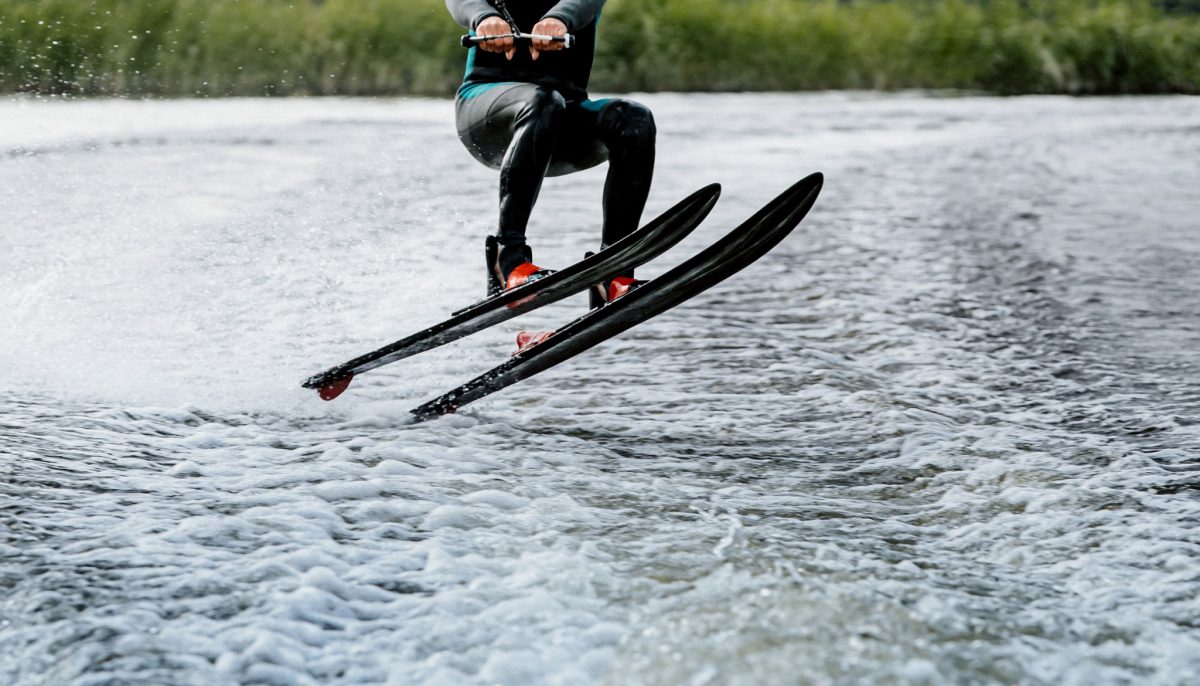 Physio Sessions
10am – 2pm [by appointment only]
Waterskiing (fully booked)
6pm – 7pm
7pm – 8pm
Chi Me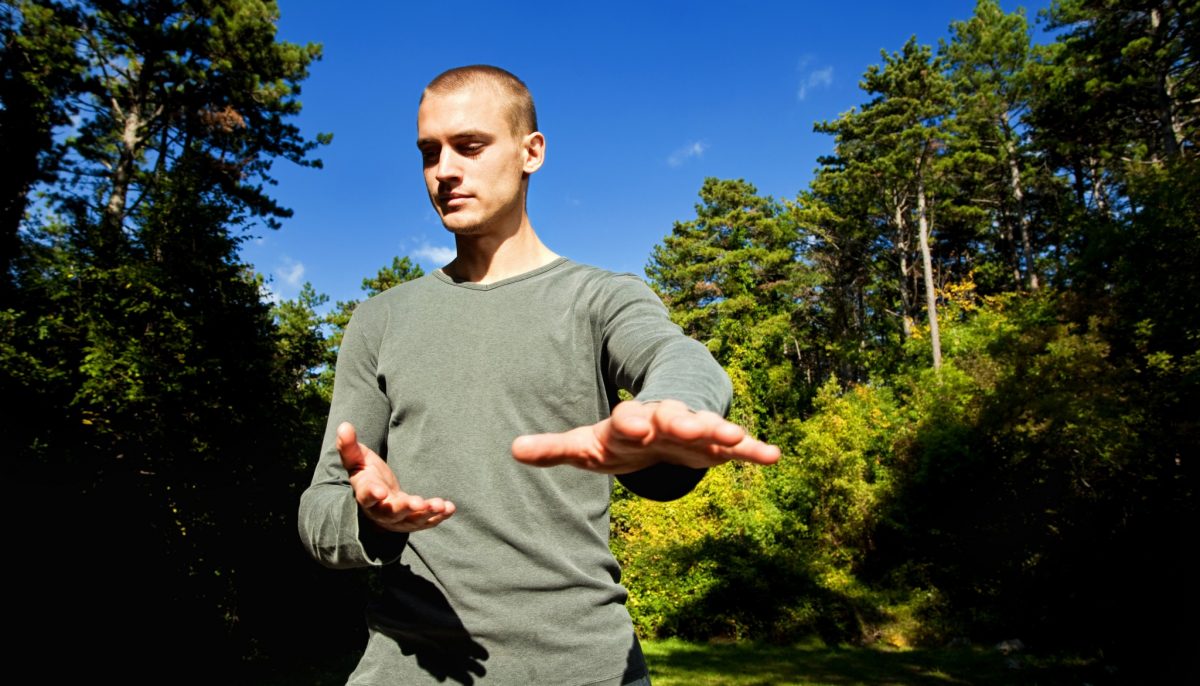 Chi Me
Indoor session: 2pm – 3pm
Pilates on the Lake | Outdoor Boot Camp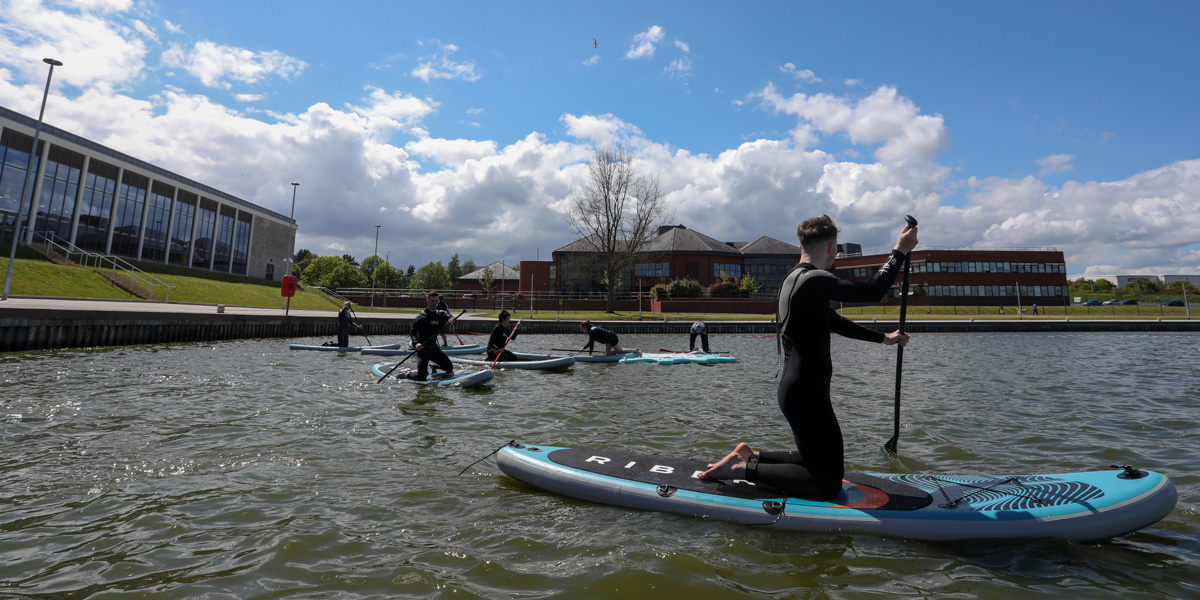 Pilates on the Lake
10am – 11am: Pilates on SUPs
Outdoor Bootcamp
2pm – 3pm: Outdoor fitness class, a lead cycle ending with mindfulness.
Fatherhood - Celebrating Father's Day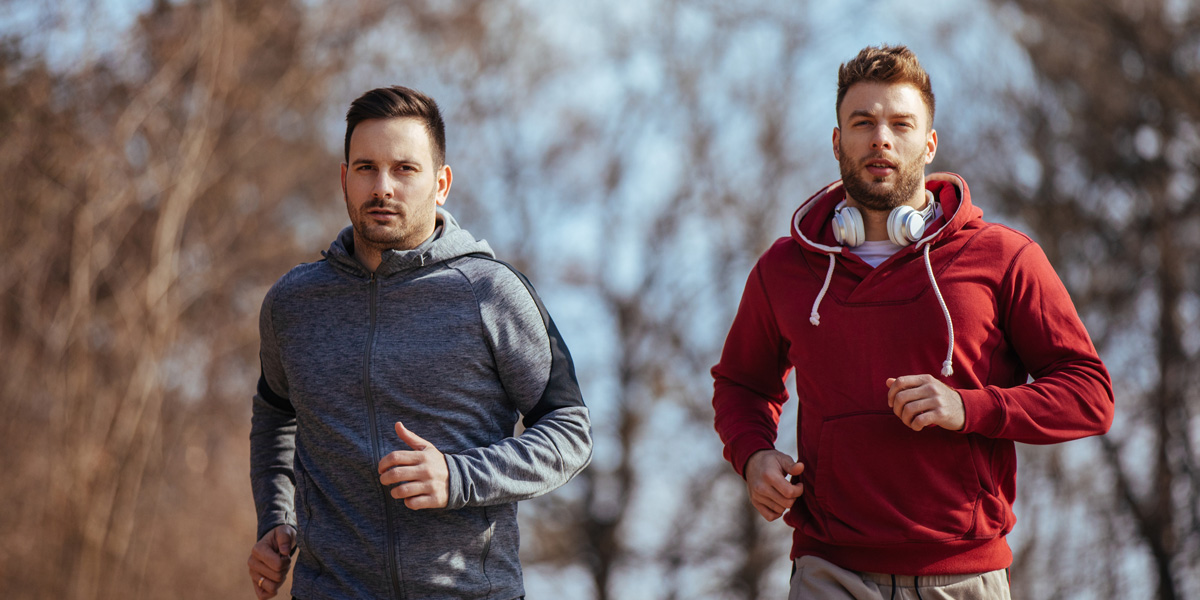 For Father's Day we will be running a competition on our Facebook page for dads of all ages. Competition launches on Sunday 12th June. Enter your dad and give him the chance to win one of three great prizes:
1st Prize: 6 month getactiveabc single membership
2nd Prize: Paddleboard, Kayak or Canoe Session & Aqua Inflatable Session for 4 people at South Lake Watersports, Craigavon.
3rd Prize: A round of golf at Loughgall Golf & Country Park for 4 people.
The focus of this year's Men's Health Week is about encouraging men everywhere to give themselves 'Time for an MOT', supporting men to be at the top of their game, physically and mentally.