POSITIVE AGEING MONTH 2022
Positive Ageing Month is an October festival of events and activities for older people, celebrating the contribution made to communities.
Physical activity enriches our lives by supporting our ability to maintain independent, healthy lifestyles. The getactiveabc team is committed to helping you to keep moving, whatever your age.
Our leisure facilities have organised a series of activity mornings in October to welcome older people to the gym and exercise classes, encouraging at least 150 minutes of moderate intensity physical activity per week.
It's a chance to find out more about our activity programme and take part in a number of free taster sessions, ranging from gentle Tai Chi to heart-pounding Aerobic and Cardio Cycle classes!
We want our centres to be hives of social activity as well as hubs promoting fitness. See below for details of each facility's 'Positive Ageing' event and please telephone your chosen centre for more information and to book a place.
DROMORE COMMUNITY CENTRE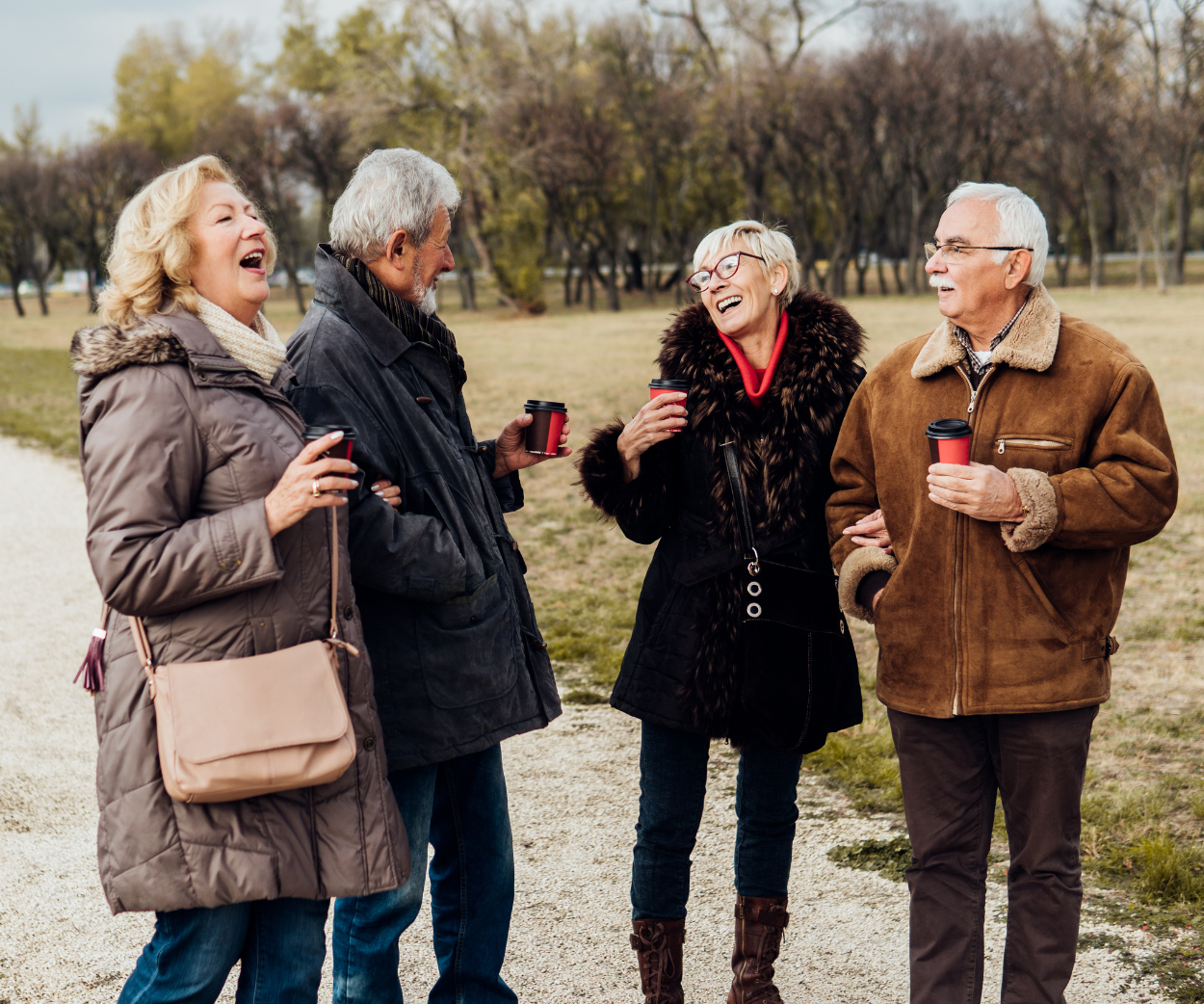 WHAT'S ON?
Activities in Dromore Community Centre are taking place on Thursday 20 October
To book your place on any of the FREE events please contact reception
Taster Classes:
Spin | 9.30am-10am
Pilates | 10.15am-11am
Tai Chi | 11.15am-12pm
TRX | 12pm-12.30pm
Strength & Conditioning | 2pm-2.30pm
Yoga | 2.30pm-3.30pm
Boogie Bounce | 5pm-5.45pm
Pump | 6pm-6.45pm
LBT | 7pm-7.45pm
Gym:
Tour & Induction | Fitness Consulting | Personal Fitness Programme
Running throughout the day, on the hour, from 9am-8pm
Walk & Chat Session:
9am-10am | 10.30am-11.30am | 12pm-1pm | 2pm-3pm
Healthy Eating Session:
2.30-3.30pm | 20 places available
Booking at reception essential as spaces are limited
Dance Session: 
10am-11am
Puzzle Area:
Puzzles and board games in the coffee area
9am-8pm
ORCHARD LEISURE CENTRE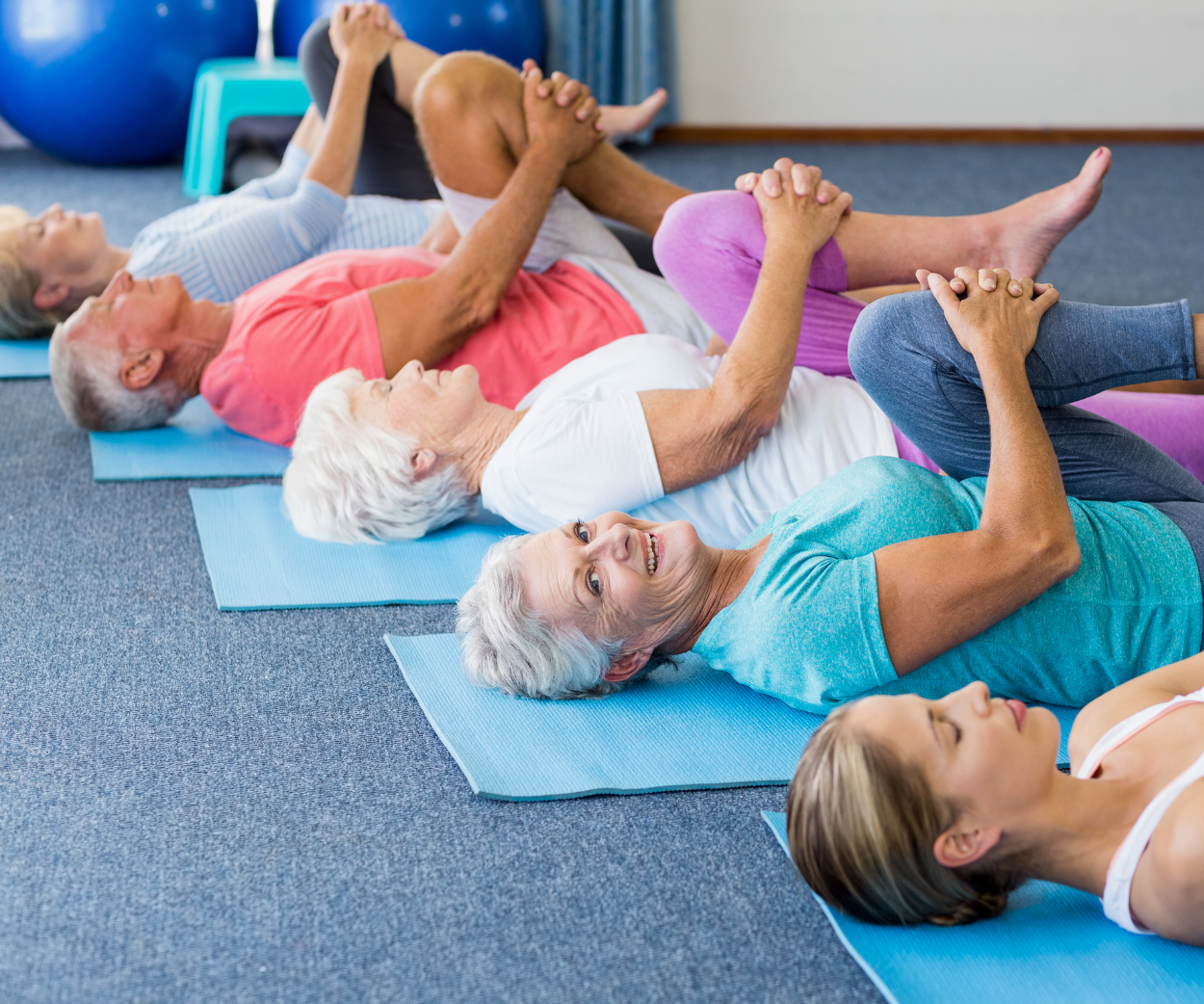 WHAT'S ON?
50+ Group
Every Tuesday throughout the year:
Badminton | 9am-12pm
Yoga | 12pm-1pm
Cost: £3.10 or FREE for members
For the month of October between 9am-1pm non-members who have paid £3.10 can avail of our gym , relaxation area & pool (must be registered on our system and have done gym induction)
Free Swims:
During pool opening hours | For anyone 60+
Subject to ID check and registration completion
Relaxation Area Special Rate
£2.80 for the month of October
During opening hours | For anyone 60+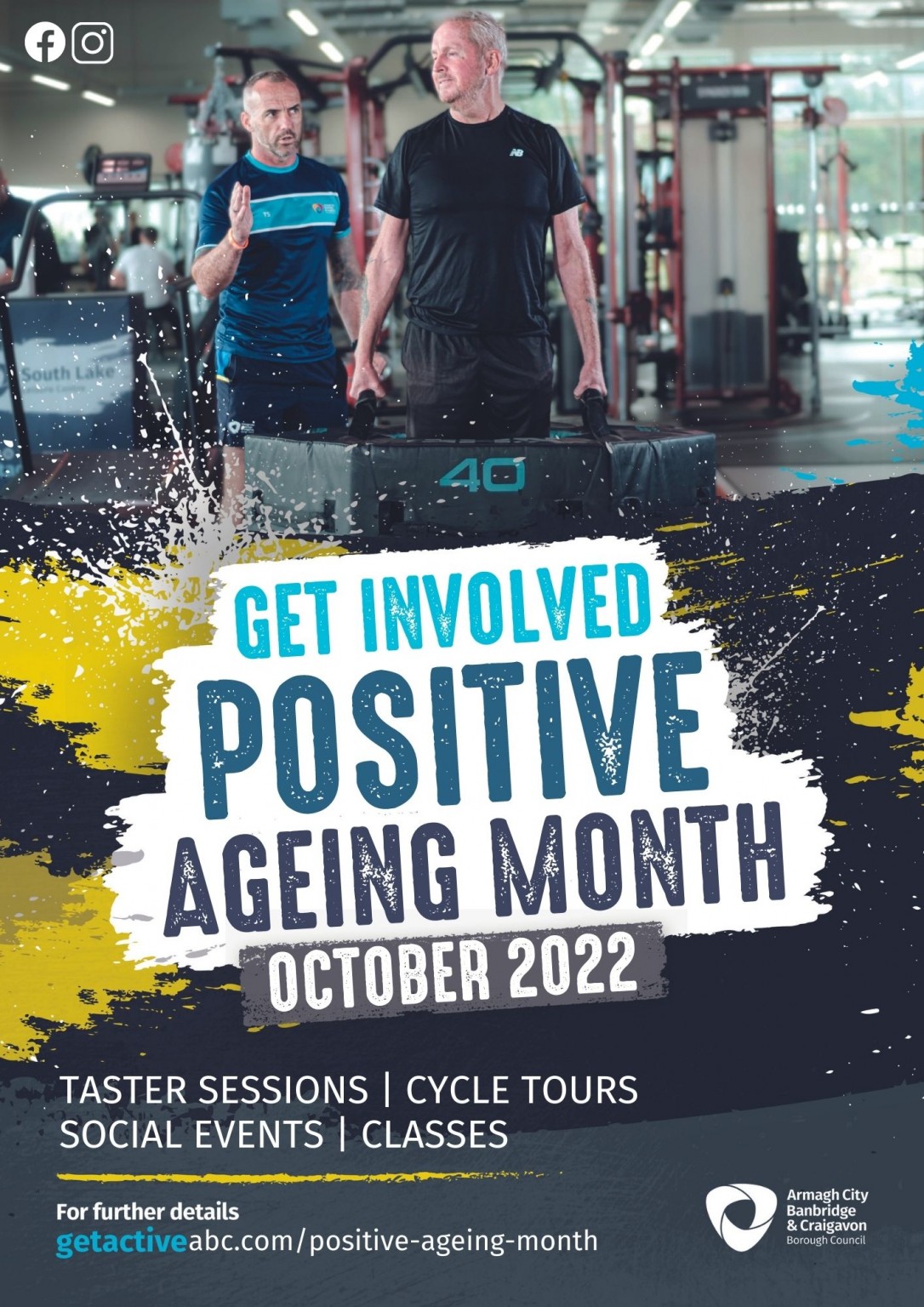 OTHER ACTIVE AGEING PROGRAMMES
Getactiveabc deliver a number of initiatives, aimed at people in their senior years who are starting to think about the steps they can take now to ensure that they live long, healthy lives.
FREE SWIMS
Individuals 60 years of age and over may swim free of charge
GET OUT GET ACTIVE (GOGA) PROGRAMME
The Get Out Get Active (GOGA) programme has been providing physical activity opportunities for the least active people in our borough since 2016. Originally funded for 3 years by 'Spirit of 2012' the programme has now been extended until 2021. Delivered in partnership with Live Active NI, Get Out Get Active aims to provide inclusive physical activity opportunities for the least active people in our community and encourages people of all ages and abilities to become more active together.
GYM CONCESSIONS
Individuals 60 years of age and over  are entitled to concessionary membership rates.
Getactiveabc is delighted to once again support the annual Positive Ageing Campaign. Positive Ageing Month puts a focus on the 5 steps to wellbeing – Be Active, Connect, Take Notice, Give and Keep Learning. This year's programme aims to provide opportunities to participate in activities that will allow you to achieve all these steps. Please spread the word and come along to join in the fun and meet new or old friends!