Aqua Obstacle Course & Ride
A gentle row and and plenty of splash adventure
Weekend Aqua Obstacle Course & Kayak, Canoe or Paddleboard Ride
Take a canoe, kayak or paddleboard out to our inflatable obstacle course, safely floating and secured on the lake. You can bounce your way over the mighty Neptune, pull yourself across the monkey bars, step over the tricky hurdle or just bomb into the water from anywhere! After your session, paddle back to shore, taking in scenic views of South Lake.
Part of the South Lake Leisure Centre complex, South Lake Watersports is based within the beautiful tranquil Craigavon City Park but within easy walking distance of Rushmere Shopping Centre!
£15 pp | Concession rate £10 [Child 8 – 16 Years]  
1 Hour Session
Wetsuit hire
Buoyancy aid hire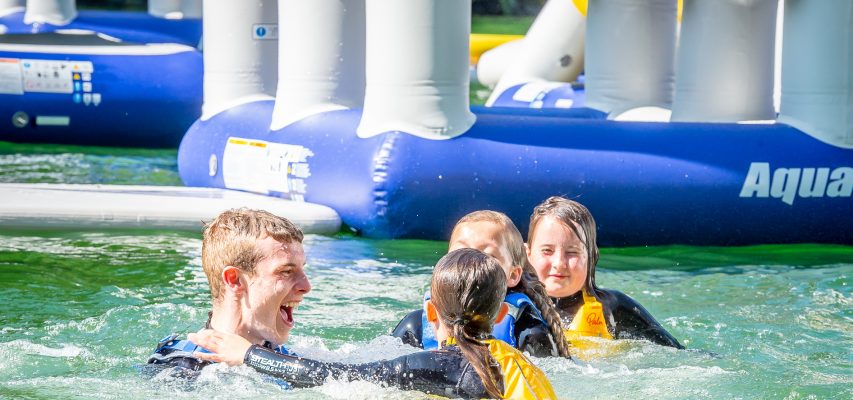 A GLIMPSE AT WHAT TO EXPECT….
Fast Facts  – Planning Your Visit
✅ Bookings must be made online in advance.
✅ Arrive 30 minutes before your start time for registration and equipment collection.
✅ Safety briefing ten minutes before session starts.
✅ Under 16's must be accompanied to the centre by an adult.
✅ Please arrive in your shorts & t-shirt or swimsuit, ready to put a wetsuit and buoyancy aid over the top. 
✅ Available for exclusive hire for up to 20 people.
✅ Kids must be at least 7 years old to participate
✅ Staffed by trained lifeguards and first aiders
Sometimes you just forget everything and have fun
If you are not quite ready to go home or want to make a day of it, why not check out the other water and land-based activities you can do at South lake Watersports and extend the adventure.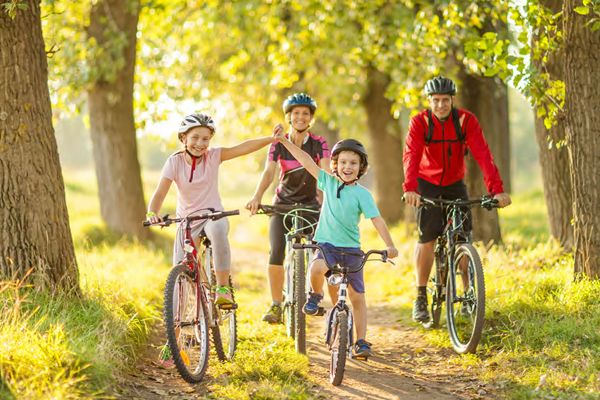 Cafe IncredABLE – Fuel Your Fun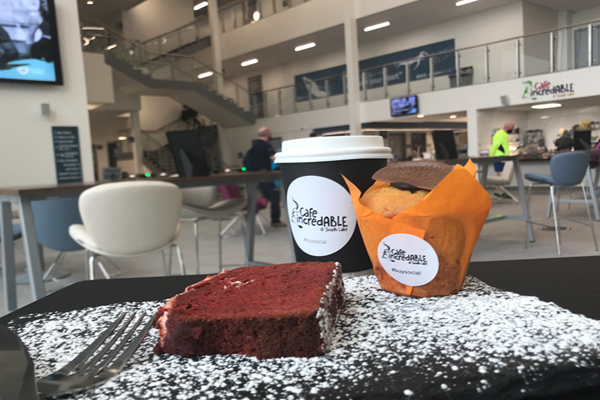 Opening Times | Contact Us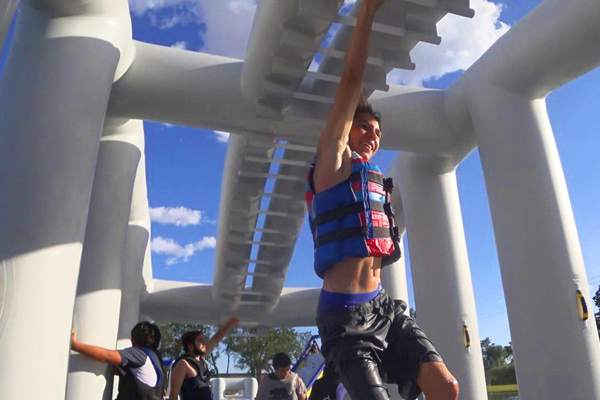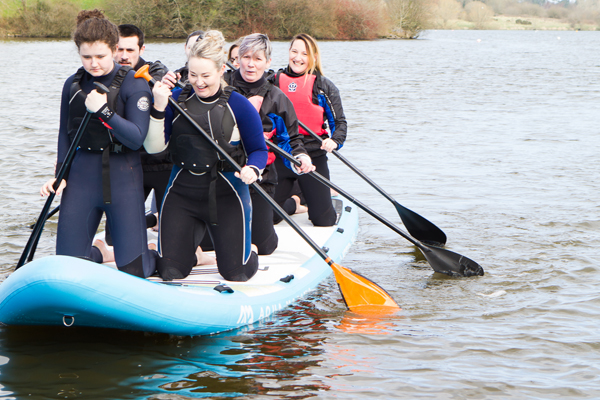 At South Lake Watersports our highly accredited staff will support you and give you confidence as you embark on new activities.
Council officers routinely inspect the water quality of South Lake and daily risk assessments are carried out throughout the summer months. Council staff are committed to monitoring, treating and managing council lakes to deal with any naturally occurring green algae. At present the presence of blue-green algae at the lakes is minimal, posing no significant risk.
Enjoy the health benefits of being outdoors in the clean fresh air, absorbing a free dose of Vitamin D, whilst exercising all the muscles at a go.
The inflatable obstacle course is a great cardio workout. Combine burning calories with periods of just floating and relaxing in the water without putting in much effort.  The fact that buoyancy cancels out your body weight means that you are relieved, and this allows you to move with lots of freedom.
Remember team work and communication skills is the key to this fun filled activity and it's a great way to spend quality time with family and friends