BUSHCRAFT IS WHAT YOU CARRY IN YOUR MIND AND MUSCLES
There is no better place to learn wilderness bushcraft than in the beautiful surroundings of Kinnego Marina and Oxford Island National Nature Reserve. Some of the most important life skills are best learned in the great outdoors and Kinnego Bushcraft Centre promises real back-to-nature experiences that you will never forget!
Unplug as you sleep under the stars, cook over open fires, build shelters, tackle new challenges in an action packed environment and celebrate the benefits of a healthy and active lifestlye! We provide bushcraft courses for groups, with a wide range of activities designed to rapidly increase confidence and ability as you master new skills and wilderness knowledge
We do not have specific opening hours as this is dependent on group bookings and scheduled programmes and courses.
With easy access off the M1 Motorway, at junction number 10, Kinnego Marina is located a 7 minute drive from Lurgan.
Activities & Adventure
Life Camp Project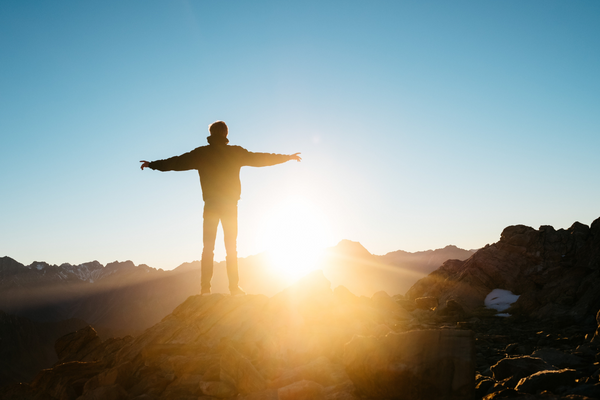 Bushcraft Big Build Project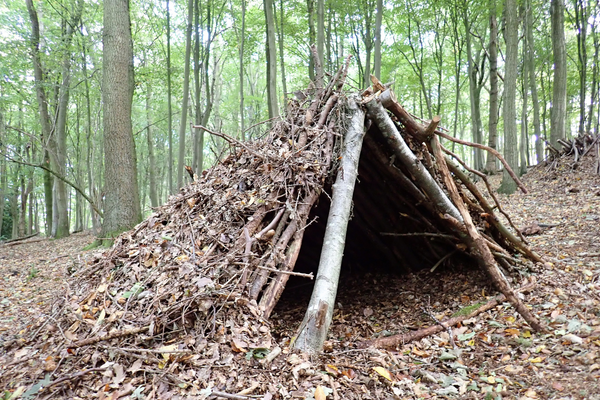 Permaculture & Community Growing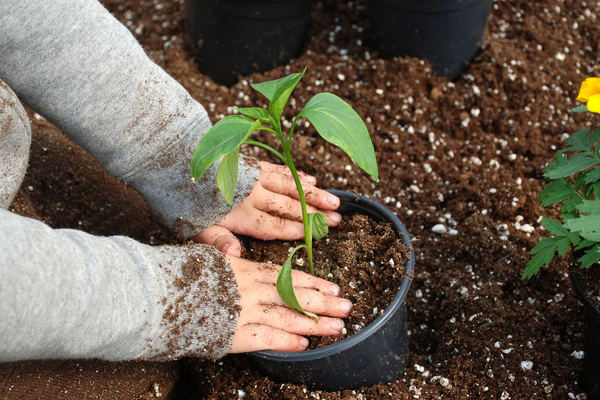 Bushcraft Courses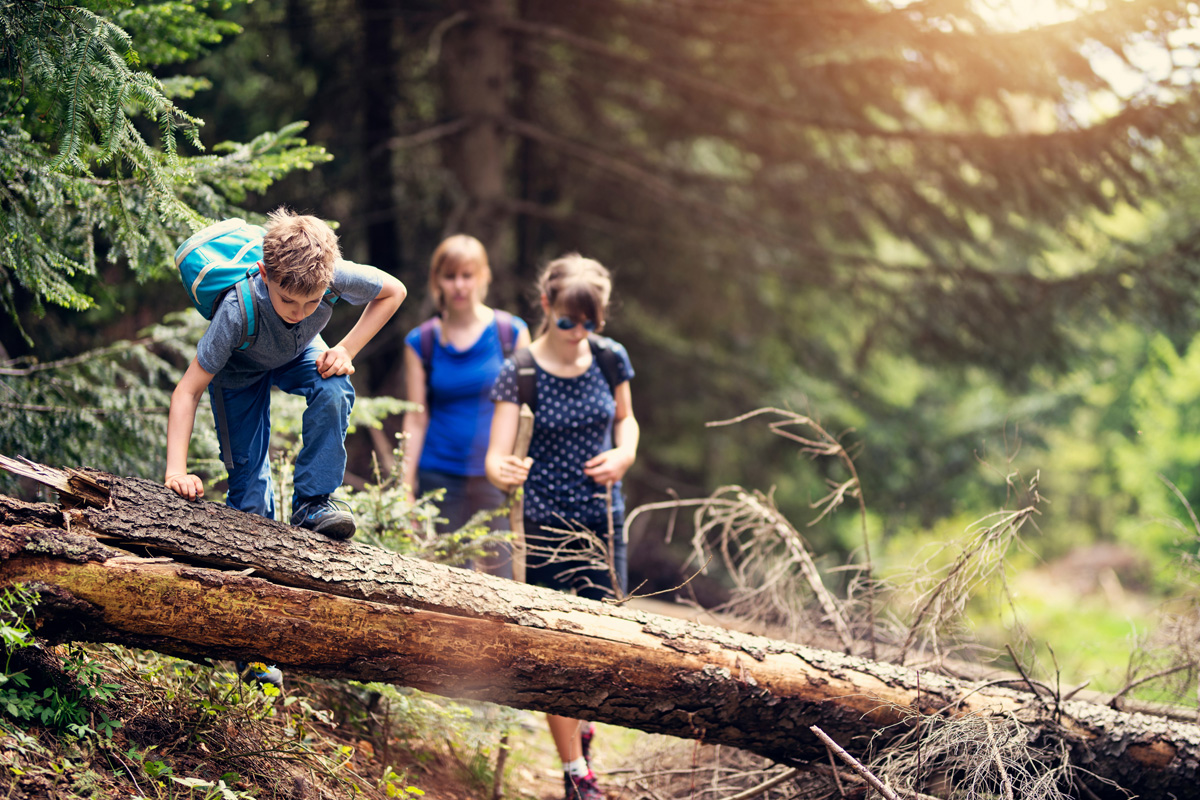 Download our flier below for details on all our courses provided at Kinnego.
Bushcraft - Learn To Survive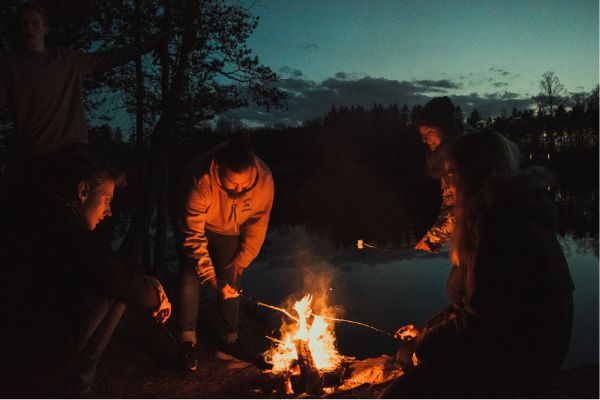 Kinnego Bushcraft Centre offers courses and programmes, suitable for fresh faced beginners through to veterans of outdoor pursuits.
At Kinnego Bushcraft, we specialise in a different kind of party. Using traditional bushcraft skills, a Kinnego Bushcraft Birthday Party is an unique experience! Kids and adults can try their hand at activities such as shelter building, matchless fire lighting, campfire cooking, stealth games, woodcraft, and archery. Sing Happy Birthday as you toast marshmallows over the campfire YOU built!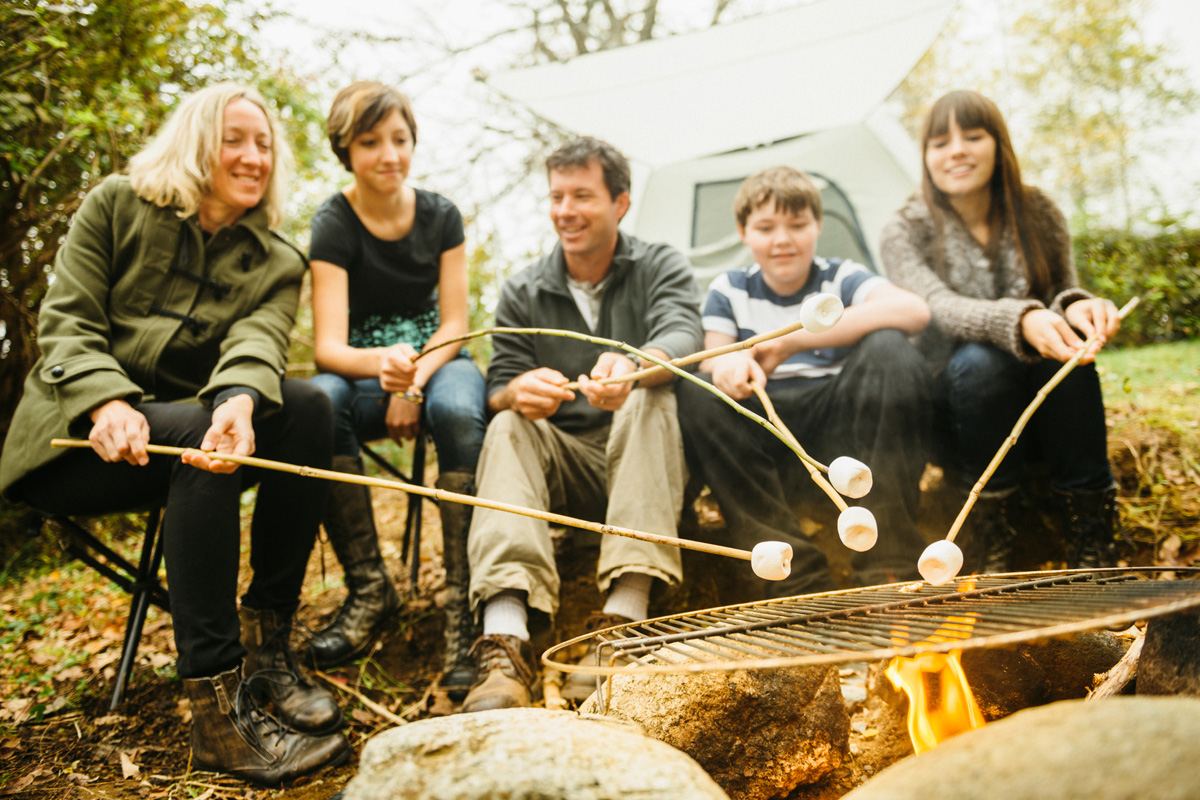 Our Corporate Outdoor Packages are designed to meet the needs of the modern business. The development of teamwork, self confidence and problem solving abilities underpins everything we do at Kinnego Bushcamp. All our courses encourage participants to recognize both their strengths and current limitations, whilst applauding achievements and fostering friendships and trust!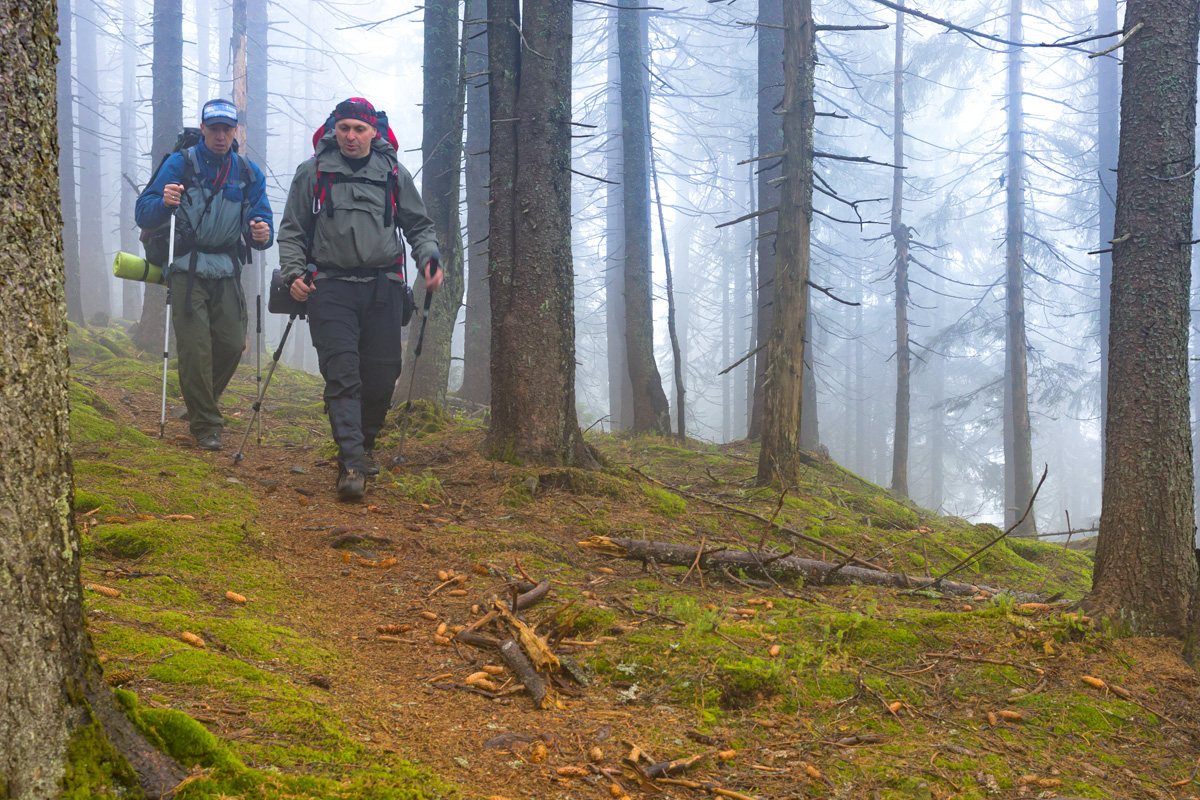 Kinnego Bay is a magnificent rural setting of beauty and tranquillity, a perfect retreat, situated on the south-east of Lough Neagh, giving striking views over the Lough and the distant hills of Tyrone and Antrim and incorporating the truly inspiring Oxford Island National Nature Reserve with a new state-of-the-art play park and Kinnego Marina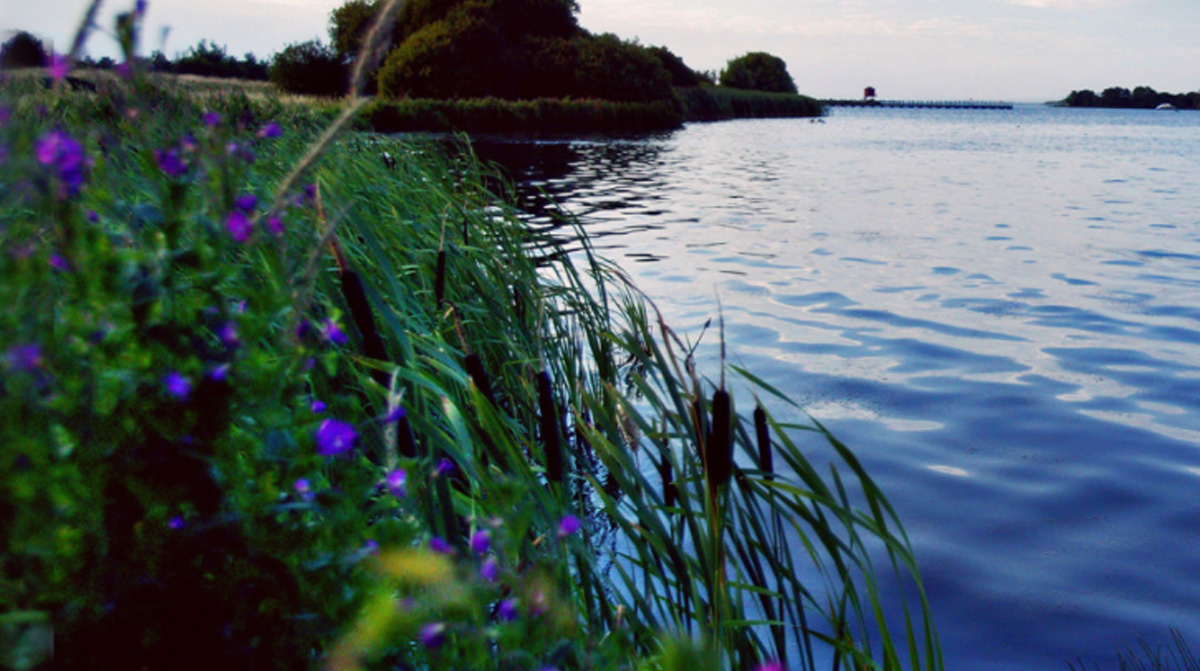 Other GetActiveABC Outdoor Adventures
News
September 22, 2023
Get on board for the Active School Travel Programme
Getactiveabc is proud to be supporting the Active School Travel Programme – an exciting initiative for schools in Northern Ireland that want to see more of their pupils choosing an active and healthy journey to school. A key date in the initiative is 'Cycle to School Week', which runs from Monday 25 – Friday 29…
Read More
September 22, 2023
Get active for Positive Ageing Month and beyond
Getactiveabc is getting ready to embrace Positive Ageing Month with a bumper programme of events throughout October. Staying active is a central theme to the campaign and there is a diverse range of physical activities, from badminton, rambling, pilates, tai chi, walking football and lots more. The programme – which is open to everyone aged…
Read More