With GetActiveABC, you have access to 5 pools across the borough. Swimming is a great form of all-round exercise. It's ideal if you want to be more active and stay healthy, whatever your age or ability.
Regular swimming can reduce the risk of chronic illnesses, such as heart disease, type 2 diabetes and stroke. It can also boost your mood and keep your weight under control.
Pools are open early until late with flexible session times so dip in when it works for you – select a facility to view their pool timetables.
Pools are open early until late with flexible session times so dip in when it works for you – select a venue to view their specific pool timetable.
Public Swimming – Fancy a leisurely swim at your own pace these are public sessions and are open to all
Active Swimming – Length swimming sessions suitable for all fitness levels and swimming abilities.
Active Swimming 16+ – Length swimming sessions suitable for all fitness levels and swimming abilities for aged 16+
Flume – Race from the top of the chute to make a perfect splashdown in the pool! Available at Banbridge leisure centre
Inflatable Fun – sessions for children with or without* an adult where inflatables are provided
Kids & Floats Sessions –  Junior fun session with floats in the pool.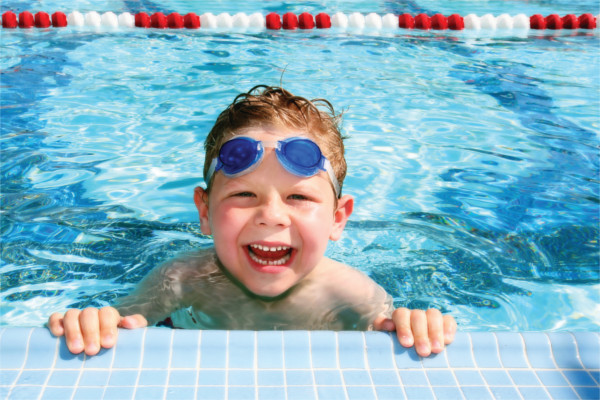 Parents/Kids Exclusive Sessions – Aimed at getting children to feel comfortable in the water with their parents in a safe, play based environment. Suitable for babies
Ladies Only – Swimming sessions reserved for ladies only.
Men Only Swimming – Swimming sessions reserved for men only.
Adult Only Swimming – Swimming sessions reserved for adults only.
Open Diving Sessions – Simply turn up and dive. These non-bookable sessions are the perfect opportunity for you to practice your diving under the close supervision of our lifeguard team. Available at Cascades Leisure Complex
Learn to Swim – Our facilities run a comprehensive programme of swimming lessons for both adults and children. For more information visit the swimming lessons section here.
Swimming in open water is now one of the fastest growing sports in the UK, burning twice the number of calories as swimming in a swimming pool. Our new supervised sessions @ Craigavon Watersports Centre offer swimmers the opportunity to gain experience and confidence in open water under the watchful eye of a swimming teacher and safety cover provided by a staff member in a kayak. Open water swimming offers both enjoyment and health benefits for all who participate. 
What to bring with you?
Brightly coloured swim hat – you will not be allowed to swim without one.
Safety float (if you require one limited floats will be available for new customers and will be issued on a first come first served basis).
Swim wear/skins/own wet suit. Center wet suits are available for use if required.
An old pair of trainers or wet suit booties to wear to the water's edge.
A towel and toiletries for after the session
Please leave all valuables and personal belongings at home, as Armagh Banbridge and Craigavon Council do not accept responsibility for lost, stolen or damaged items.
Pre-Swim Safety Information
Swimmers must be able to swim 100 metres.
Swimmers MUST wear a brightly coloured swim hat.
Swimmers aged 8-16 years old must be accompanied in the water by a competent adult.
Swimmers must wear footwear going to and from the swimming area.
Swimmers using the changing facilities should ensure that all personal belongings are returned to their cars, car keys may be left at the swimmers own risk at the entry point to the water in the bucket provided.
Swimmers MUST attend the safety brief.
Before entering, the water swimmers should take a wristband from the board and return it when leaving the water at the end of the session.
Swimmers are responsible for their personal safety and should pace themselves throughout the session.
In the event that you require assistance, wave one arm above your head whilst floating on your back. A staff member will either throw you a safety rope or recover you via a boat or paddle board
In the event of an emergency where staff are required to enter the water, all swimmers will be asked to leave the water by means of a repeated long blast on a whistle. Please exit at the nearest location.
Showering after open water swimming is essential
Hand Signals:
Waving one hand above your head lets the instructor know you need assistance. Clasping both hands together above your head lets the instructor know you are OK.
Health Benefits
Low impact on the joints                     

 

Strengthens the heart

 

Builds muscles

 

Increases lung capacity

 

Releases the feel good chemical know as endorphins

 
Skills
Choosing your course
Swimming in numbers

 

Breathing techniques

 

How to cope with cramp

 
Sessions
Sessions run from 21st May until the 12th September every Tuesday and Thursday evening. 
Time: 7.00pm – 8.00pm.  Novices should arrive at 7pm for a training briefing. 
COST: £2.00 includes safety cover, wetsuit hire and changing/shower facilities.  
ALL OPEN WATER SWIM SESSIONS MUST BE PAID IN ADVANCE VIA WEBSITE BY CREDIT/DEBIT CARD, PAYMENT WILL BE TAKEN ON THE NIGHT.
Book Now!!
| | | |
| --- | --- | --- |
| Product | Standard | Concession |
| Swim –  Under 4 | FREE | |
| Swim – Adult | £3.60 | £2.35 |
| Swim – 60+ | FREE | |
| Swim Card x 20 | £58.15 | £37.80 |
| Inflatable Fun Session | £5.00 | £4.00 |
why choose a getactiveabc MEMBERSHIP?
Great value
No contract, you can cancel at anytime
No admin or induction fee
You can pay monthly or annually
Freeze option available
Loyalty discount available
Priority booking privileges
Single and family packages available
Concession packages available
Use all centres or one centre
Terms and conditions apply
Memberships Options
To find out more about memberships, select your favourite facility from below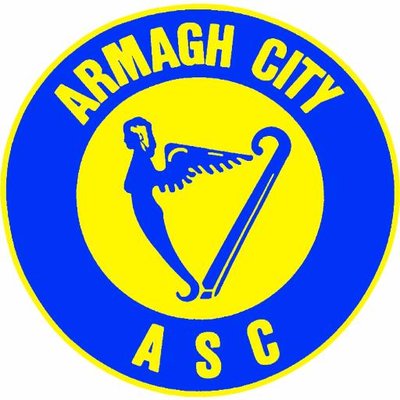 Armagh City Amateur Swimming club
Orchard Leisure Centre
Ripples Special Olympics Sports Club
Voluntary Sports Club in Craigavon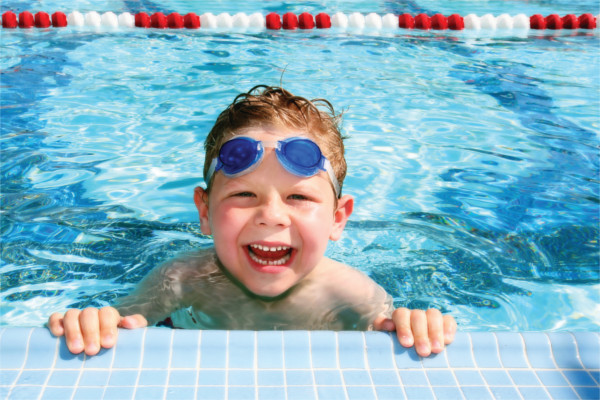 Swimming Lessons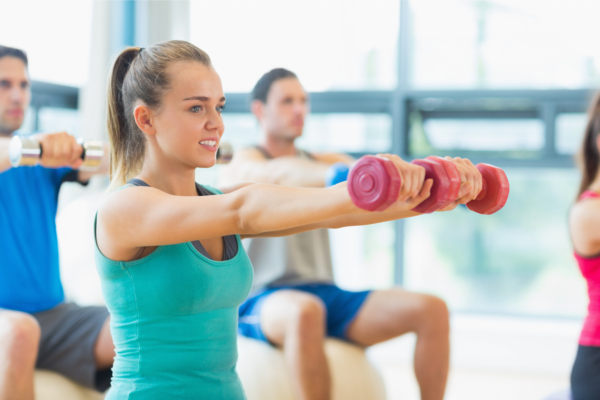 Fitness Classes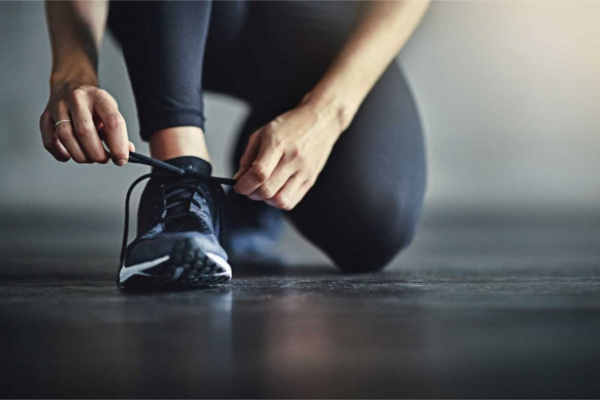 Memberships