Swimming – Swim Like There's No Tomorrow
OUR POOLS – JUMP IN AND FEEL GOOD!

A quick dip. Learn to swim or just make a splash!
Swimming is one of the most effective [and enjoyable!] ways to exercise your body and improve your fitness. Regular swimming increases cardiovascular fitness and reduces the risk of chronic illnesses, such as heart disease, type 2 diabetes and stroke. Swimming builds muscle and it will leave you feeling slimmer, stronger, more flexible, and less stressed.
From family splash-time to intensive training, everyone is welcome to our three pools across the borough – South Lake Leisure Centre, Orchard Leisure Centre and Banbridge Leisure Centre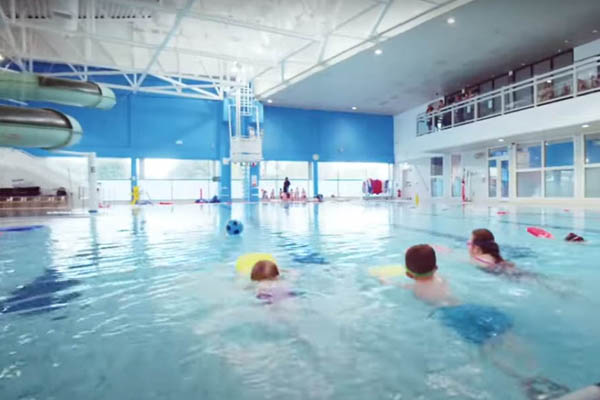 Swim school affiliated with the STA's [Swimming Teacher's Association] International Learn to Swim Programme.
Programme supported with a range  of badges and certificates
Ability groupings taught by fully qualified swim teachers
Use of a swim school management software system
Parental home portal allowing review of child's weekly progress, online payments, online booking and course history.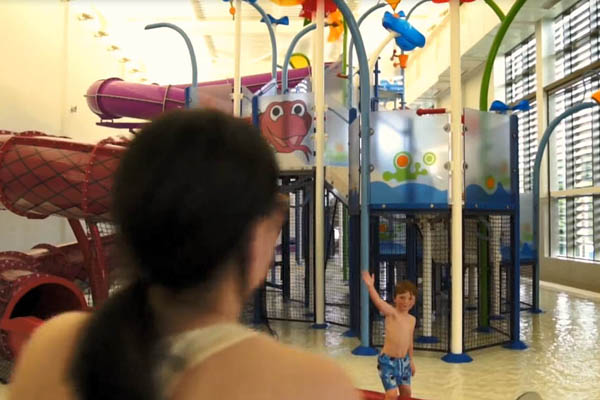 Free sessions for over 60'S and those in receipt of DLA, PIPs or with a blue badge. Proof must be shown to the receptionist in the facility
Disability swim & family fun swim sessions
Lane swimming for competent swimmers
Trained lifeguards on constant watch
Pay-as-you-go option – register online to book as a non-member, pre-book and pre-pay for your activity.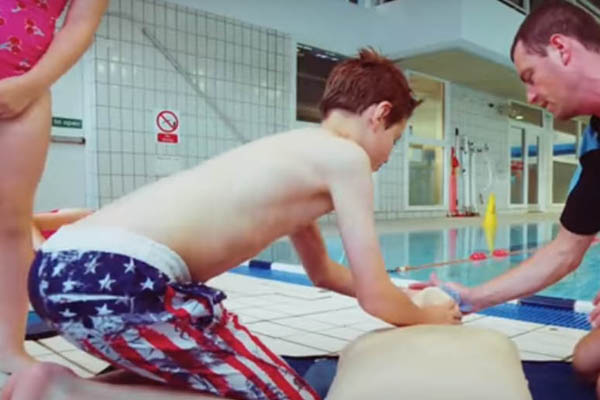 One-to-one or small group lessons for learners of all ages.
Lifesaving qualifications
Local swimming and water polo clubs to further develop skills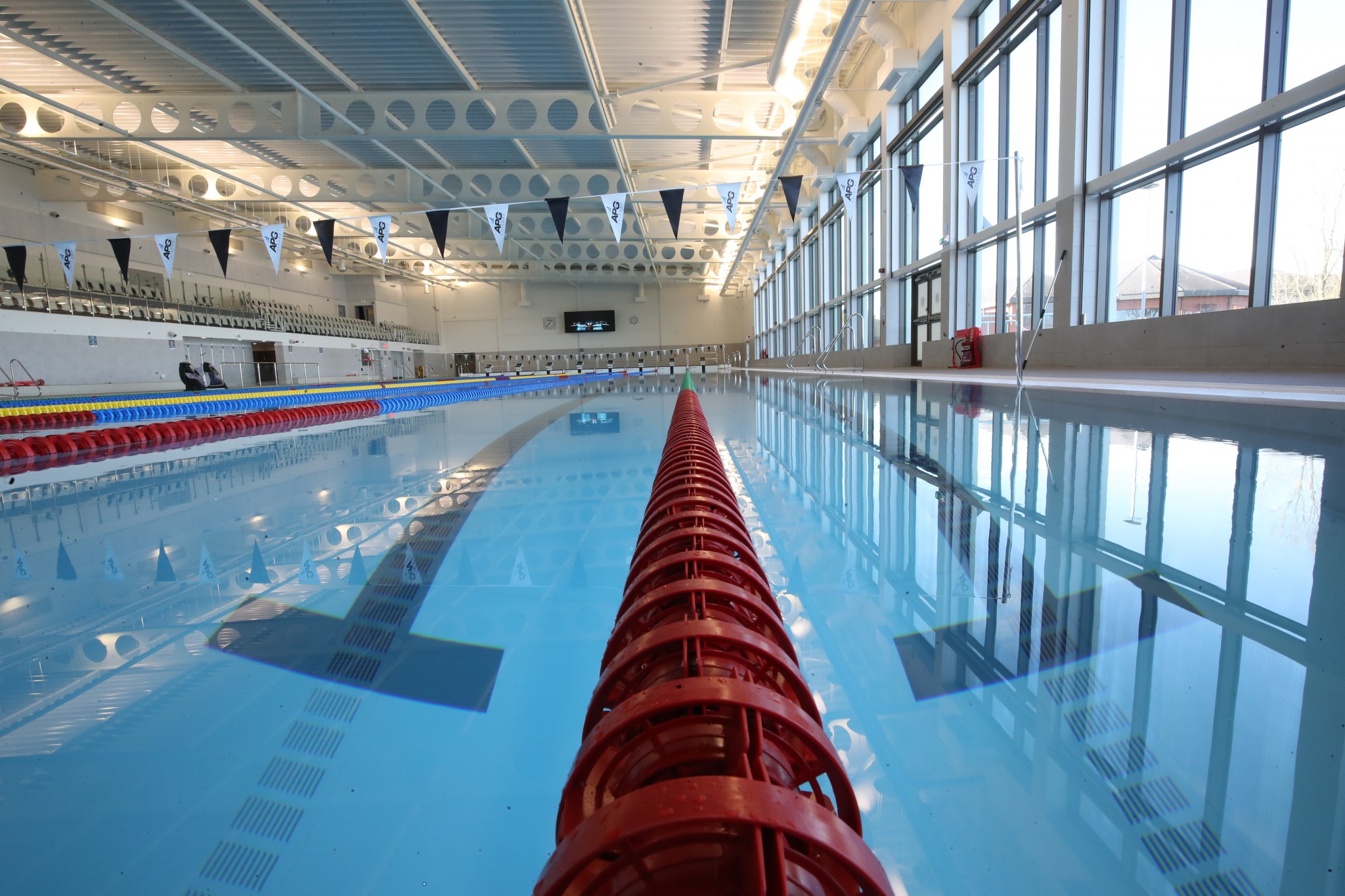 The health and wellbeing of members and our own team is our number one priority
We have introduced a range of procedures to keep everyone safe, well and active.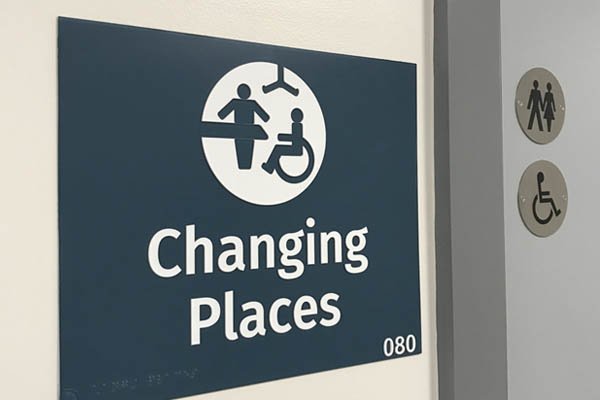 The pool at South Lake Leisure Centre was designed to include enhanced accessibility features:
Pod lift enabling independent pool entry using a bespoke wheelchair or standing on the platform.
Movable pool floor to provide shallower depths.
Walk-in pool steps for easy entry.
Wet side 'Changing Places' facility with ceiling track hoist, height adjustable changing bench and accessible toilet, sink and shower facilities.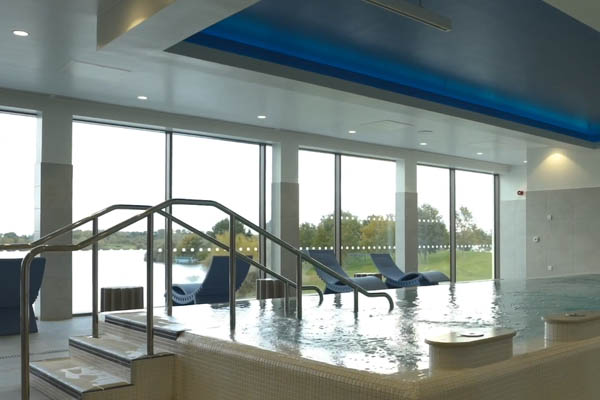 Swim when and where you like with a choice of multiple facility & activity Single and Family memberships
Health & Wellbeing and Swim membership packages
No contract and freeze option available.
Concessionary rates available for adults over 60, students and disabled members.
Use of sauna, steam room and Jacuzzi at Orchard Leisure Centre and Banbridge Leisure Centre. Option to bolt-on Health & Wellbeing Suite at South Lake Leisure Centre.