With ABC Activity, you have access to 5 pools across the borough. Swimming is a great form of all-round exercise. It's ideal if you want to be more active and stay healthy, whatever your age or ability.
Regular swimming can reduce the risk of chronic illnesses, such as heart disease, type 2 diabetes and stroke. It can also boost your mood and keep your weight under control.
Pools are open early until late with flexible session times so dip in when it works for you – select a facility to view their pool timetables.
Pools are open early until late with flexible session times so dip in when it works for you – select a venue to view their specific pool timetable.
Public Swimming – Fancy a leisurely swim at your own pace these are public sessions and are open to all
Active Swimming – Length swimming sessions suitable for all fitness levels and swimming abilities.
Active Swimming 16+ – Length swimming sessions suitable for all fitness levels and swimming abilities for aged 16+
Flume – Race from the top of the chute to make a perfect splashdown in the pool! Available at Banbridge leisure centre
Inflatable Fun – sessions for children with or without* an adult where inflatables are provided
Kids & Floats Sessions –  Junior fun session with floats in the pool.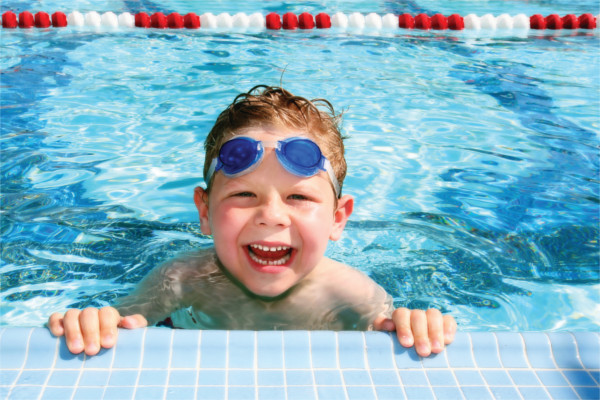 Parents/Kids Exclusive Sessions – Aimed at getting children to feel comfortable in the water with their parents in a safe, play based environment. Suitable for babies
Ladies Only – Swimming sessions reserved for ladies only.
Men Only Swimming – Swimming sessions reserved for men only.
Adult Only Swimming – Swimming sessions reserved for adults only.
Open Diving Sessions – Simply turn up and dive. These non-bookable sessions are the perfect opportunity for you to practice your diving under the close supervision of our lifeguard team. Available at Cascades Leisure Complex
Learn to Swim – Our facilities run a comprehensive programme of swimming lessons for both adults and children. For more information visit the swimming lessons section here.
Swimming in open water is now one of the fastest growing sports in the UK, burning twice the number of calories as swimming in a swimming pool. Our new supervised sessions offer swimmers the opportunity to gain experience and confidence in open water under the watchful eye of a swimming teacher and safety cover provided by a staff member in a kayak. Open water swimming offers both enjoyment and health benefits for all who participate. 
Health Benefits
Low impact on the joints 

 

Strengthens the heart

 

Builds muscles

 

Increases lung capacity

 

Releases the feel good chemical know as endorphins

 
Skills
Choosing your course
Swimming in numbers

 

Breathing techniques

 

How to cope with cramp

 
Sessions
Supervised open water swimming session are run out of Craigavon Watersports Centre. 
Sessions run from 2nd August to 31th September every Tuesday and Thursday evening. 
Time: 7pm to 8pm, Novices should arrive at 7pm for a training briefing. 
COST £2.00 includes safety cover, wetsuit hire and changing/shower facilities.  
ALL OPEN WATER SWIM SESSIONS MUST BE PAID IN ADVANCE VIA WEBSITE BY CREDIT/DEBIT CARD, PAYMENT WILL BE TAKEN ON THE NIGHT.
Competition
New to Craigavon Lakes, the venue is ideal for those who are new to the sport. This event offers you the choice of various different distances, for those new to the sports the shorter distance of 750m would be perfect or for the more experienced swimmer try one of the longer courses.  
Time: Sunday 27th August. 10.30 start. 
 COST: £15pp  
Open water swimming has ended for this season
It will return in May 2019
| | | |
| --- | --- | --- |
| Product | Standard | Concession |
| Swim –  Under 4 | FREE | |
| Swim – Adult | £3.60 | £2.35 |
| Swim – 60+ | FREE | |
| Swim Card x 20 | £58.15 | £37.80 |
| Inflatable Fun Session | £5.00 | £4.00 |
why choose a getactiveabc MEMBERSHIP?
Great value
No contract, you can cancel at anytime
No admin or induction fee
You can pay monthly or annually
Freeze option available
Loyalty discount available
Priority booking privileges
Single and family packages available
Concession packages available
Use all centres or one centre
Terms and conditions apply
Memberships Options
To find out more about memberships, select your favourite facility from below
Use the Video examples below if you wish to add a video, simply replace the video links with the ones you wish to use then delete this text box.
Banbridge Leisure Centre Packages
Banbridge Leisure Centre Gym Facilities
Banbridge Leisure Centre Packages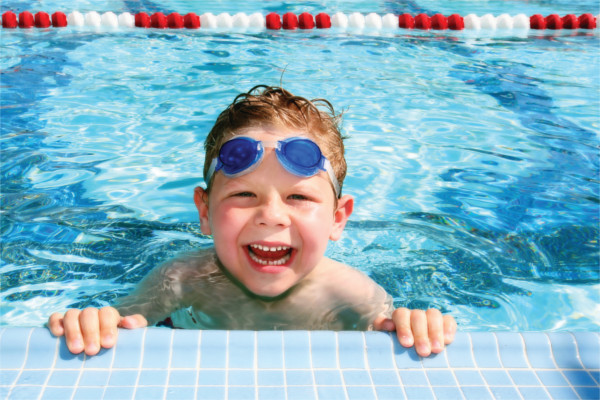 Swimming Lessons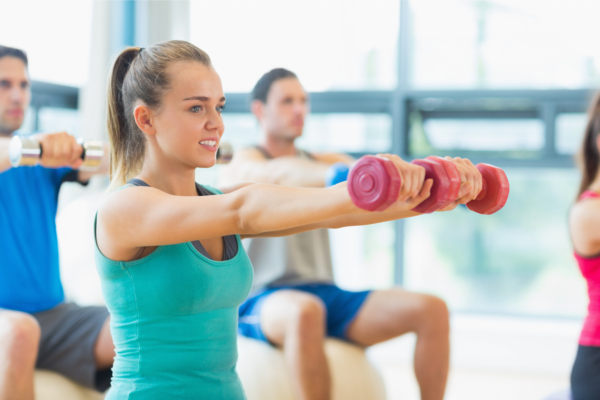 Fitness Classes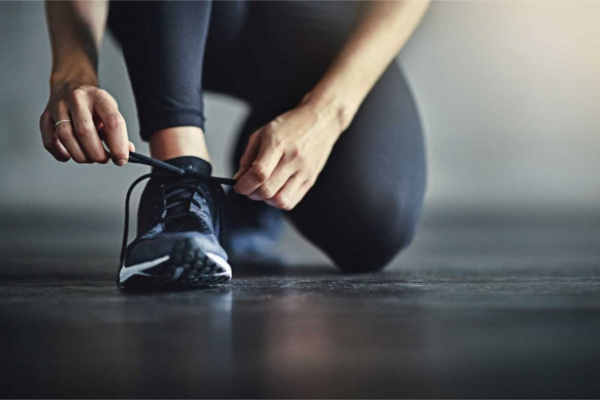 Memberships