Rathfriland Community Centre
IF YOU'RE NOT HAVING FUN, YOU'RE DOING IT WRONG!
The getactiveabc team at Rathfriland Community Centre are passionate about getting you active while creating an atmosphere where fun comes naturally. We are here to listen and inspire you to be the very best you can in an empowering environment.  Embrace our newly refurbished gym, get training and enjoy our wide range of activity classes. Get outdoors and experience the 3G pitch and grass bowling rink.
The Centre's meeting rooms are suitable for activity classes, meetings and workshops. If you are planning a birthday party, let us take care of it for you. Our bouncy castle birthday package is perfect for younger children, taking the stress out of organising while you relax and enjoy the celebrations. Get in touch to find out more!
FACILITIES AT RATHFRILAND COMMUNITY CENTRE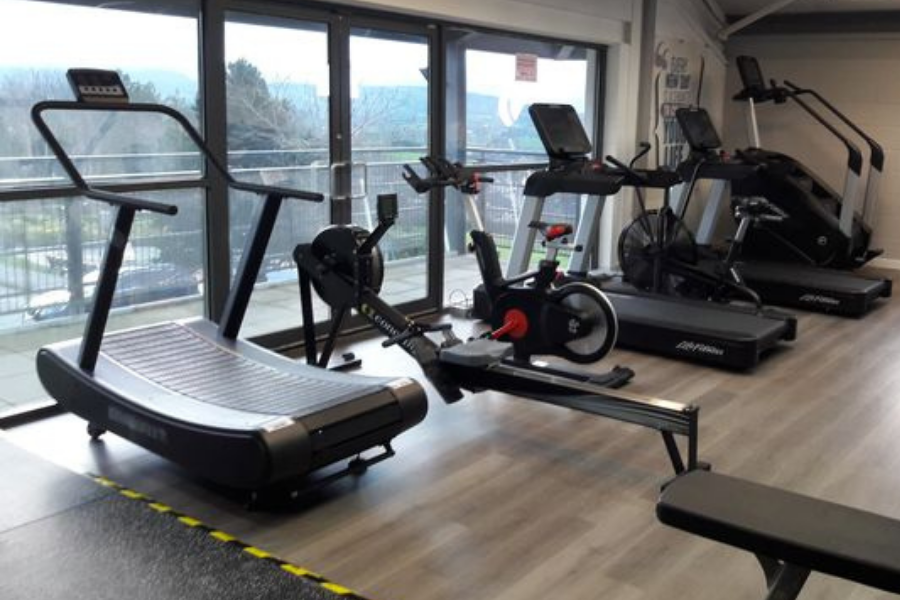 State-of-the-art Life Fitness equipment
Cardiovascular machines with high definition touch screen featuring entertainment apps and internet
Download halogetactiveabc App view details
LEARN MORE
Learn more about our Gym & book a session here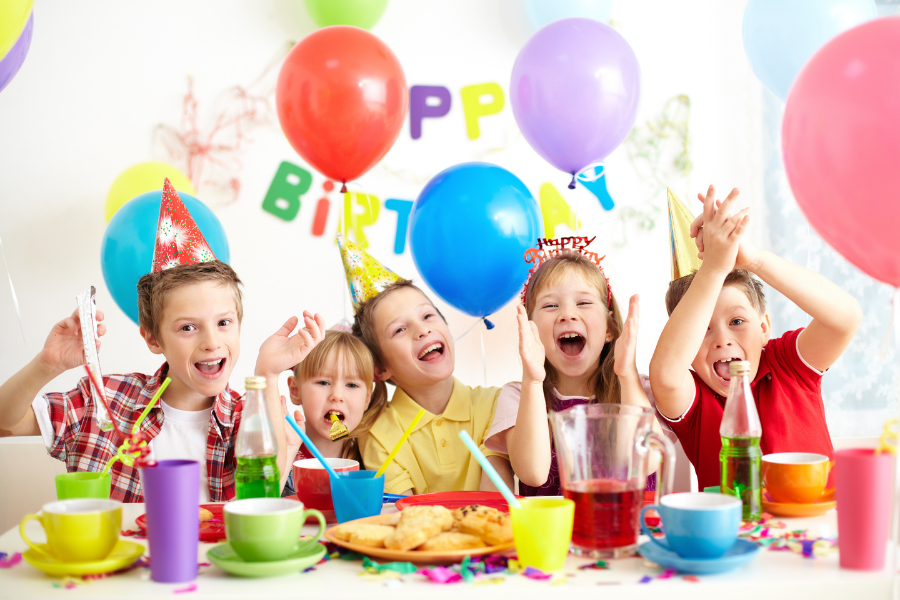 Specialise in sports hall & bouncy castle birthday parties.
Includes 1 hour activity and 45 minutes use of party room
Kitchen facilities available to bring your own food
BOOK NOW
To check availability and make a booking telephone 028 4063 8188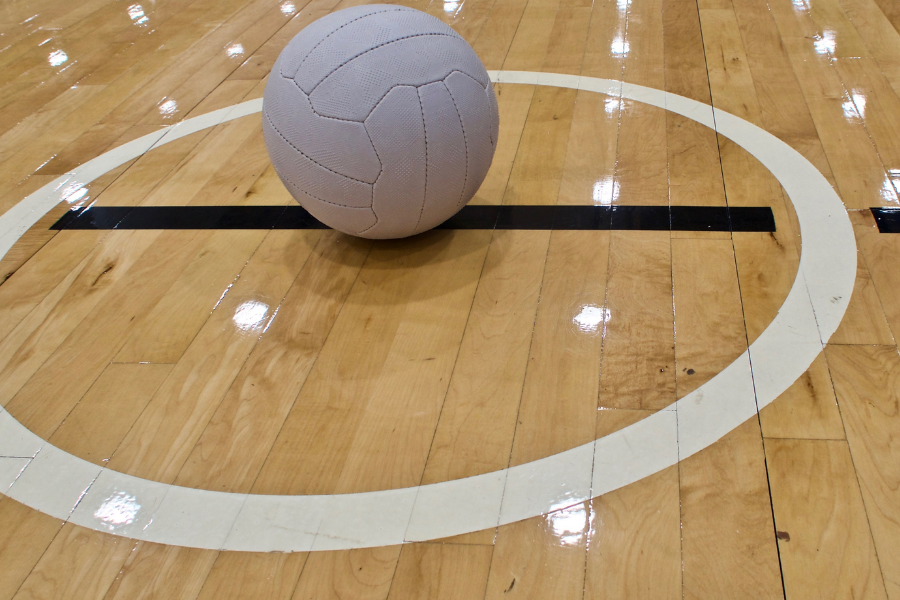 BOOK NOW
To check availability and make a booking telephone 028 4063 8188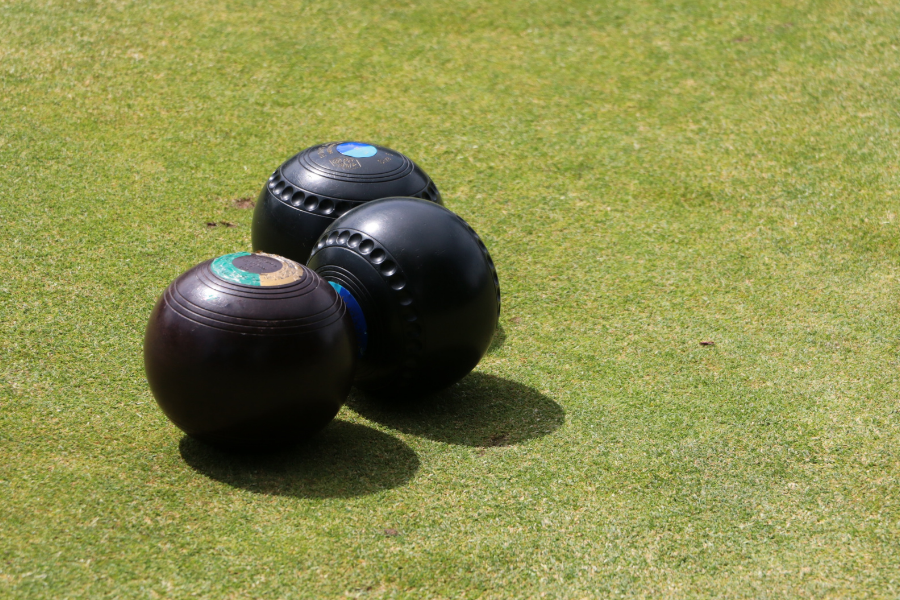 Outdoor bowling green and pavilion
A perfect low intensity and relaxing form of exercise
Perfect for all ages and fitness ability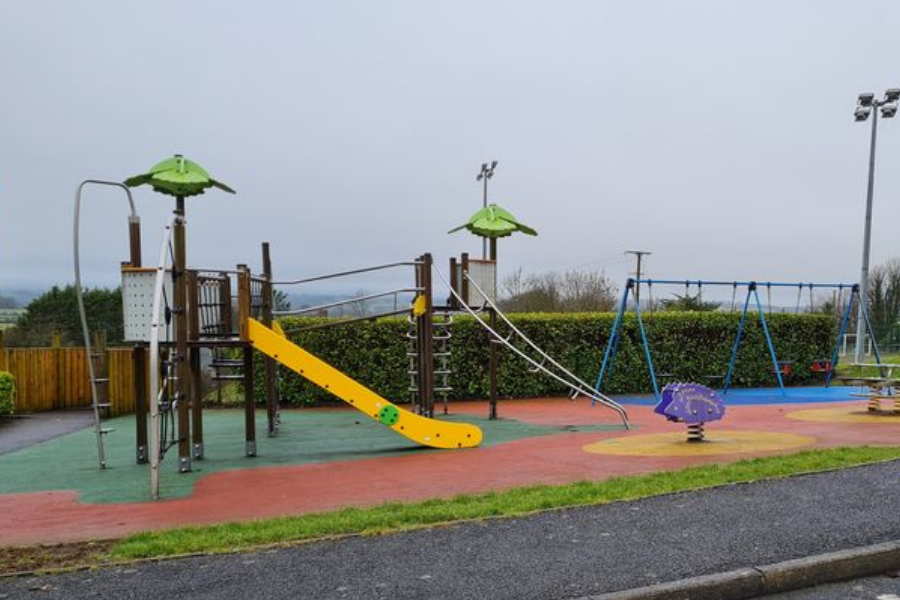 PLAY PARK
A play park is located beside the Centre
Play is so important for children's physical and mental development
Come and explore!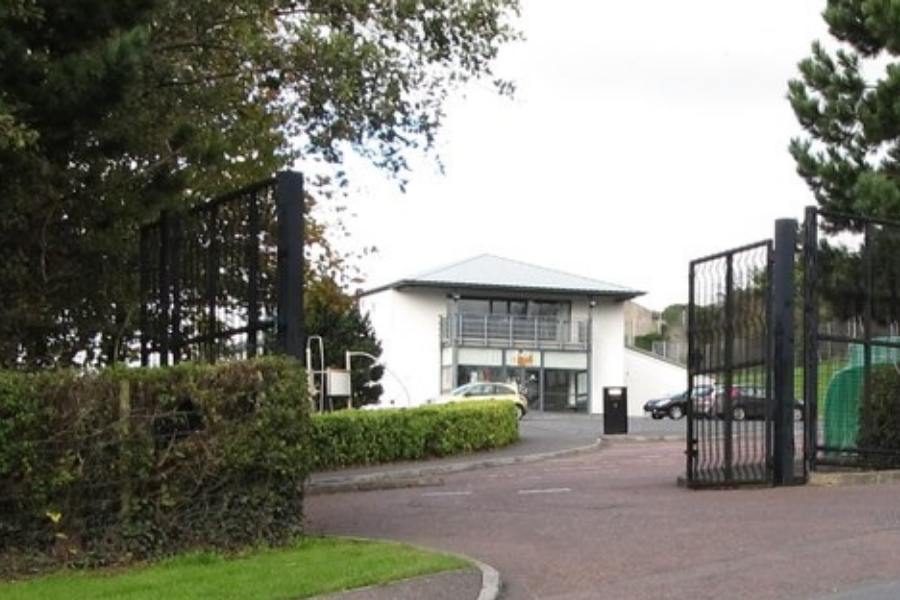 MEETING ROOMS
Meeting rooms available
Complimentary WIFI available
Free car parking
BOOK NOW
To check availability and make a booking telephone 028 4063 8188
Keeping You Safe
The safety of our customers and team members is our number one priority.
Things are a little bit different, as we have introduced a range of safety measures and extensive cleaning protocols so you can get back to doing the things that you love.
Watch our video to find out what we are doing to keep everyone safe, well and active in Rathfriland Community Centre.
Access, Independence & Inclusion
More Information
Rathfriland Community Centre has been designed with the aim of making sport, fitness and wellbeing easier to access for everybody.




There is 4 Blue Badge parking bays within the car park.
The entrance door opens automatically
There is level access to the reception desk
The Gym is on the 1st floor, access by stairs only
Accessible changing room with toilet, sink and shower with seat
Accessible toilet / baby changing
News
September 12, 2023
National Fitness Day 2023: Your Health is for Life
This National Fitness Day, we are encouraging people of all ages, abilities and backgrounds to experience the power of fitness, with a range of indoor and outdoor physical activities. This year's theme 'Your Health is for Life' encourages you to take the first step on a much bigger journey to better health for life by…
Read More