Gym Sessions – Fuel For Your Dreams
GET PERFORMING TO YOUR MAX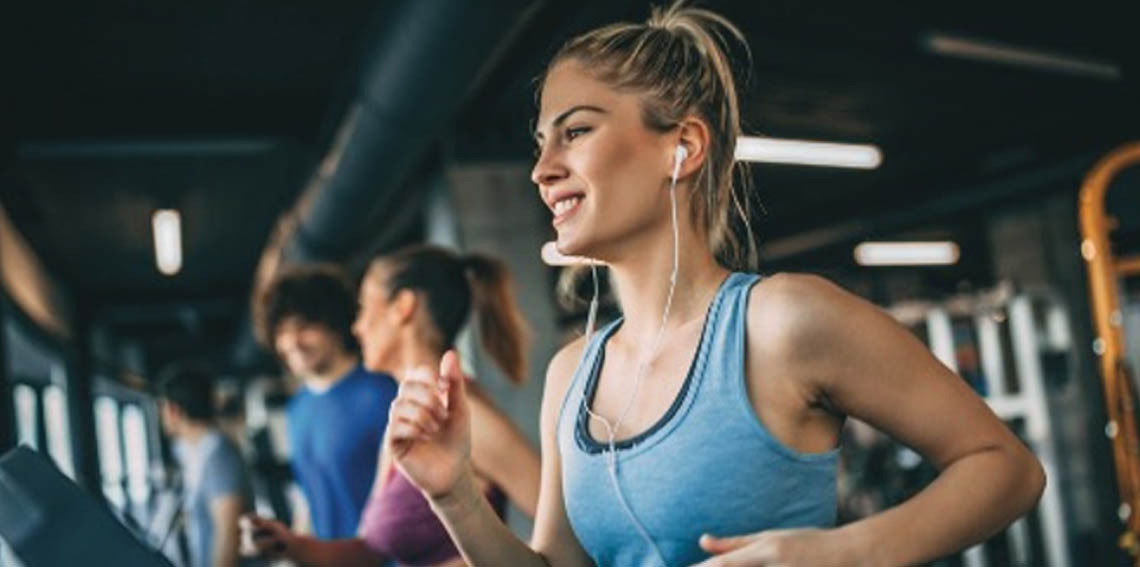 A gym session with us means access to friendly, expert advice from the getactive team and the ability to train with state-of-the-art equipment in a social, highly motivating space.
When you start to use the gym, a qualified instructor will take you through an induction session to help you find the right starting point and design a workout programme, tailored to meet your objectives – stronger, leaner, fitter – whatever you want to be! Our team will ensure you progress at a comfortable pace, provide regular programme updates, offer advice and encouragement and be there to celebrate your successes. Read on for a snapshot of some of the ways you can journey to fitness with us!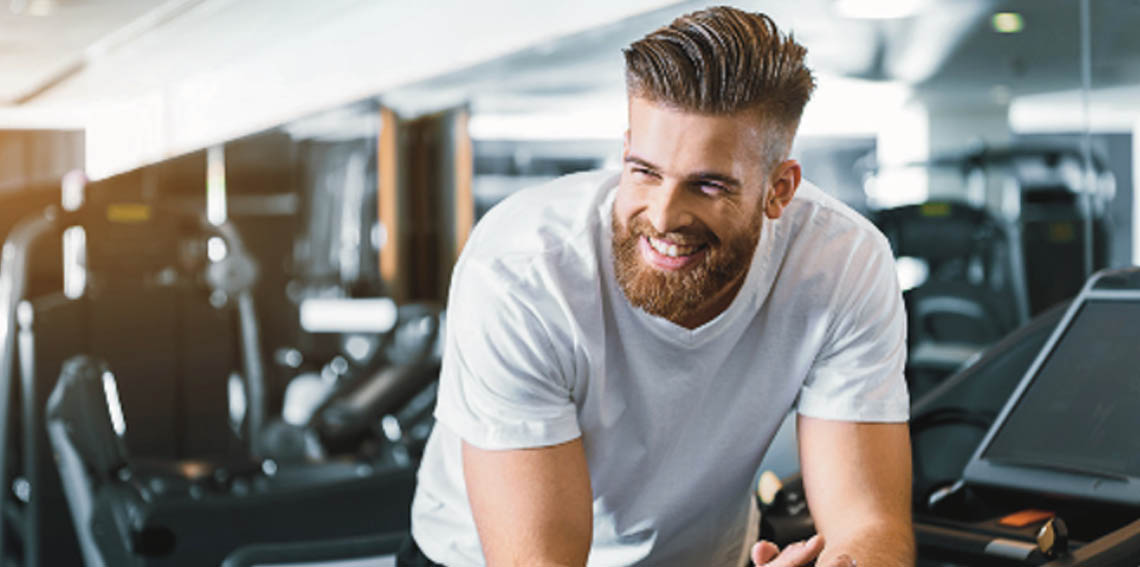 FITNESS AT YOUR FINGERTIPS
Download our latest gym challenges, track your progress, set fitness goals, discover and create workouts and much more with our new Halo@getactiveabc app.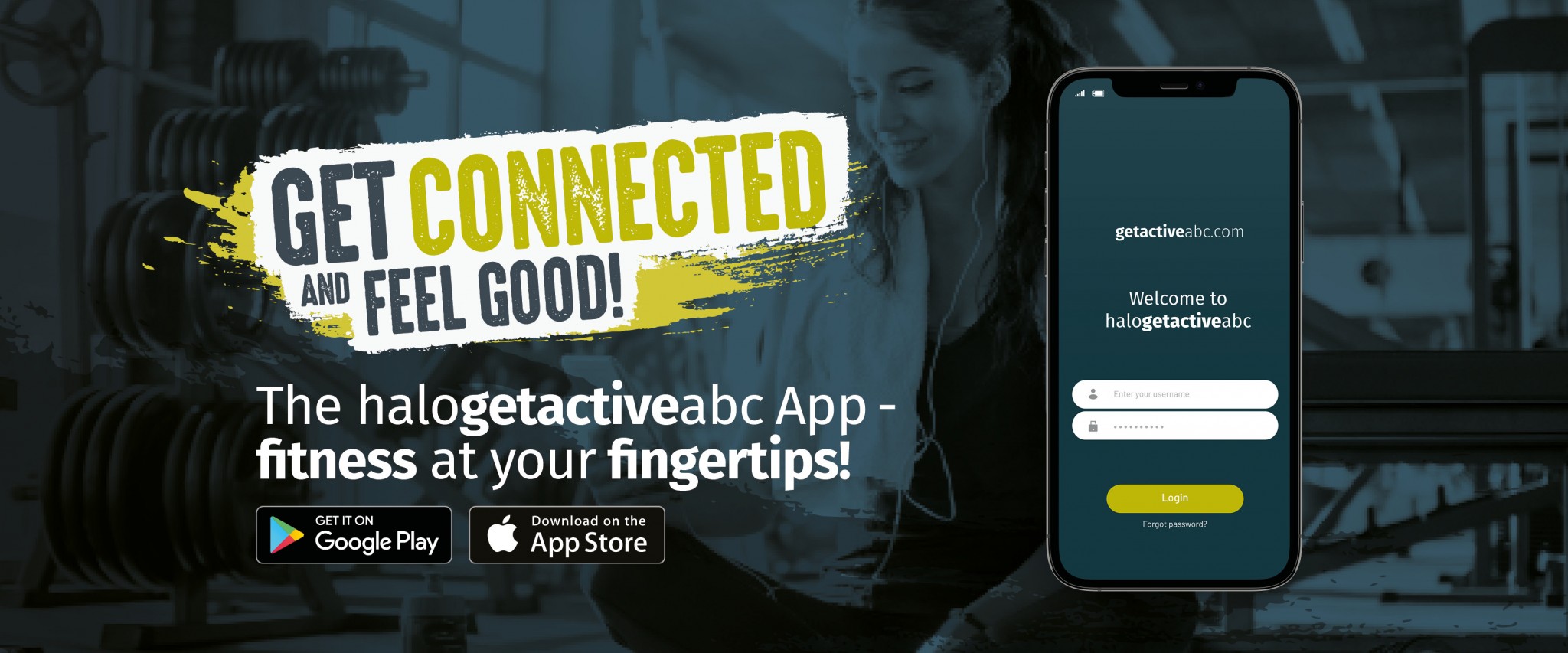 Light or intense, solo or together, fun or focused, workout your way and explore the separate zones for cardio, function, free weights, stretching and resistance in our gyms.
Embrace digital technology and set fitness goals, monitor your biometrics and track your exercise routines with the Halo@getactiveabc app that pairs seamlessly with the Lifefitness equipment in our gyms. Personalise your workout and use the inbuilt programs to help keep you motivated and progress your fitness.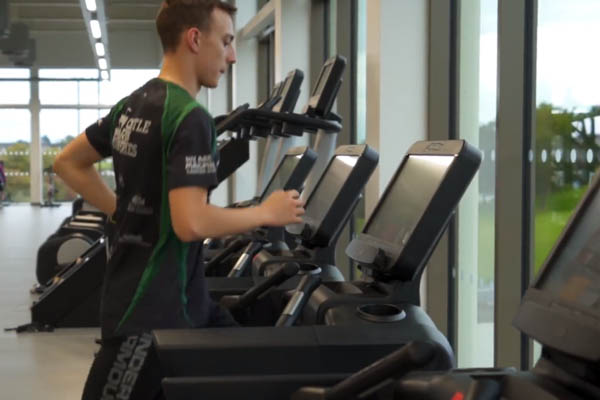 CARDIO
Enjoy state-of-the-art Life Fitness cardiovascular machine with smartphone connectivity. Watch Netflix, iplayer and Youtube and enjoy social network access. Big screen terrain-focused footage and a fast-paced music playlist delivers fun yet fierce workouts.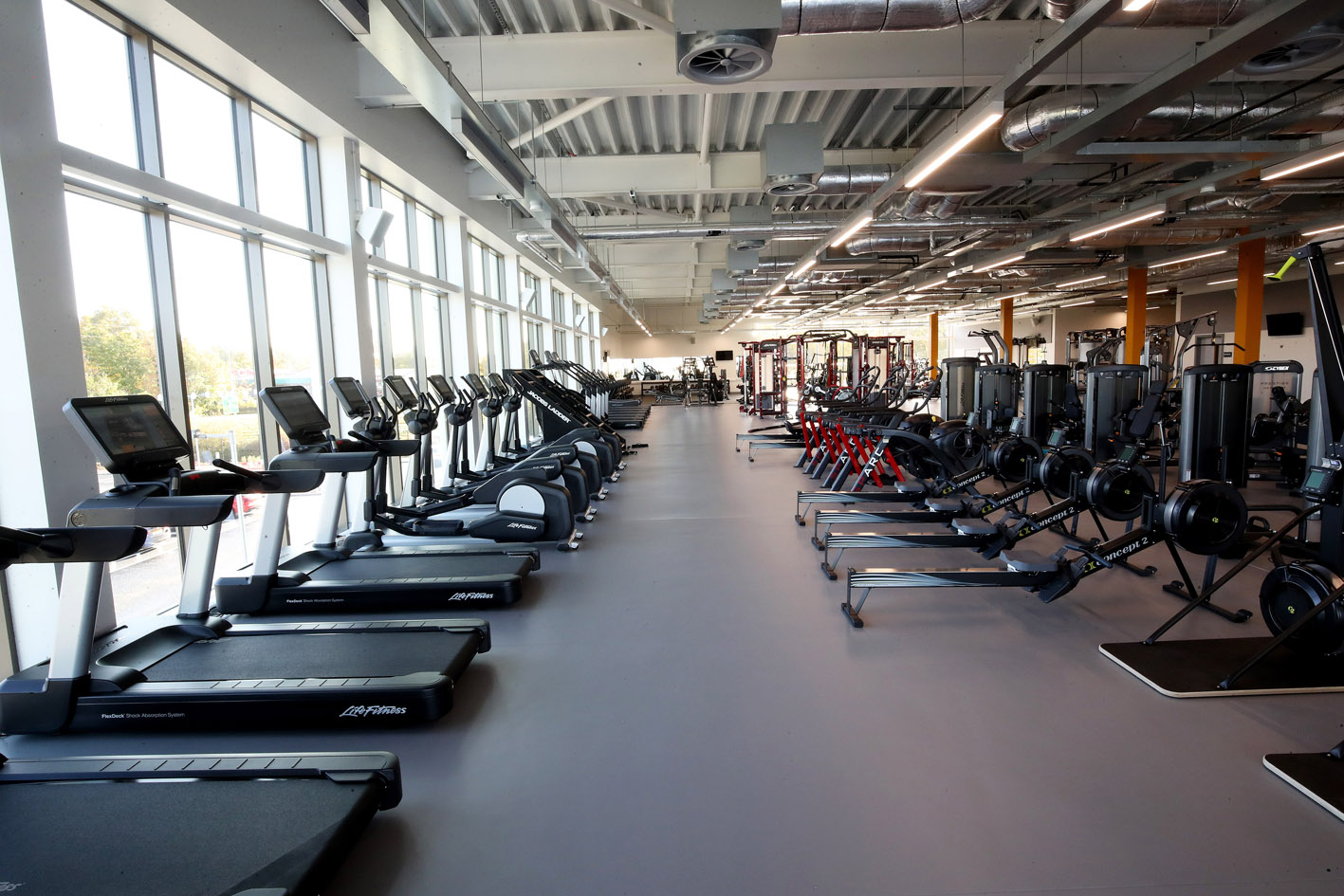 FUNCTIONAL ZONE
Mix up your exercise routine with our large functional training zone. Boost your power by jumping onto a Plyobox or get your legs pumping on our sled tracks. Train with dumbbells, barbells, weight plates and kettlebells and enjoy the effective fat burning benefits you get from this type of training.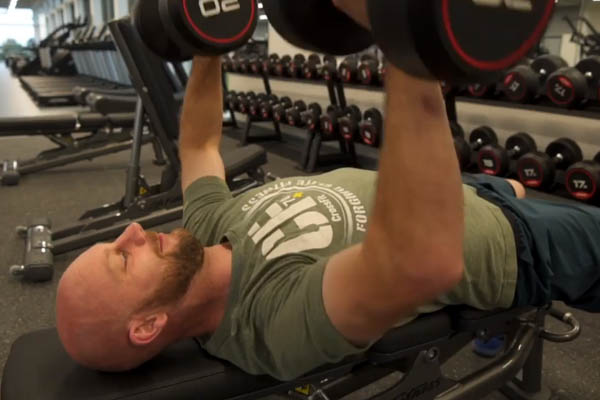 WEIGHTS
Check out our plate loaded weight machines for an advanced muscle workout, perfect if you want to lift heavy and replicate the feeling of using free weights but in a safer environment.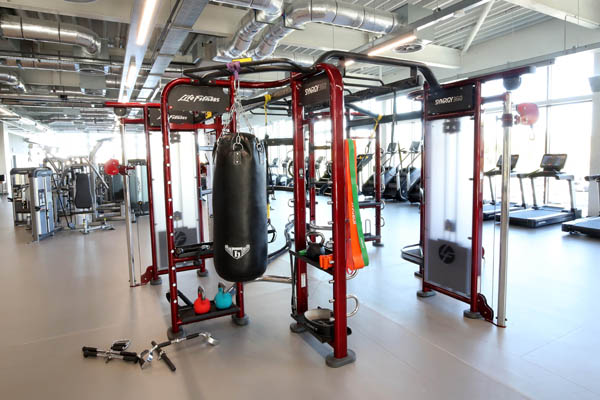 INTERACTIVE RIG AT SLLC
Take advantage of a new and exciting way to train with the NI / UK First Life Fitness interactive functional rig and build strength, endurance, flexibility, coordination and speed.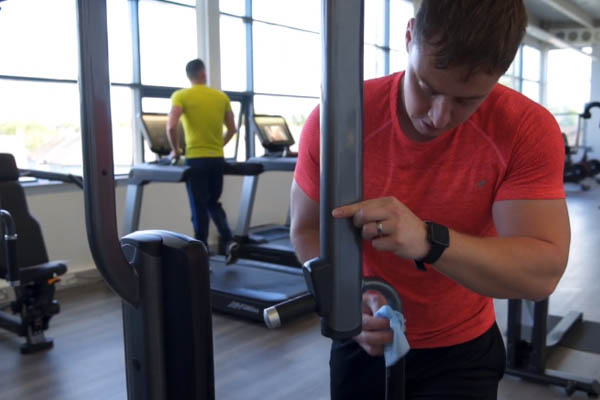 The health and wellbeing of members and our own team is our number one priority and we've introduced a range of procedures to keep everyone safe, well and active.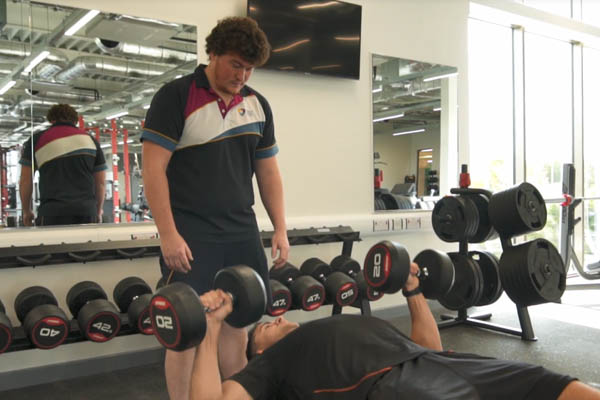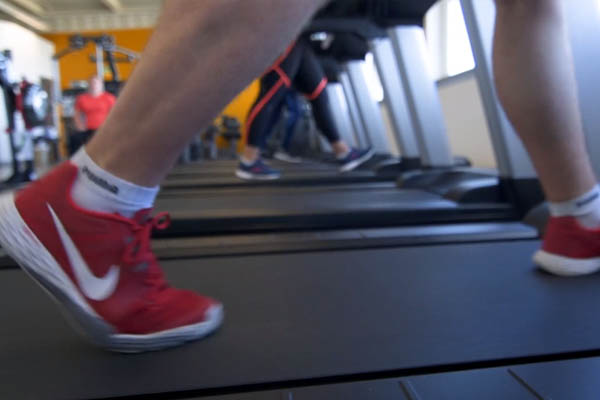 We've introduced special supervised sessions to familiarise young people with gym equipment and let them exercise safely with friends and enjoy regular quality and energetic family gym visits.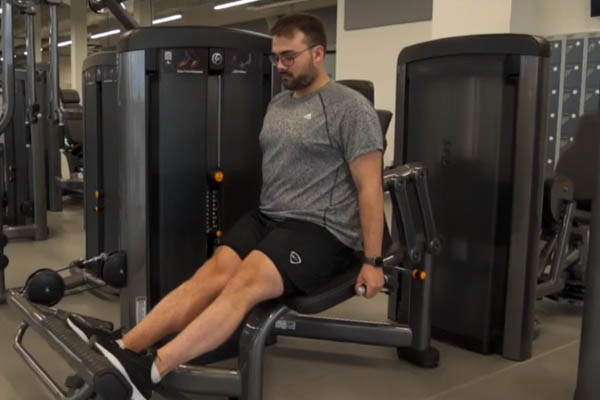 We believe fitness should fit around you. So, whether you're working away or visiting a friend for a day, our 'pay-as-you-go' option gives you the ultimate flexibility to factor in a fitness workout. Simply register online to book as a non-member online and pre-book and pre-pay for your activity.
Find your closest getactiveabc gym and see an overview of our multi-facility membership packages. All gym users must complete a fitness questionnaire to access the gym and watch our gym induction video. Carry your membership card whenever using the gym. You will not be able to access the gym without your membership card.