Craigavon Golf & Ski Centre
DON'T LIMIT YOUR CHALLENGES, CHALLENGE YOUR LIMITS
Craigavon Golf & Ski Centre is set in beautiful wooded surroundings near the shores of Lough Neagh. It boasts a premier outdoor 300ft dendex artificial ski slope, pona tow lift on the main slope, beginners nursery slope area and snowtubing slope. Suitable for both beginners, advanced skiers and snow boarders, the centre offers lessons, coaching, equipment hire and children's parties. Get some pre-ski season practice and brush up on your skills on these year-round slopes. We promise an experience that will live long in the memory!
The three golf courses are set in mature parkland and offer many challenges, featuring a 18 hole par 72 course, a 15 hole par 3 course and a 18 hole par 3 footgolf course. In addition, there is a floodlit driving range and two putting greens. The site is complemented by an attractive clubhouse catering for the needs of the visitor which includes changing facilities and a restaurant with covered terrace, overlooking the ski slope and golf courses
If you have any queries about visiting Craigavon Golf Ski Centre, then please don't hesitate to contact us by one of the methods below:
Get In Touch
Send us an email
Online Enquiry Form
COMPLETE FORM ONLINE
Please Note That The Ski Slope Opening Times Do Not Neccessarily Reflect Centre Opening Times
Activities & Adventure
Golf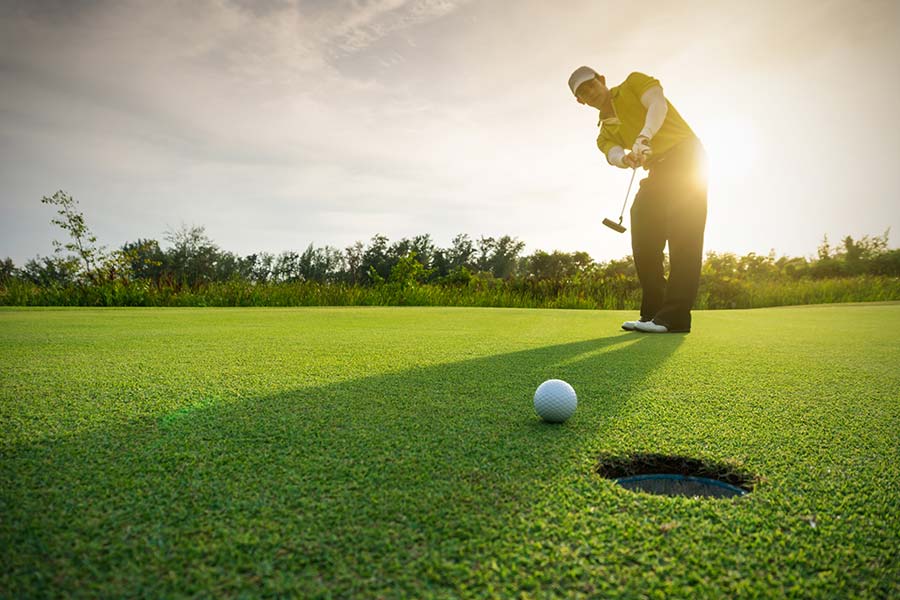 Snowtubing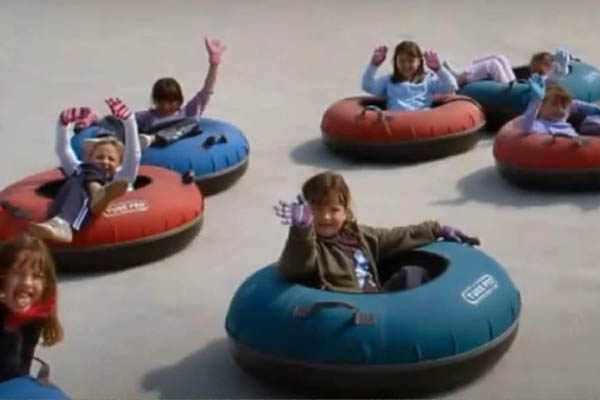 Skiing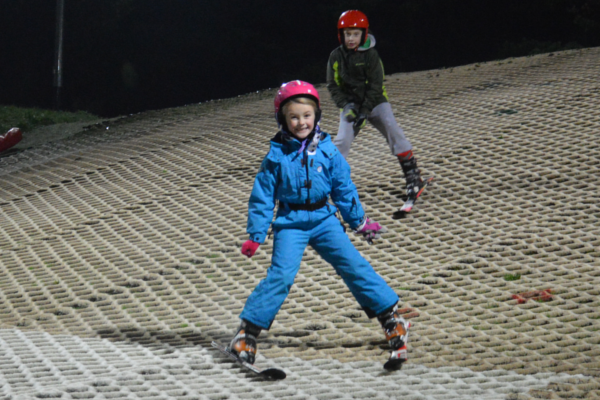 FootGolf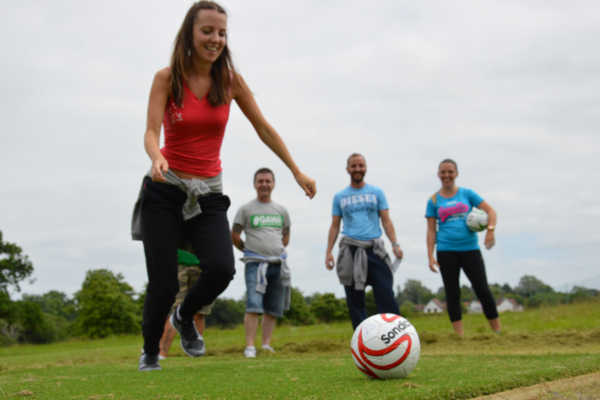 Snowboarding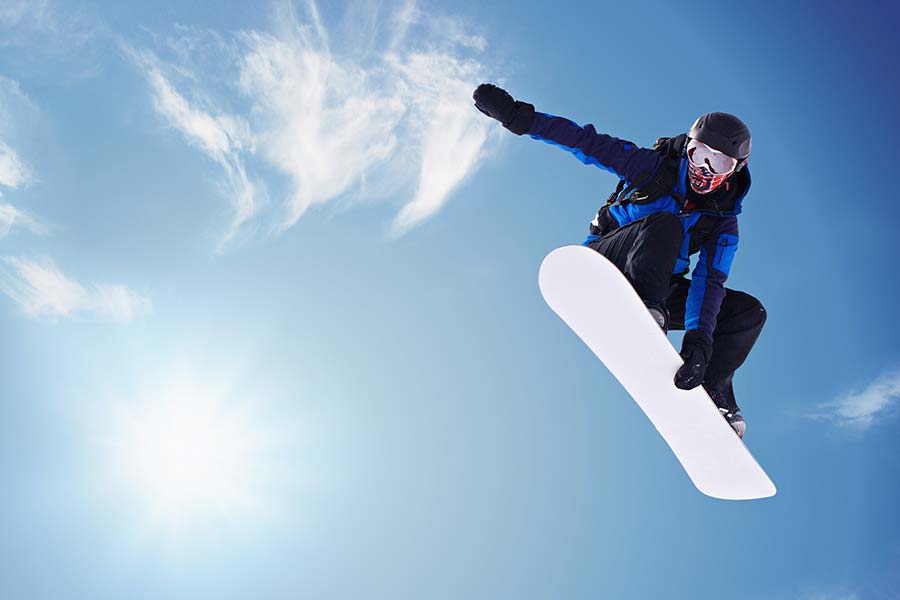 SEIZE YOUR PRESENT, ENJOY YOUR LIFE
A SHARED ADVENTURE IS A BETTER ADVENTURE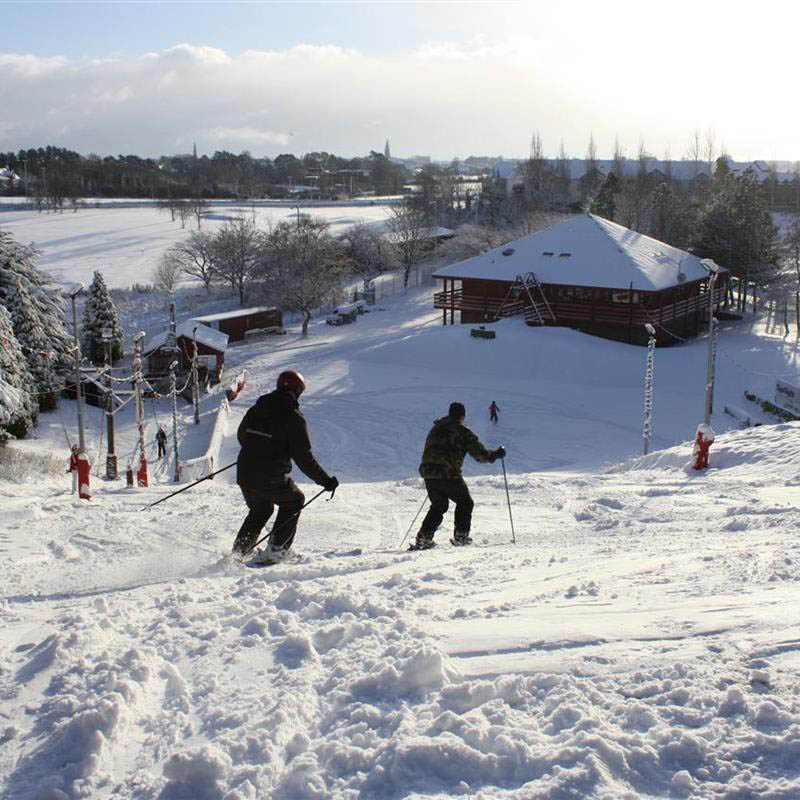 Other GetActiveABC Outdoor Adventures
News
February 28, 2021
The 'Power' of Lurgan Park is in your hands!
We all know that being physically active is one of the most important steps people can take to improve their health and wellbeing – but did you know that strength and balance both need to be part of this activity to allow us to carry out everyday tasks? If you are wondering how to include…
Read More
February 23, 2021
Virtual awards event honours borough's finest junior sports stars
U105's Denise Watson has virtually announced the deserving winners of this year's Armagh, Banbridge and Craigavon Junior Sports Awards. The virtual awards saw videos premiering each day on the council's Facebook page announcing a total of 34 shortlisted nominees and winners in each of the 10 award categories. The wealth of talent being honoured demonstrated…
Read More