Boating – Anchors Aweigh
LIFE PROVIDES THE WIND, YOU CONTROL THE DIRECTION OF ITS SAIL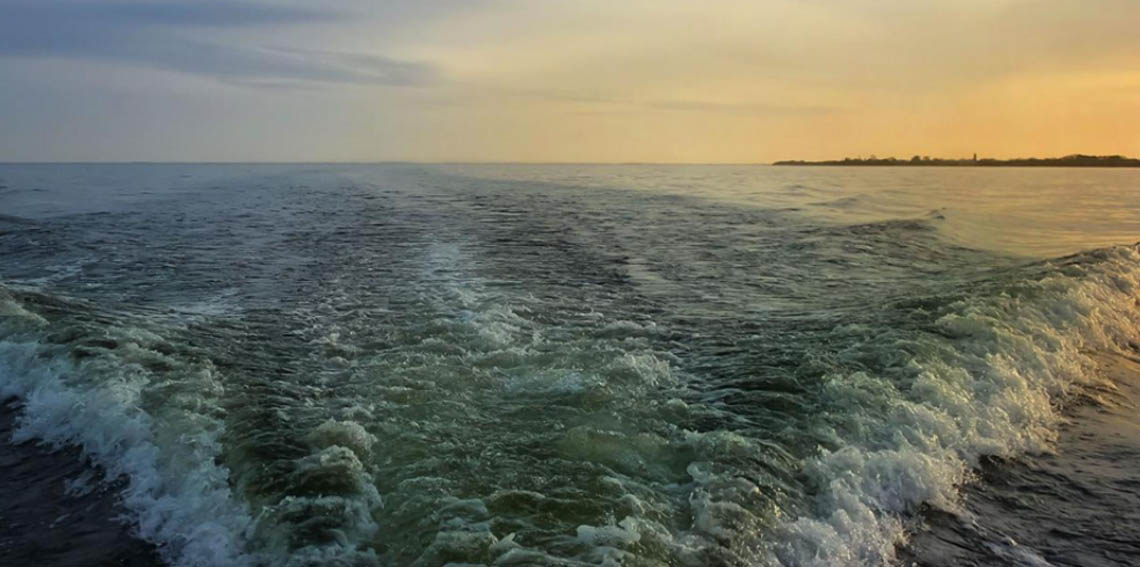 The best way to enjoy Lough Neagh? Definitely from the water! Its expanse makes the Lough feel like an ocean. Kinnego Marina offers berths for up to 191 boats in the picturesque surroundings of Kinnego Bay. Enjoy racing skies and endless views of the delightful shoreline, bays and secluded islands of the largest inland waterway in the British Isles.
As you sail out of Kinnego Marina, you'll get the chance to see some of the local fishermen at work, fishing for Lough Neagh eels, a local delicacy. As a low impact activity, boating at Kinnego Marina has the added health benefits of burning calories, helping to relieve stress and encouraging us to get out into the open air.
BOAT TRIPS ON LOUGH NEAGH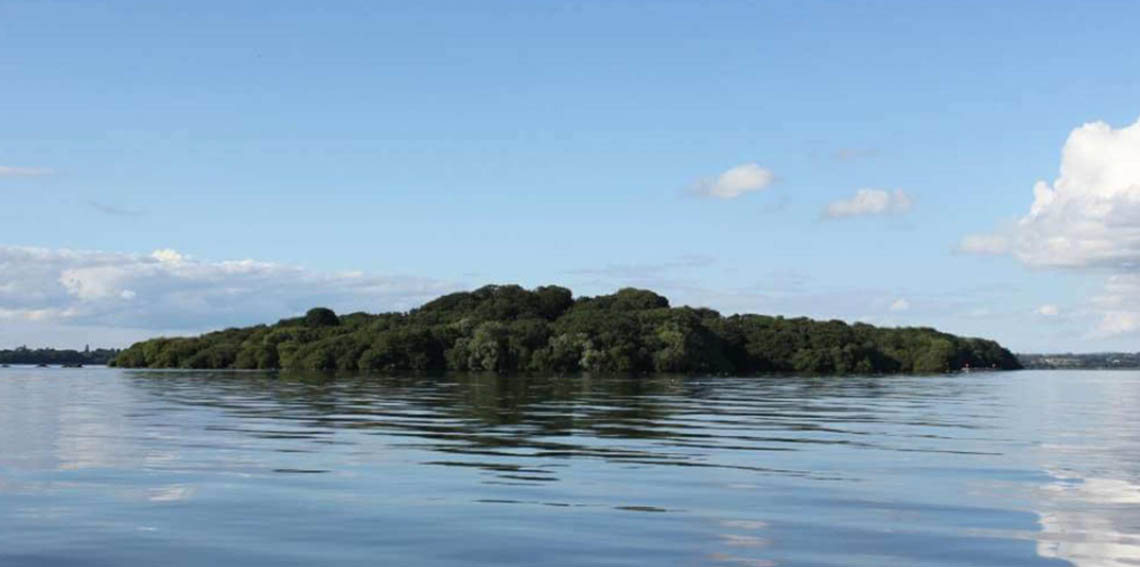 The Master McGra & Coney Explorer are ten-metre cruisers, which can seat twelve passengers. The vessels are fully equipped to meet the highest safety standards and are skippered by fully qualified staff.
Boat trips are available from April – October and normally last half-hour to one hour. Weather permitting, boat trips leave from Kinnego Marina every Saturday and Sunday afternoon during the operating season, and also on weekdays by prior arrangement. On Coney Island itself, you can wander around historical ruins and enjoy the beautiful untamed scenery of the area. It's the perfect spot for a picnic.
KINNEGO BAY BOAT TOURS
Departing from Kinnego Marina, sit back relax and enjoy a boat trip on Kinnego Bay:
Days:  Saturdays and Sundays from April – October (weather permitting)
Departs every half hour between 13.30 – 17.00
Booking essential Phone (028) 3832 7573
For groups between 6-12 persons
CONEY ISLAND BOAT TRIP
Coney Island has a rich history and there are many interesting things to do and see and experience. Why not enjoy a picnic and or take a leisurely stroll in the woodland walks. Please note that this trip takes 3 hours
Days:  Wednesdays, Thursdays, Fridays from May – August (weather permitting)
Departs 10.00 – 13.00 & 14.00 – 17.00
Leaves from Kinnego Marina shore jetty
PRIVATE CHARTERS
The Master McGra and Coney Explorer are also available for private hire. With our experienced skipper on board, we will provide you and your guests with unique corporate hospitality. Book us today for your next birthday party or business meeting. School groups are also welcome and hot or cold catering is available on request.
Cost – £100 per hour
For bookings, phone (028) 38327573
BOAT BERTHS & DRY STORAGE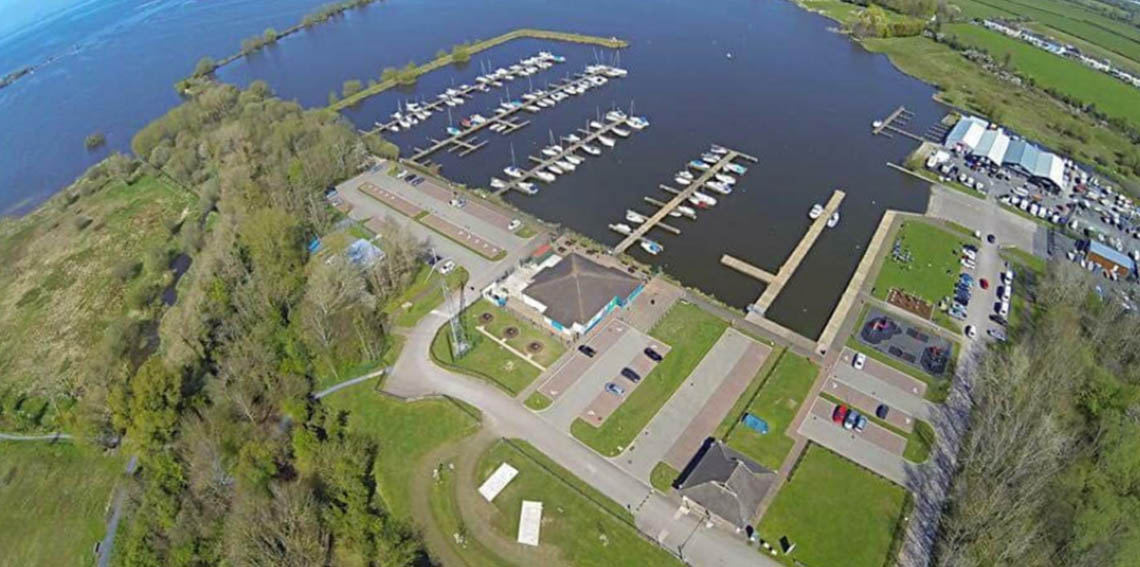 With a base at Kinnego Marina, the largest marina on the Lough, you will be within easy reach of many tourist attractions including Coney Island, Ardboe, Rams Island Ballyronan and Antrim, with access to the Atlantic through the Lower Bann River. You can explore the 154sq miles of Lough Neagh, the UK's largest inland waterway, safe in the knowledge that you are covered by coastguard and the lifeboat service, Lough Neagh Rescue.
The site offers 190 fully sheltered berths, with deep and shallow water access for vessels drawing less than 1.55 meters. There are also ten moorings. Assistance is provided for launching boats, stepping masts and other related services.
Summer and winter storage for 60 boats and trailers is also provided within a secure boat park and there is plenty of space available for boat maintenance. Fully trained and qualified staff on site offer local knowledge, boat tuition and information on safety on Lough Neagh.
COSTINGS FOR BOAT BERTHS
Annual Boat Berths Adult – £588.00
Concession – £382.20
Boat Berths Monthly – £180.00
Boat Berths Weekly – £102.00
Boat Berths Daily – £11.00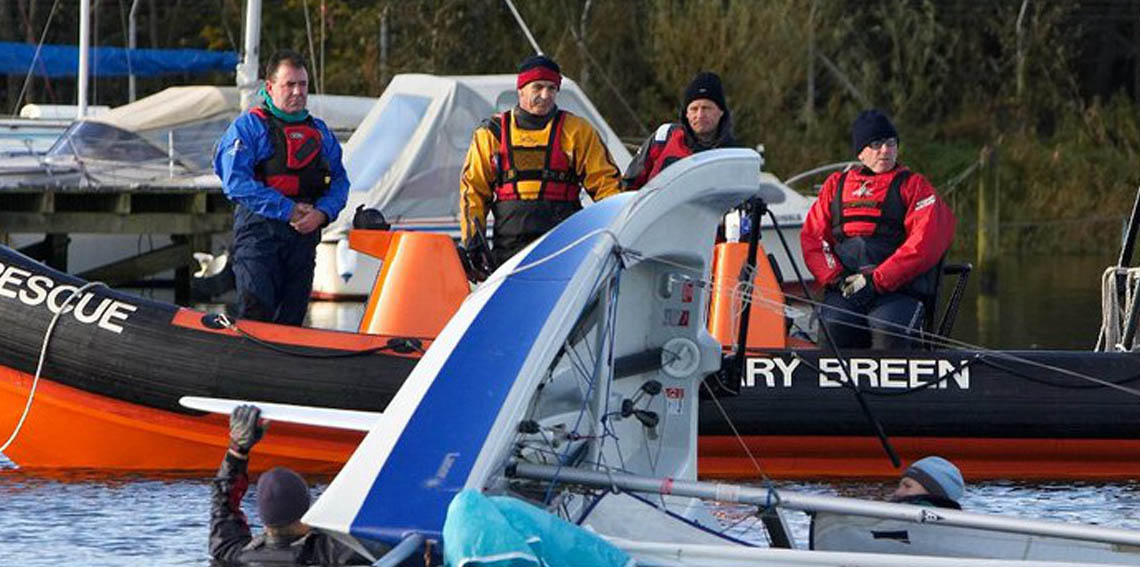 Kinnego Marina offers a variety of training courses that are suited to all levels of sailor wishing to travel across these lough shores. These cover powerboat and sailing courses, RYA PWC courses, sea survival courses, VHF/DSC Short Range Certificate and the RYA First Aid Course.