Welcome to getactiveabc
This website contains information and links to all Armagh City, Banbridge & Craigavon Borough Council's Health & Wellbeing departments offerings. Here you can find out what facilities, activities, memberships and events we offer. Our goal is to help improve the overall health and wellbeing of residents through collective prevention and intervention efforts.
Discover your Christmas
Kid's Activities
Charity Santa Saunter
Sunday 15th December 2019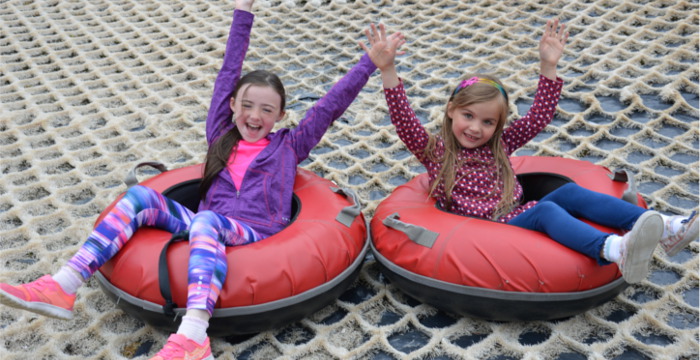 Craigavon Golf & Ski Centre
Birthday Parties | Tubing | Skiing
Facilities
Sport, Leisure & Community
Information on all the council facilities including timetables, online booking.
Actvities
Find an activity that suits you
Information on all the activities the council provides across the Borough.
Memberships
Choice - Value - Flexibiltity
Information on getactiveabc leisure memberships scheme. Gym - Swim - Exercise Classes
Getting ABC Active
Find a program that suits you
Information on health and well-being intervention programmes throughout the Borough.
The Great Outdoors
Play Parks - Outdoor Trails
Information on our picturesque walks and cycle routes and play parks throughout the Borough.
South Lake Leisure
£35 Million Project
Information on the £35 Million Centre currently under construction
Book Online
Book your activities here
Exercise your ability to book classes and courses all in one place
Whats On
Events - Courses - Days Out
Find what events are on offer across Armagh, Banbridge & Craigavon
get active abc blog
News | Events | Announcements
facebook
Find Us on facebook
Outdoor Activities
Archery | Bushcraft | Groups | Training