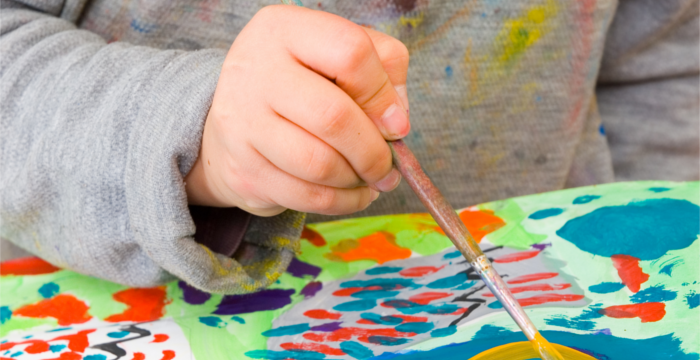 Inspire kids to get the active habit – they'll have an amazing time at soft play and get to sample the world of sport and fitness from an early age.
We always try to ensure that as many people as possible can use our facilities – even if they have child care responsibilities.
Our Creche in Banbridge Leisure Centre can look after children up to 5 years old.
Gulliver's play facility in Orchard Leisure Centre offer an ideal opportunity for children up to 8 to come together and play in a safe and exciting way.
Banbridge Leisure Centre offer a crèche for parents/guardians wishing to use the Leisure Centre facilities i.e Gym, Classes, Pool or Racket sports.
The crèche is located in studio 2 (beside the gym)
The aim of the crèche is to provide children with a safe and enjoyable environment where they are cared for by childcare qualified staff, while parent/guardian participate in using the Leisure Centre facilities.
The crèche staff prepare and lay out the crèche room each day to meet the age and stage of development of each child.
Daily routines are used to provide activities which help developmental in all areas i.e. Social, Physical, Emotional and Intellectual Development.
To use the crèche, you are required to book a 30 minute induction prior to starting.  Where you and your child will meet the crèche staff, obtain a crèche pack and have a look around the crèche setting.
You will be asked to leave you child for a while so you can have a look around the Leisure Centre and fill in the required forms.
Cost
| | |
| --- | --- |
| Prices | Standard |
| First Child | £2.75 |
| Additional Child | £1.65 |
| 10 sessions | £24.40 |
Ages
3 months – 4 years
Opening Times
The crèche is open Monday to Friday between 10:00am and 12:00pm
Crèche facilities are available every Monday, Wednesday and Friday from 10.30am – 12.30pm providing quality supervision for children from 3 months to 4 years and 11 months in a safe and stimulating environment.
Crèche times coincide with our activity morning which allows parents to take part in an activity class, use the fitness suite and unwind in the relaxation suite while the children have fun.
Price £1.60 per child
Gullivers Soft Play is for tots, toddlers and children of primary school age (A height restriction of 4' 5" / 134 cm applies). The ultimate play experience in Armagh with 3 fantastic story's of exciting Soft Play with lots of new features to entertain children from 45 minutes to an hour.
Older children can investigate the new areas as they scurry through the mouse hole, slither around the spiral snakes, whiz down the spiral slide, plunge into the ball pools, bounce over the stepping stones, scale the scramble nets, dash across the balance beam and get tangled in the spider's web!
Cost
| | |
| --- | --- |
| Prices | Standard |
| 1 hour session | £3.80 |
| 1 hour session (Under 2 yrs) | £1.75 |
| Mon – Fri (9am – 4pm) | £2.90 |
| Group Rate (1 in 10 go free) | £2.90 |
Ages
Gullivers Soft Play is for tots and toddlers and children of primary school age  (A height restriction of 4' 5" / 134 cm applies)
Opening Times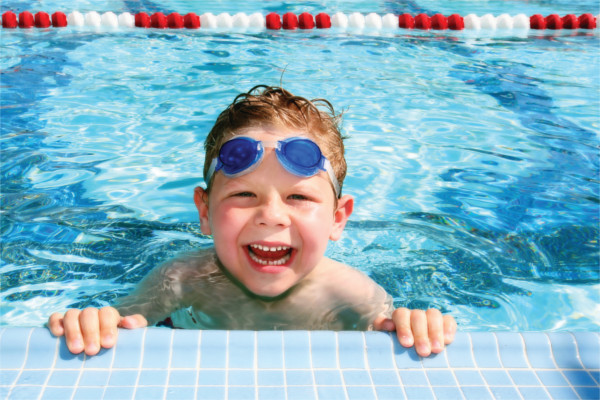 Swimming Lessons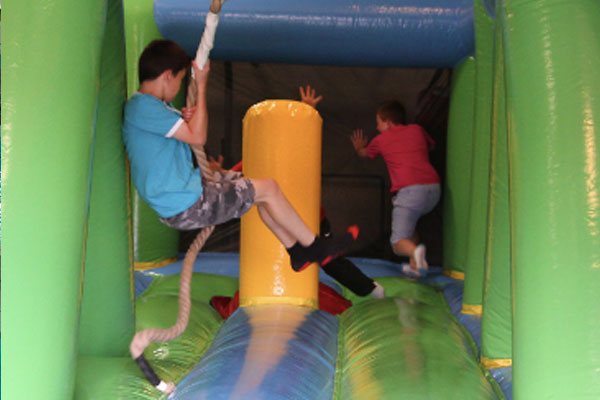 Children's Parties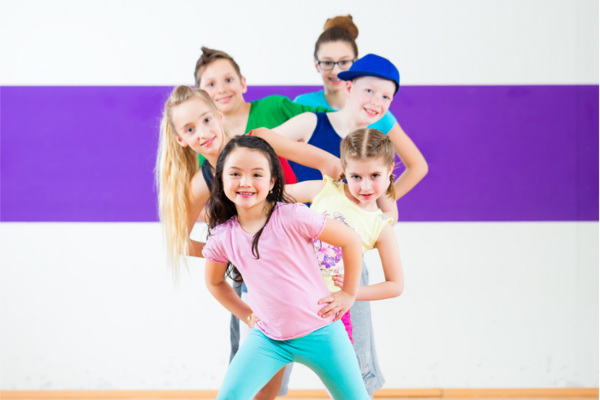 Children's Activities