Softplay & Creche
PLAY, DISCOVER, LAUGH, LEARN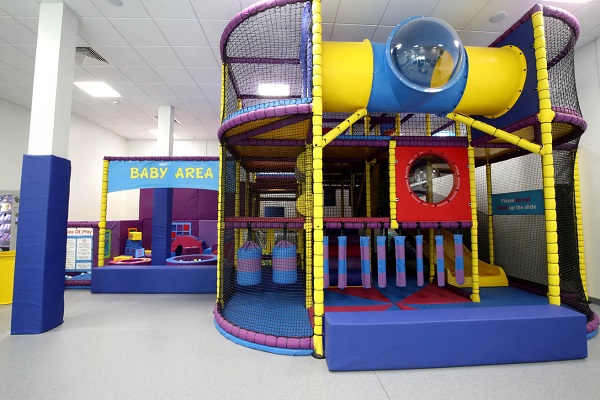 Age range
Suitable for children age 7 years and under
Cost
1 hour sessions
£3.90 per child standard
£1.80 per child under 2
Included in family memberships
Opening Times
Monday to Thursday
9.30am – 12.30pm
4.00pm – 7.00pm
Friday
9.30am – 12.30pm
Party sessions 4.00pm – 7.00pm
Saturday and Sunday
9.30am – 12.30pm
Party sessions 1.30pm – 5.30pm
A Sensory Room is also available for use at South Lake Leisure Centre for individuals and their family/carer. The quiet room includes lights, colours, sounds, sensory soft play objects and aromas.
Please speak to our Customer Advisors at reception if you want to avail of this calming space during your soft play session.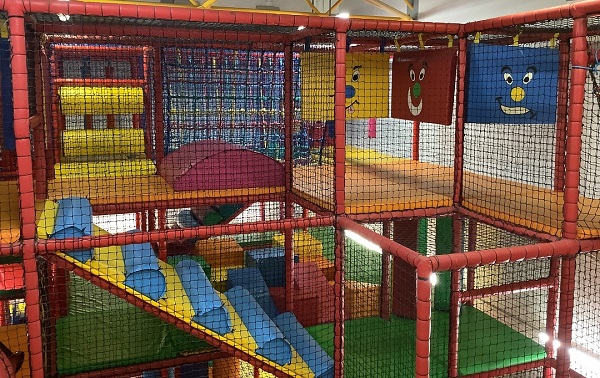 Gullivers Soft Play is for tots, toddlers and children of primary school age (height restriction of 4' 5" / 134 cm applies). The ultimate indoor play experience in Armagh with 3 fantastic levels of exciting soft play! Your little adventurers will enjoy the area specially dedicated to toddlers, with plenty to engage the imagination and entertain them for the hour-long session.
Older children have plenty to investigate as they scurry through the mouse hole, slither around the spiral snakes, whiz down the spiral slide, plunge into the ball pools, bounce over the stepping stones, scale the scramble nets, dash across the balance beam and get tangled in the spider's web! It's the perfect place to meet up with other kids their age and make friends.
STANDARD COST
1 hour sessions
£4.00 per child standard
£1.80 under 2 years
BIRTHDAY PARTY PACKAGE
Birthday party packages
Mon – Fri £45.50
Sat – Sun £55.00
Gulliver's birthday party package includes 1 Hour Party in Gullivers soft play area and 45 minutes room hire for food.
Food must be arranged directly with Café Olympus by telephoning 028 3752 6672.
Gulliver's birthday parties are limited to 15 children per party.
Book online 14 days in advance or contact reception for availability outside of these dates by telephoning reception on 028 37515920.
AGE RANGE
Gullivers Soft Play is for tots and toddlers and children of primary school age  (a height restriction of 4' 5" / 134 cm applies)
OPENING TIMES
Monday – Friday 9.00am – 8.00pm
Saturday 10.30am – 3.00pm | Autism Session 3.15pm – 4.15pm
Sunday 10.30am – 3.15pm | Autism Session 3.15pm – 4.15pm
Online booking advisable to avoid disappointment
Gulliver's Autism Friendly Sessions can also be booked online. A safe space tent and fibre optic lights have now been added to our exclusive soft play sessions for children with autism at Orchard Leisure Centre. Please ask a Customer Advisor at reception if you want to avail of this calming space during your session.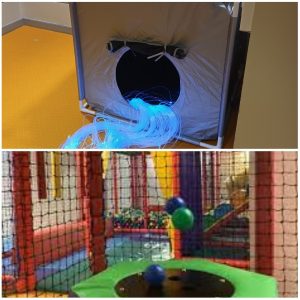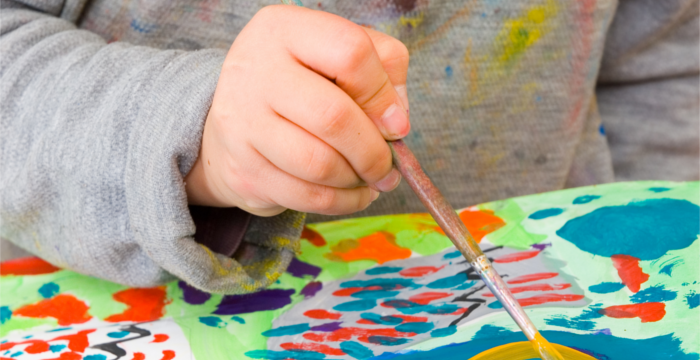 Banbridge Leisure Centre offer a crèche for parents/guardians wishing to use the leisure facilities i.e gym, fitness classes, pool or racquet sports. The crèche is located in Studio 2 (beside the gym)
The aim of the crèche is to provide children with a safe and enjoyable environment where they are cared for by qualified childcare staff, enabling parent/guardian to participate in the leisure activities, content that their child is close by and having a stimulating play experience. The crèche staff prepare and lay out the crèche room each day to meet the age and stage of development of each child and a range of child-centred activities are planned to support social, physical, emotional and intellectual developmental.
To use the crèche, you are required to book a 30 minute induction prior to starting. You and your child will meet the crèche staff, obtain a crèche pack and have a look around the crèche setting. You will be asked to leave you child for a while to adjust to the new surroundings, giving you a chance to explore the leisure facilities and fill in the required forms.
COST
Cost
| | |
| --- | --- |
| Prices | Standard |
| First Child | £2.75 |
| Additional Child | £1.65 |
| 10 sessions | £24.40 |
AGE RANGE
The crèche is suitable for children aged 3 months – 4 years
OPENING TIMES
The crèche is open Monday to Friday between 10:00am and 12:00pm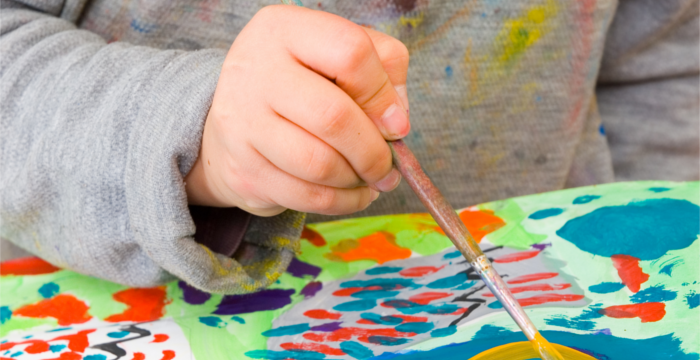 Crèche facilities are available every Monday, Wednesday and Friday from 10.30am – 12.30pm, providing quality supervision for children from 3 months to 4 years and 11 months in a safe and stimulating environment.
Crèche times coincide with our activity morning which allows parents to take part in a fitness class, use the gym, pool and unwind in the Relaxation Suite whilst their children play nearby and have lots of fun.
COST
Price £1.60 per child for the two-hour period 10.30am – 12.30pm.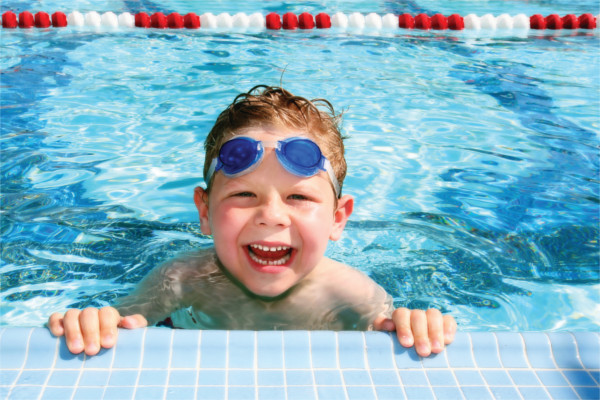 Swimming Lessons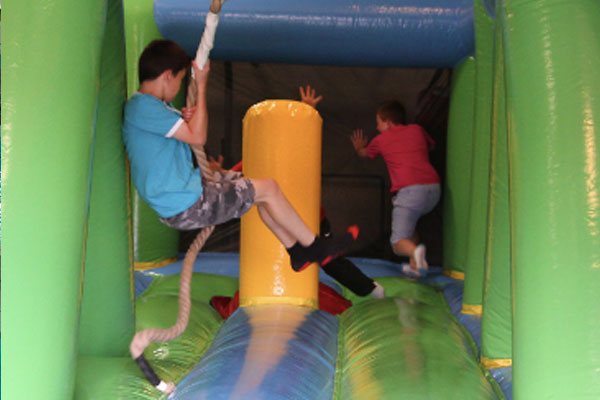 Children's Parties