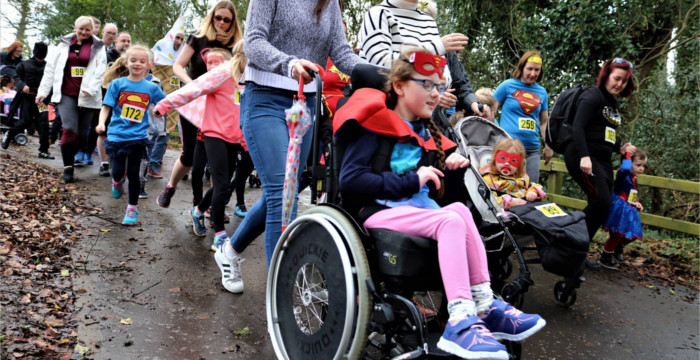 We aim to increase the number of people who are able to access and enjoy local opportunities through local authority or independent provision, sports clubs or perhaps volunteering. We want to motivate people by tapping into their values and the things that matter most to them. This includes building friendships, maintaining health, having fun and progressing in life. By doing this, we can actively help to build stronger, healthier and more unified communities.
What is Get Out Get Active
Get Out Get Active (GOGA) is an exciting new three year programme being delivered across the borough in a bid to encourage less active people of all ages and abilities to come together and increase their participation in sport and physical activity. Working in partnership with Live Active NI, we are one of only two councils in Northern Ireland and one of only 18 in the UK to be chosen to be part of GOGA, which has been funded by the London Olympics legacy charity 'Spirit of 2012' as part of a £4.5m investment stimulus.
Who is GOGA for?
GOGA is designed to help physically inactive members of the local community, who need encouragement and support, to take those first steps towards a more active, healthy lifestyle.