Racquet Sports – Dare To Win
Information on our badminton, tennis & squash facilities.
BADMINTON – I HAVE A BADMINTON ATTITUDE
Courts are available on a 'pay & play' basis at Dromore Community Centre, South Lake Leisure Centre, Orchard Leisure Centre, Keady Recreation Centre, Rathfriland Community Centre, Banbridge Leisure Centre and Tandragee Recreation Centre
Contact the facility directly to book a court.
Pairs or doubles, badminton is a sociable sport whether you play competitively or with friends. It's also a great sport for children and is one of the few activities the whole family can enjoy at the same time – from youngsters to grandparents.
If you fancy a bit of social activity where you can set the pace then badminton could be for you. It doesn't matter how long it's been since you last played, as soon as you pick up a racquet you can start to refresh and develop your skills.
𝗗𝗿𝗼𝗺𝗼𝗿𝗲 Community Centre is now running badminton drop-in sessions on Wednesday at 10am in partnership with Ulster Badminton – only £2pp including tea and coffee after the session! 🏸
We have other badminton sessions taking place across the borough each week as part of our 50+ Club activities:
📍 South Lake Leisure Centre | Every Wednesday 10.15am – 12.15pm
📍 Orchard Leisure Centre | Every Tuesday 9am-12pm
📍 Tandragee Recreation Centre | Every Friday 10am – 12pm
Our 50+ Club activity mornings are open to everyone [£3.10 per person] and 𝗳𝗿𝗲𝗲 to members, simply book in at reception on arrival. 
Banbridge District Badminton Club also run
Friday sessions at Gilford Community Centre | 8 – 15 years from 6pm – 8pm | Adults & 16+ years from 8pm – 10pm.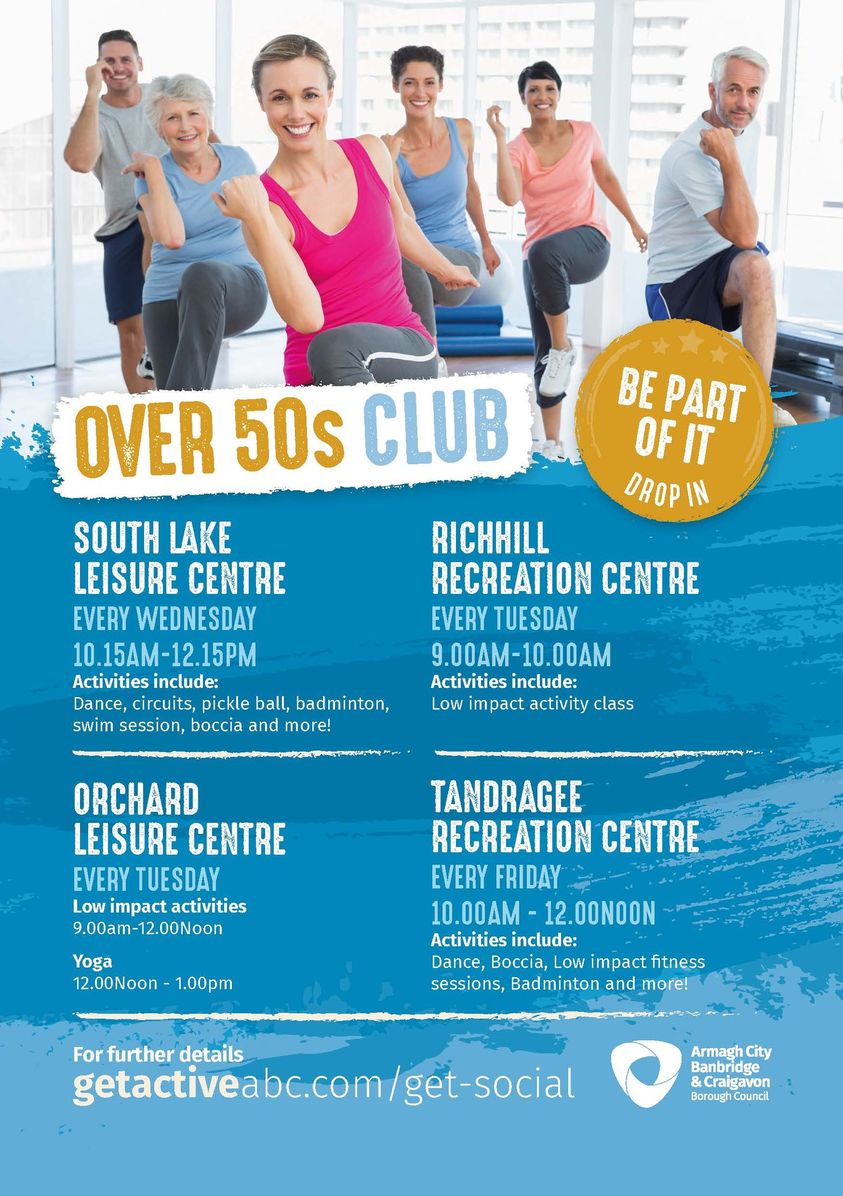 TENNIS – I'LL LET MY RACQUET DO THE TALKING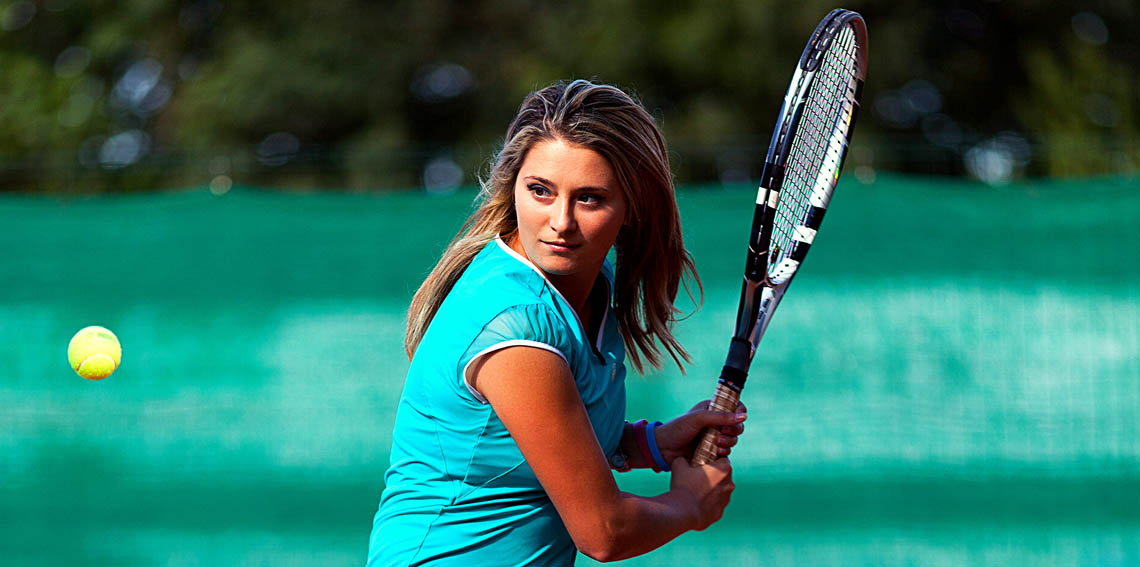 Fun, accessible and affordable with no worries about an expensive membership as our facilities are 'pay and play'.
Court Hire
Tennis Adult – £8.00
Tennis Concession – £5.20
Floodlit Tennis Adult – £16.60
Floodlit Tennis Concession – £13.80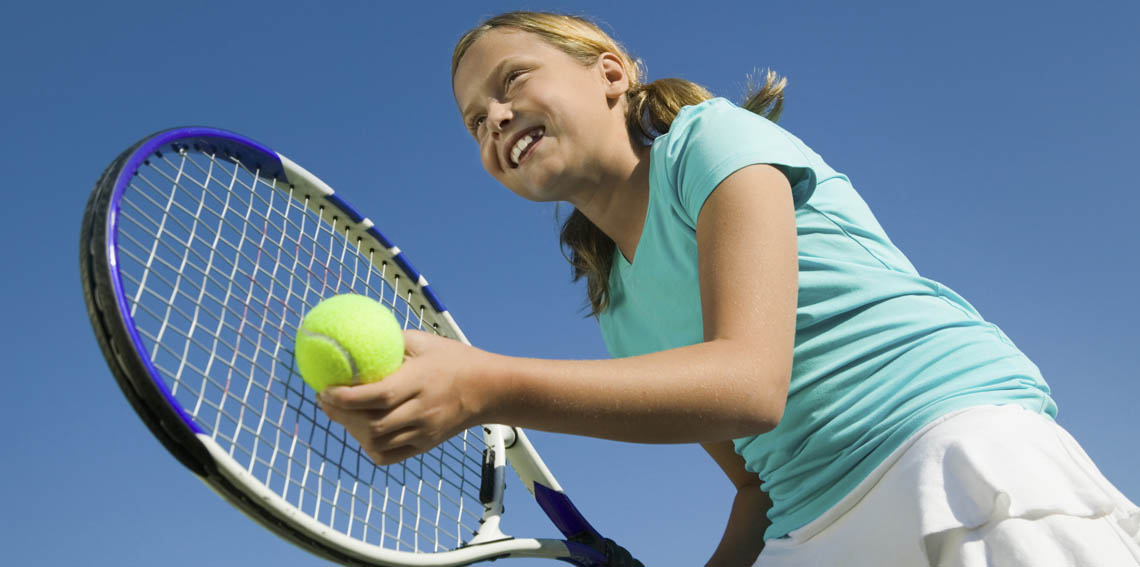 WHO CAN USE THE TENNIS COURTS
Courts are available for anyone to book
HOW LONG CAN I BOOK A COURT FOR?
Time slots for court bookings at Keady Recreation Centre, Banbridge Leisure Centre & Lurgan Park are for one hour and Portadown Tennis Club for 1.5 hours.
WILL I BE ALLOWED TO HIRE EQUIPMENT?
Apologies but we are unable to hire any equipment such as tennis balls and tennis racquets until further notice. Where possible, please play with tennis balls that you have marked.
GUIDANCE NOTES FOR THE SAFE USE OF TENNIS COURTS
To ensure you are ready to use the tennis courts safely, please read these simple instructions below:
Judge the risk of COVID-19 to you and your family before using the tennis courts.
Tennis courts are a shared space, used at your own risk.
If you or anyone in your family are unwell, please do not use the tennis courts.
Remember to social distance from people outside of your bubble.
Physical contact with anyone outside of your household is not permitted.
Do not share equipment (racquets, tennis balls for serving, towels, etc), and strong hand-hygiene practices should be in place before and after. Where possible, please play with tennis balls that you have marked. Make sure you have your own hand sanitiser with you before entering the tennis courts.
Arrive on time and enter the tennis court at time of booking. Keep social distance from players arriving or leaving the courts.
Play will be limited to singles only, or doubles where partners are from the same household.
No spectators or visitors other than one parent/guardian accompanying a child are permitted.
Refrain from eating while using the tennis courts.
Only use the tennis courts if you are actively playing and leave immediately after finishing.
If you are wearing any disposable PPE, please place in litter bins provided or take it home with you – LEAVE NO TRACE.
Wash your hands when you get home, avoid touching your face and take hand sanitiser with you to use while out if possible.
Bring your own hydration with you.
Bring your own hand sanitiser to the court & use regularly during the round.
We hope you enjoy using the tennis courts, and thank you for helping to keep everyone safe by always following these simple instructions.  
Our Sports Development team regularly run fitness camps for children that incorporate tennis instruction and mini tournaments. Tennis can be played as a fast-paced sport or as a recreational activity with friends and family. Grab a ball and racket, book a court and you're off!
Playing tennis is a brilliant sport to maintain your health, fitness, strength, agility, stamina, coordination and fast reaction time. It has been calculated that an hour-long game of singles tennis burns around 600 calories for men and 420 calories for women.
If you enjoy some fresh air while you're getting fit with a buddy – then tennis could be a fun starting point for you.
SQUASH – IF YOU CAN'T BEAT THEM,  SQUASH THEM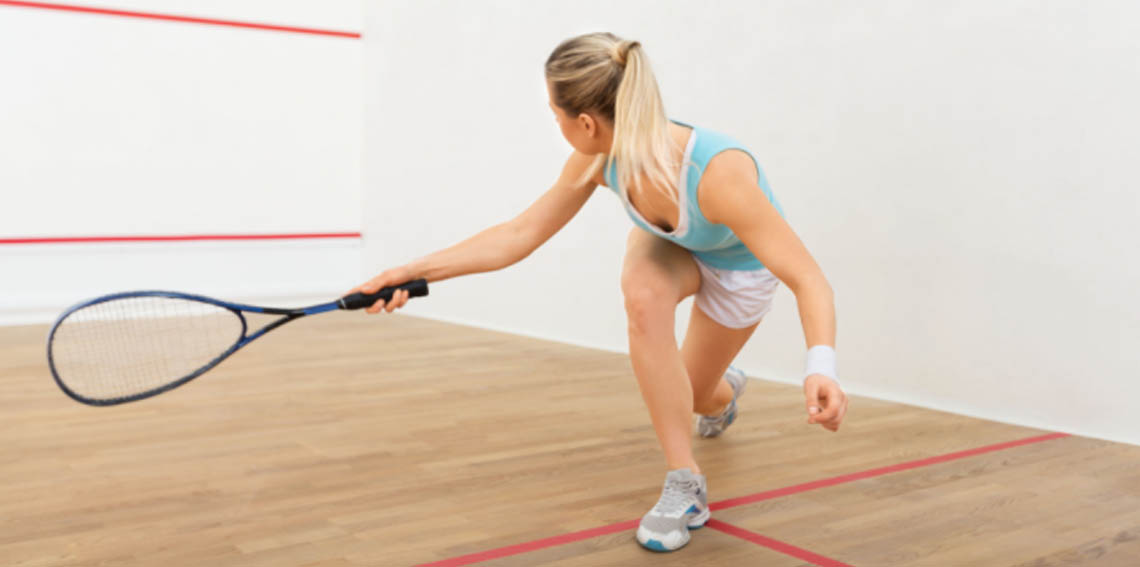 Squash courts can be booked at Banbridge Leisure Centre and South Lake Leisure Centre and are available on a 'pay and play' basis. Contact the facilities directly and payment must be made at the time of booking, either by credit or debit card.
Squash is a fantastic sport for fitness, whatever your age or level of ability. It's exhilarating, fast-paced and mentally as well as physically challenging. It's also easy to get started – simply grab a buddy, get a ball and some rackets, book a court and you're off – it's as simple as that!
Regularly playing squash gives excellent all-round health benefits. It improves aerobic fitness, burns calories, boosts flexibility, improves hand-eye co-ordination, overall agility and strengthens muscles as well as concentration.
If you fancy a challenging sport with a competitive edge then squash could be what you are looking for. Play against a partner or in doubles – it really is a sociable as well as a physical sport.