Walking – One Step At A Time
THE BEST ROUTES ARE THE ONES YOU HAVEN'T YET TAKEN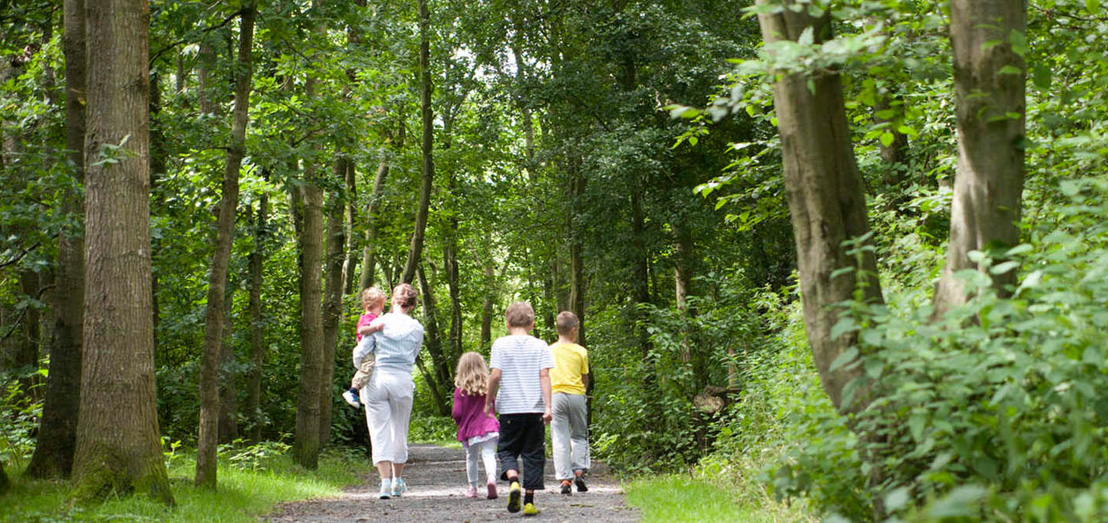 The great outdoors is one of our borough's best assets!  With a variety of landscapes and scenery to choose from, we are a place full of walking trails, just made for family adventures. Enjoy a take-it-easy amble at Clare Glen, a leisurely jog past the lake and apple orchard at Loughgall Golf & Country Park, an invigorating run around the lakes from South Lake Leisure Centre, a stroll along the shimmering southern shores of Lough Neagh at Kinnego Marina or an exhilarating hike through Gosford Forest Park. Just don't forget the rain gear!
Check out our interactive Get Outdoors GIS Map that enables users to view information on the wide variety of walking trails across the borough.
ENJOY An ABC LOCAL WALKING ROUTE
COMMUNITY ACTIVE TRAVEL HUB – SOUTH LAKE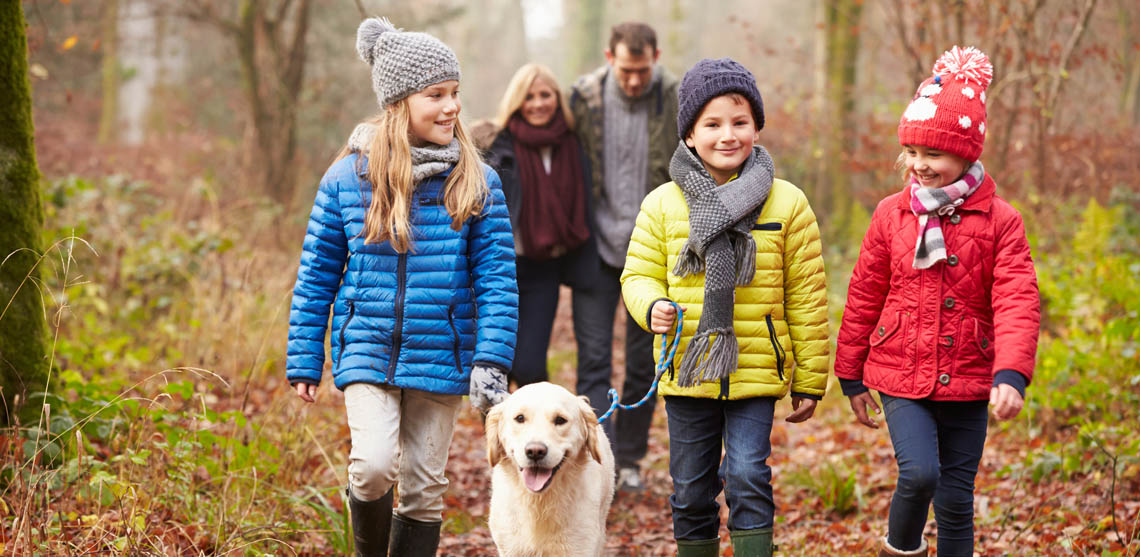 Northern Ireland is increasingly facing many challenges of congestion, air pollution, the climate crisis, as well as obesity and mental health problems. We are attempting to tackle these issues by providing practical local support so that more people can become active by walking and running.
At the heart of the community, South Lake Leisure Centre is responsible for delivering The Community Active Travel Programme encouraging residents and community groups across the borough to walk and run more as part of everyday life.
This will be achieved through a range of walking initiatives, inclusive, group and one-to-one walking and running fitness sessions, as well as specific sessions targeting women, post and antenatal fitness and the over 50s.