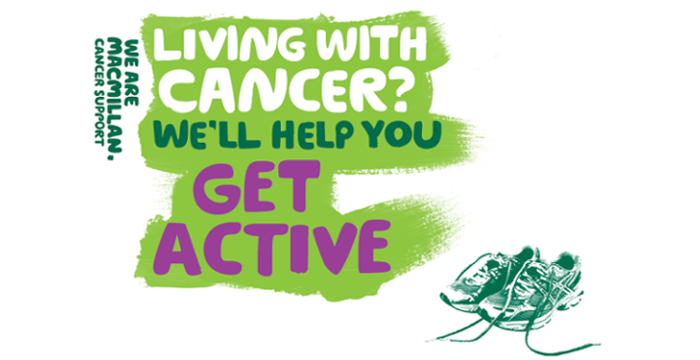 Move More Armagh, Banbridge Craigavon is a physical activity project that supports people living with and beyond cancer to become and remain active, and to enjoy an improved quality of life as a result.
Funded by Macmillan Cancer Support, the project is managed by Armagh City, Banbridge & Craigavon Borough Council and is supported by the Southern Health & Social Care Trust.
What is Move More?
A recent and growing body of research has shown that physical activity can help to:
Reduce the consequences of cancer treatment (e.g. fatigue, weight loss, weight gain, depression, anxiety, loss of mobility)
Reduce co-morbidities (e.g. cardiovascular disease, coronary heart disease, stroke, dementia)
Reduce the spread and progression of cancer
Decrease the risk of cancer recurrence
We also know that is safe to be active during and after most types of cancer treatment.
How can Move More help you?
Our Macmillan Move More Coordinator, is trained in Level 4 Exercise & Cancer Rehabilitation and can provide you with the help and support that you need to initiate and sustain an active lifestyle. Whether you would prefer to go walking, be active in the park with your children or grandchildren, exercise in the gym, go for a swim, or get involved in sport, they can support you to identify the activities that are right for you, at a time and place that is accessible.
They can also provide incentives to help you to become active including free taster sessions, and discounted membership rates. By helping you to become more active, we will help to improve your clinical and quality of life outcomes.
How to get involved
Use the form below to book your place now