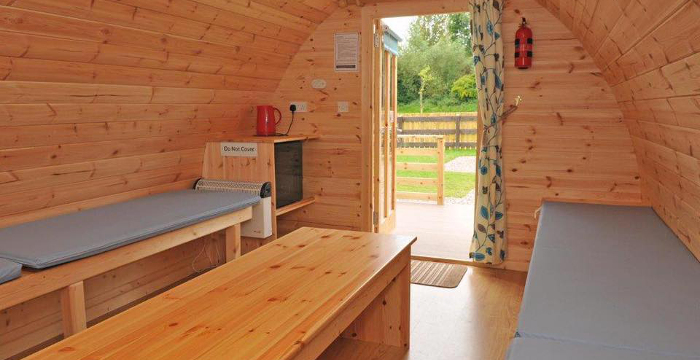 Kinnego Marina is the largest marina on Lough Neagh and the main excess point to the lough on its southern shore.
The marina has 191 berths for boats of all sizes and an extensive boat park for dry land storage.
The centre offers courses in boat handling, jet skiing, navigation, marine radio, water safety and first aid as well as providing facilities for the Kinnego Bushcraft Centre.
Why not relax at the Galley Café and enjoy a meal in the stunning surroundings of Oxford Island and Kinnego Bay.
Please select a section below to find out more about facilities at Kinnego Marina.
Boat Berths
We have 191 berths for boats of up to 1.5 m draft and 12m length.
We also have facilities to launch boats and provide a wide range of marina services.
Courses
We offer accredited courses for the Royal Yachting Association including training from beginners to instructor level in jetskis, powerboat and inland waterways. We also provide first aid courses, navigation courses and marine radio courses.
We have an extensive range of training courses for businesses including first aid at work, manual handling, defibrillator and water safety all of which are accredited by the relevant governing body.
The Galley Restaurant
Why not take time to relax at the Galley Restaurant and enjoy the tranquillity of Lough Neagh in the beautiful surroundings of Kinnego Bay.
With a wide choice of hot meals and snacks its the perfect choice for a lunch or a well earned coffee break.
Kinnego Caravan and Camping Park
We have electrical facilities for 13 caravans as well as showers, toilets and laundry. We also have 3 eco pods where groups of up to 4 adults (or 2 adults and up to 4 children).
We can also accommodate up to 13 tents (3 of which are serviced with electric).
Kinnego Bushcraft Centre
The Bushcraft Centre caters for both groups and individuals The centre offers tuition in outdoor wilderness survival skills, canoeing, archery, 3D archery, shelter building and wild woodland camping.
We also organise expedition trips for canoeing and camping in the rivers and islands around Lough Neagh.
Gallery
Please note that the Marina opening times change depending on the hours of daylight.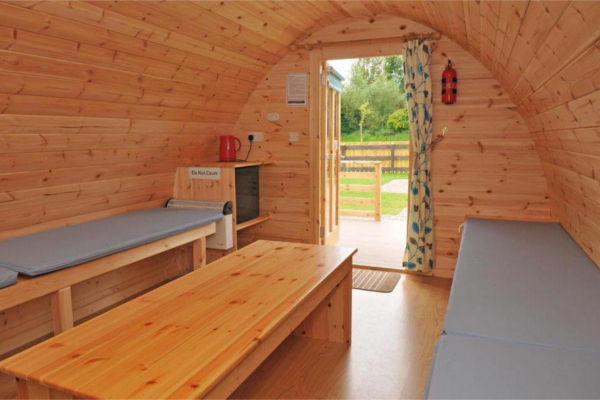 Camping & Caravanning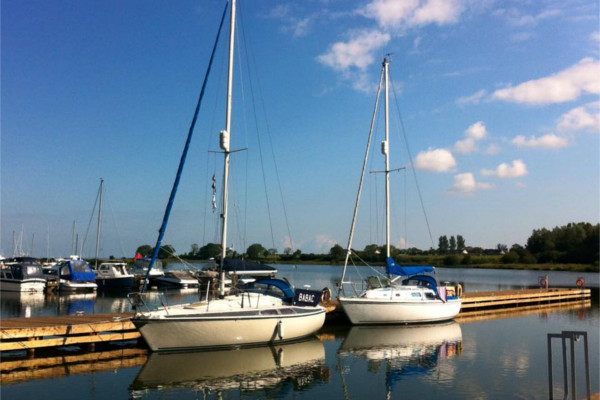 Boating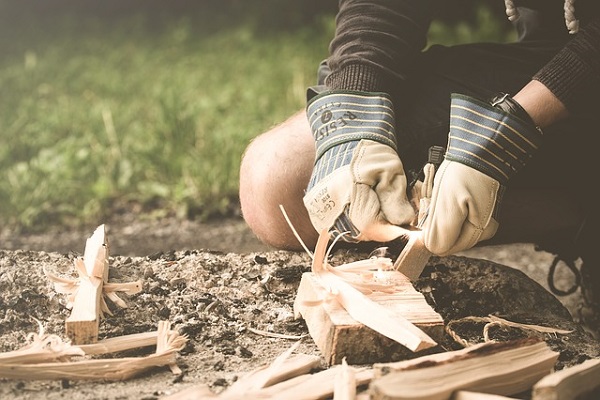 Bushcraft
If you have any queries about visiting Craigavon Watersports Centre, then please don't hesitate to contact us by one of the methods below:
Find Us
Analoiste Road, Oxford Island, Lurgan BT66 6NJ