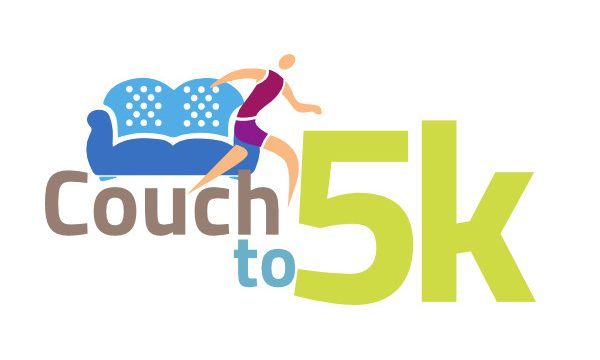 COUCH TO 5K IS BACK!!
Taking up running can seem like a scary prospect, especially if you feel out of shape or unfit.
But did you know that regular running can help;
Reduce the risk of chronic illnesses such as heart disease, type 2 diabetes and having a stroke
Boost your mood
keep your weight under control
What is Couch to 5k?
Couch to 5K is a running plan developed to help absolute beginners get into running. The beginners' running plan was developed by a novice runner, Josh Clark, who wanted to help his fifty-something mum get off the couch and start running too. The plan involves three runs per week, with a day of rest in between, with a different schedule for each of the nine weeks.
Who is Couch to 5k for?
Couch to 5K is for everyone. Whether you've never run before, or if you want to get back into being more active, Couch to 5K is an easy way of getting fitter and healthier. If you have any health concerns about beginning an exercise regime such as Couch to 5K, make an appointment to see your GP and discuss it with them first. Please note under 18's must be accompanied by an adult.
How does it work?
Probably the biggest challenge a novice runner faces is not knowing how or where to start. Often when trying to get into exercise, we can overdo it, feel defeated and give up when we're just getting started. Couch to 5K works because it starts with a mix of running and walking, to gradually build up your fitness and stamina. Week one involves running for just a minute at a time, creating realistic expectations and making the challenge feel achievable right from the start.
Where does Couch to 5k take place?
The Fitzone – Craigavon – (Starts Monday 14th October at St. Anthonys School at 6.45pm)
Solitude Park – Banbridge
The Mall – Armagh
Keady Recreation Centre – (Starts Tuesday 1st October 2019 to book tel: 028 37538388)
Portadown People's Park
How to book
Use the form below to place your booking now