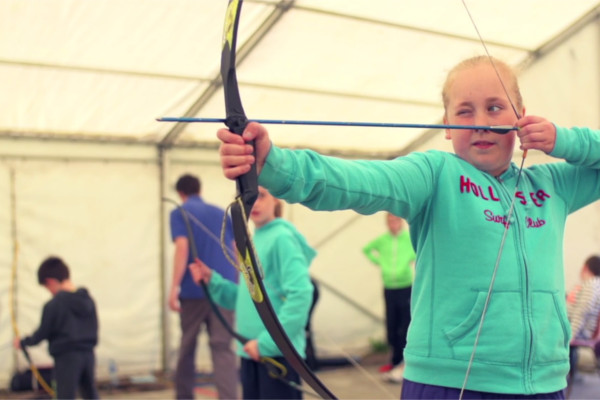 Calling all Robin Hoods and Maid Marian's!
Try your hand at this Olympic sport using recurve bows, various targets and learn a new set of skills.
Although archery is often perceived as a stationary sport, competitive archers actually require a significant amount of strength, endurance and focus to perform well. In addition to physical benefits, archery can also improve your mental health.
Aimed for ages 8 years and upwards, Archery is both challenging and rewarding. You will be amazed how quickly any individual will pick up the skills.
Get yourself onto the shooting line! Select your preferred option below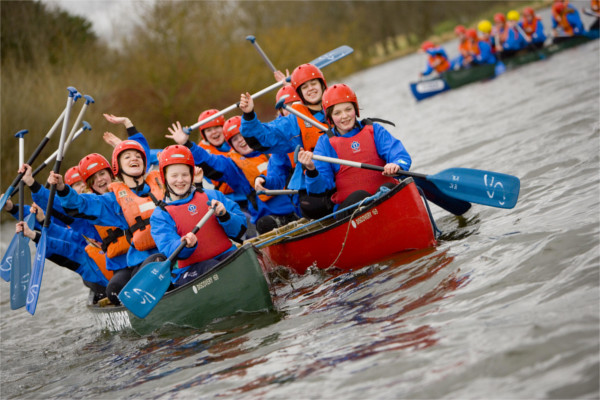 Group Packages
Youth clubs, schools or church groups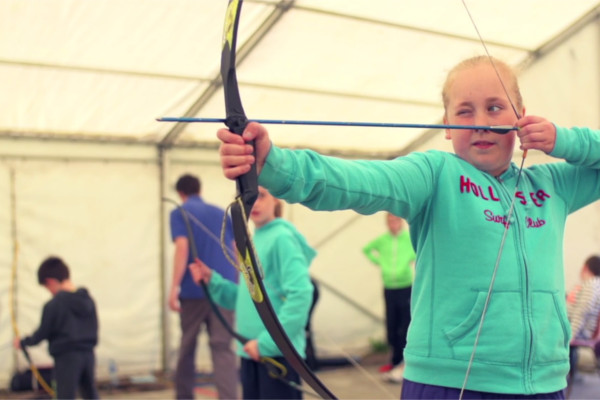 One Hour Session
Birthday Parties or Groups of friends
ACTIVITY DAYS FOR CHILDREN
Children aged 8 - 15
We have regular archery sessions in Craigavon Leisure Centre with Craigavon Archery Club providing tuition to participants of all ages and abilities. For bookings and more information please call 028 3834 1333.