Golf – Closest To The Game We Call Life
Craigavon Golf & Ski Centre / Silverwood
Silverwood Golf Prices - Pay and Play 2023-2024
18 Hole Golf March –October
| | | |
| --- | --- | --- |
|   | Adult | Concession |
| Monday-Friday | £20.20 | £13.50 |
| Before 10 am | N/A | £8.60 |
| Saturday – Sunday | £24.00 | £15.80 |
18 Hole Golf November – February & Twilight – 2 hours before sunset
| | | |
| --- | --- | --- |
|   | Adult | Concession |
| Monday – Friday | £12.00 | £8.60 |
| Saturday – Sunday | £15.80 | £11.00 |
15 Hole Par 3 Golf March – October
| | | |
| --- | --- | --- |
|   | Adult | Concession |
| Monday-Friday | £11.00 | £6.90 |
| Saturday – Sunday | £13.50 | £8.60 |
15 Hole Par 3  Golf November – February & Twilight – 2 hours before sunset
| | | |
| --- | --- | --- |
|   | Adult | Concession |
| Monday – Friday | £9.60 | £5.30 |
| Saturday – Sunday | £9.60 | £5.30 |
Additional Golf Prices
| | | |
| --- | --- | --- |
|   | Adult | Concession |
| Trolley Hire | £3.80 | – |
| Putting Green | £2.80 | £1.70 |
| Buggy Hire Mon- Sunday (non-member) | £16.20 | – |
| Buggy Hire Mon-Fri  (member) | £11.00 | – |
| Buggy Hire Sat-Sun (member) | £13.50 | – |
Silverwood Membership Fees [April 2023 - March 2024]
Yearly Membership Fees from 1st April 2023 until 31st March 2024
18 Hole Course (April – March )
Monday – Sunday

 

A £454.00
C £296.00
18 Hole Weekday (April – March)
Monday – Friday

 

A £342.00
C £219.00
Junior  U18 18 Hole Course Season Ticket (April- March)
Monday – Sunday

 

N/A
£128.00
Juvenile 18-21 18 Hole Course Season Ticket (April- March)
Monday –Sunday

 

N/A
£235.00
Par 3 Course Yearly (April- March)
Monday –Sunday

 

A £204.00
C £133.00
Par 3 Course Junior U18 (April- March)
Monday – Sunday

 

 
£56.00
Par 3 Course Juvenile 18-21(April- March)
Monday – Sunday

 

 
£92.00
Summer Par 3 Pass U-16 (July- August)
Monday –Sunday

 

N/A
£37.00
Loughgall Golf & County Park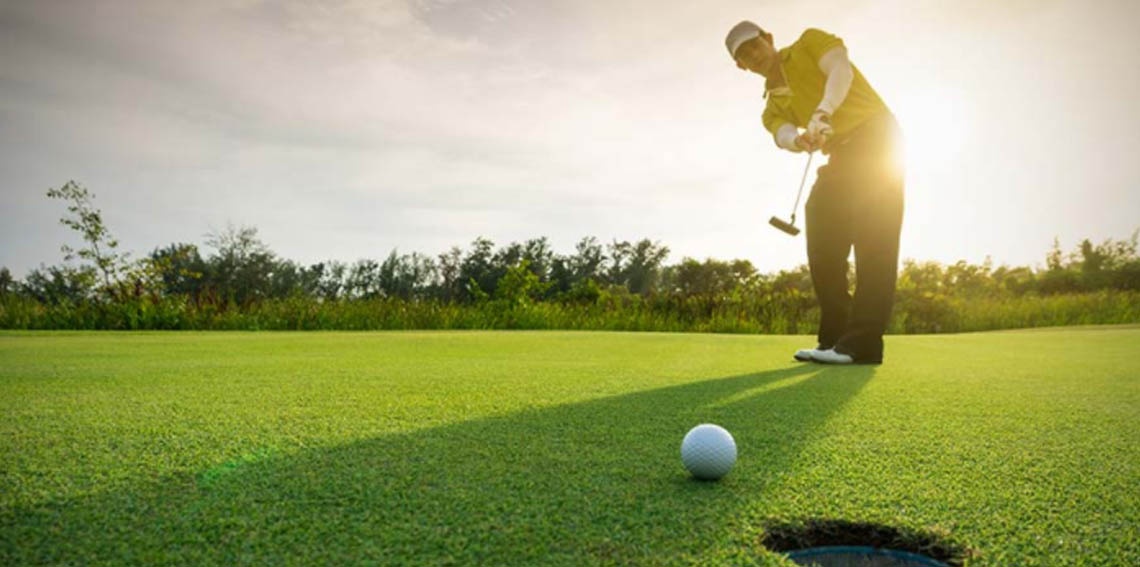 Loughgall Golf Prices
April 2022 – March 2023
Adult Green Fee
| | |
| --- | --- |
| 18 Hole Monday to Friday | £19.40 |
| 9 Hole Monday to Friday | £13.20 |
| 18 Hole Weekend & Bank Holidays | £22.50 |
| 9 Hole Weekend & Bank Holidays | £16.40 |
| 18 Hole Guest of a Member Weekday | £15.80 |
| 18 Hole Guest of a Member Weekend | £18.40 |
Concession
18 Hole Monday to Friday Guest of member (before 11.00am)
Golfers 60+ ,Job Seekers, Incapacity Benefit etc
£8.40
Junior Green Fee
| | |
| --- | --- |
| 18 Hole Monday to Friday | £7.80 |
| 9 Hole Monday to Friday | £4.60 |
| 18 Hole Weekend & Bank Holidays | £12.80 |
| 9 Hole Weekend & Bank Holidays | £6.80 |
| 18 Hole Guest of a Member Weekday | £7.20 |
| 18 Hole Guest of a Member Weekend | £12.20 |
Student Green Fee
18 Hole Monday to Friday
£13.20
(must produce student card at reception)
18 Hole Weekend & Bank Holiday
£15.40
Online Offer
| | |
| --- | --- |
| 18 Hole Monday to Friday (before 10.30am) | £10.50 |
Practice Area £2.70
Loughgall Membership Fees [April 2022 - March 2023]
Loughgall Country Park Yearly Subscription rates April 2022 to March 2023 are as follows:
Adult £400.00
Adult Concession £315.00
Junior (16 – 17 years) £113.00
Junior (Up to 15 years) £75.50
Student £150.00
Non-Student (18 – 21) £235.00
Couple £630.00
Couple + 1 Child £660.00
Family 1 adult, 1 child (Up to 15 years) £450.00
Family 1 adult, 2 children (Up to 15 years) £495.00
Family 1 adult, 3 children (Up to 15 years) £550.00
Family 1 adult, 1 child (16 – 17 years) £475.00
Family 1 adult, 2 children (16 – 17 years) £565.00
Subscription payment can be paid in one cash payment as per above prices or monthly by direct debit.
For more information, please contact reception on + 44 28 3889 2900 or email 
Loughgall Golf Club – Membership
When a yearly Subscription is paid to Loughgall Country Park, you may apply to become a member of Loughgall Golf Club.
To find out more about becoming a member of Loughgall Golf Club, please click here or visit www.loughgallgolfclub.com.
BAD BREAKS, GOOD BREAKS, BUT WE PLAY THE BALL WHERE IT LIES
GetActiveABC is responsible for managing two of the fantastic golf courses available in the Armagh Banbridge & Craigavon Council area. Craigavon Golf & Ski Centre, Silverwood and Loughgall Country Park & Golf Course.  We are a place and people who love [love, love!] to play golf, seeing it as the perfect way to combine fresh air and exercise, socialising and sport. Not to mention the sheer delight and exhilaration of succeeding with a hole-in-one from long range!
With some of the best-kept greens and fairways in the area, our courses play well all year round, seven days a week. Both courses offer beautiful views and a challenging test for any standard of golfer. They are pay-and-play courses and open to non-members, although there are resident clubs for keener players who then benefit from having a CONGU handicap maintained for them, and from entry into club competitions and events.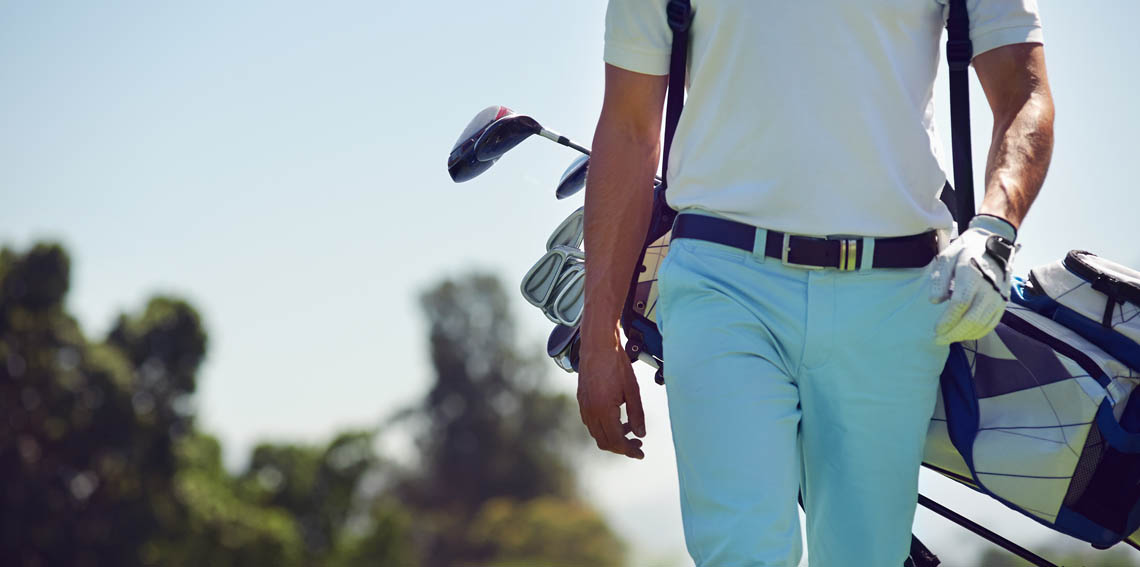 Craigavon Golf & Ski Centre's course is open all year round (weather conditions permitting). The golf facility is conveniently located on the outskirts of Lurgan in County Armagh, close to Junction 10 off the M1 Motorway.
Our picturesque 18-hole parkland course is one of Northern Ireland's most popular golf facilities. Featuring a Par 72 18-hole golf course and playing just under 7000 yards, it tests all levels and includes some excellent challenging holes.
Craigavon Golf and Ski Centre also offers a 9-hole par 3 course, a large putting green, a popular café and club house facilities.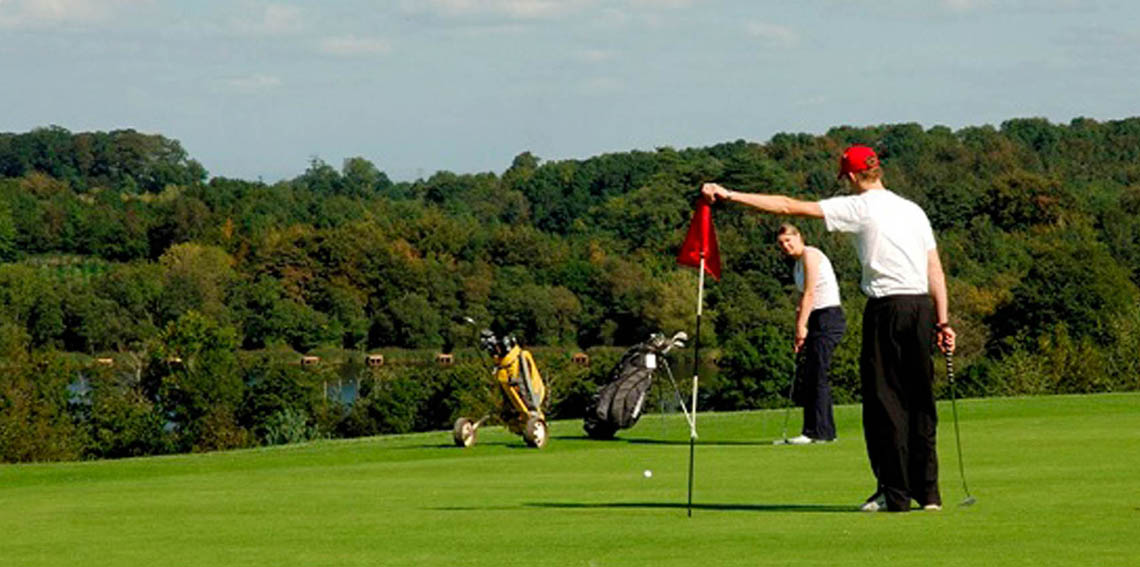 Get on course for a golf feast… Loughgall Country Park and Golf Course has been designed to provide all golfers with a test of skill and composure.
And what golfer could ask for more? A course that both challenges and teases offers a credible examination of concentration and confidence. Certainly, the front nine holes of this eye-catching par 72 creation will surely ask some pertinent questions of golfers irrespective of their handicap. The 3547 yards to be covered incorporate the mischievous par three 5th hole at 223 yards and the testing par five 9th at 614 yards.
The shorter back nine presents an opportunity to perhaps restore lost ground by picking up shots with short par fours but watch out for the tricky 17th – don't say you haven't been warned! With water hazards, bunkers and some cleverly-placed sloping areas, the course is meant to bring out the best in those using it. The fairways, although generous, still ensure that those guilty of errant shots will pay a penalty whereas smart club selection and strategic play will be rewarded with better scores.
The greens have been constructed to USGA [sand based] specification and with an average size of 700m sq some lengthy putts are usually the order of the day. Overall, if your goal is a golfing challenge in appealing surroundings at a reasonable price, then you will have found it at Loughgall Country Park.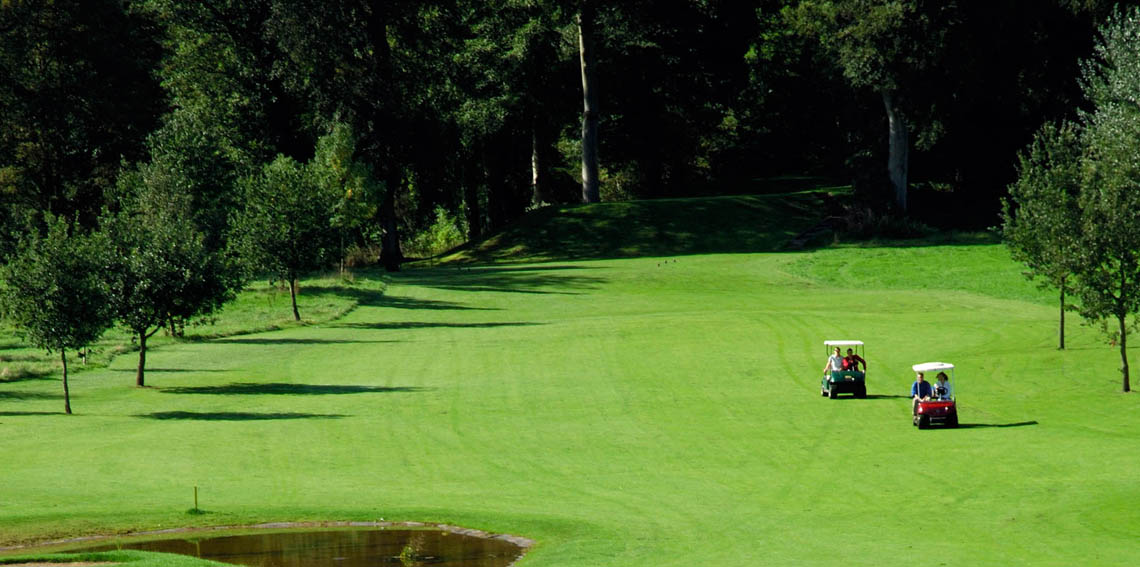 The health and wellbeing of our members, visitors and staff is our number one priority and we've introduced a range of 'Play Safe, Stay Safe' procedures to keep everyone safe, well and active. We urge you to check our social media channels and website for all the latest updates on golf and the Covid-19 situation.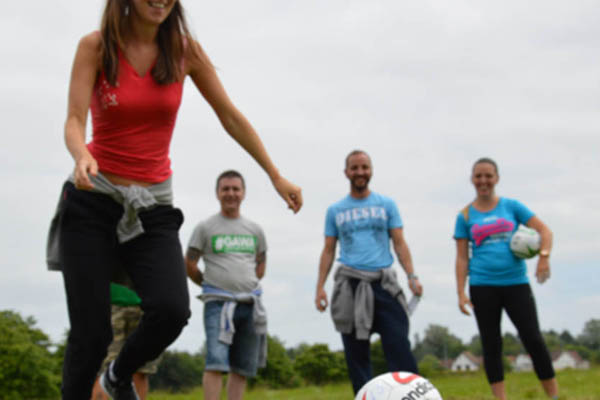 Our getactiveabc golf course season memberships are great value and we also feature regular seasonal, off peak and early bird promotions. Both courses are truly wonderful locations to introduce children to the game of golf and we offer lessons and coaching throughout the year. Craigavon Golf and Ski Centre is also home to FootGolf, an exciting mix of football and golf. The object of the game is to get the ball into the hole using only your feet in the fewest number of shots possible.