Birthday Parties – Create Memories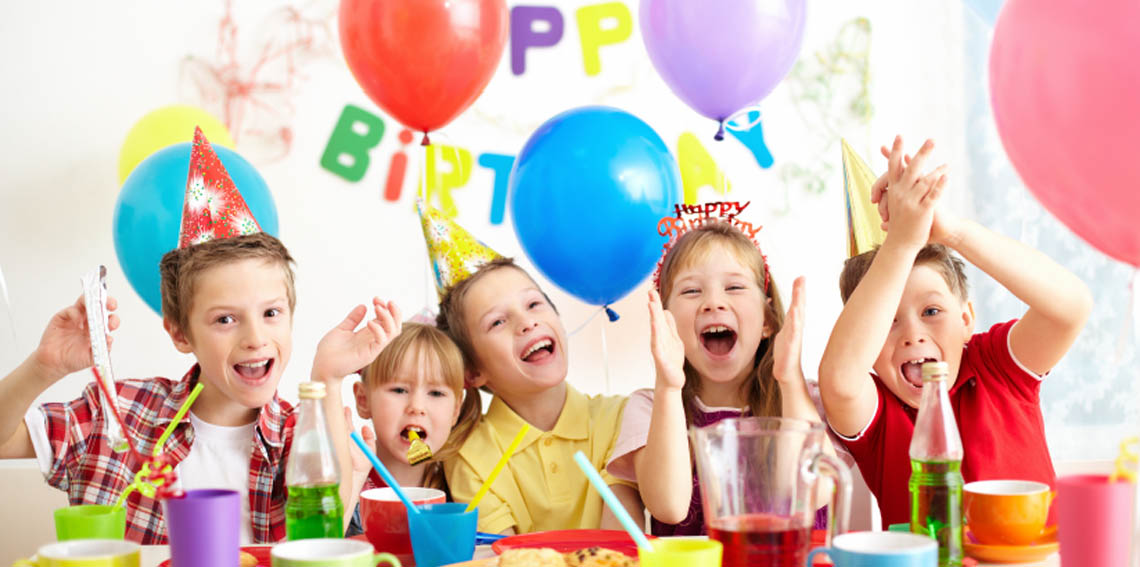 Birthday Parties
Celebrate this special day with a fun-filled birthday party offering a great range of activities suitable for boys and girls of different age groups.
Younger children will squeal with delight on the bouncy castle or softplay, and a kick about football party is always a winner. Older children can choose from climbing, swimming, football, watersports, multi-activities or snowsports.
Party packages
We take the stress out of party-planning so there are smiles all round. Take a look at our selection of party packages or talk to our venue staff for suggestions to help you decide which type of party might best suit your child.
With such a wide selection on offer there is something to put a smile on all young faces and create lasting birthday memories.
Remember to bring reusable drinks bottles and cups, to help Council reduce Single Use Plastic.