Get Believing in Christmas Magic
A getactiveabc Christmas gift voucher could be the perfect treat for that super-cool friend or family member who already has everything or why not just treat yourself to a getactiveabc membership with our 'Join Now, Pay New Year' Christmas offer [available 11-18 Dec] and start the New Year with some well-deserved 'me time'. So go ahead, #getbelieving!
DROMORE CHRISTMAS CLUB
& PARK WREATH WORKSHOPS
SANTA SAUNTER
SOLITUDE PARK, BANBRIDGE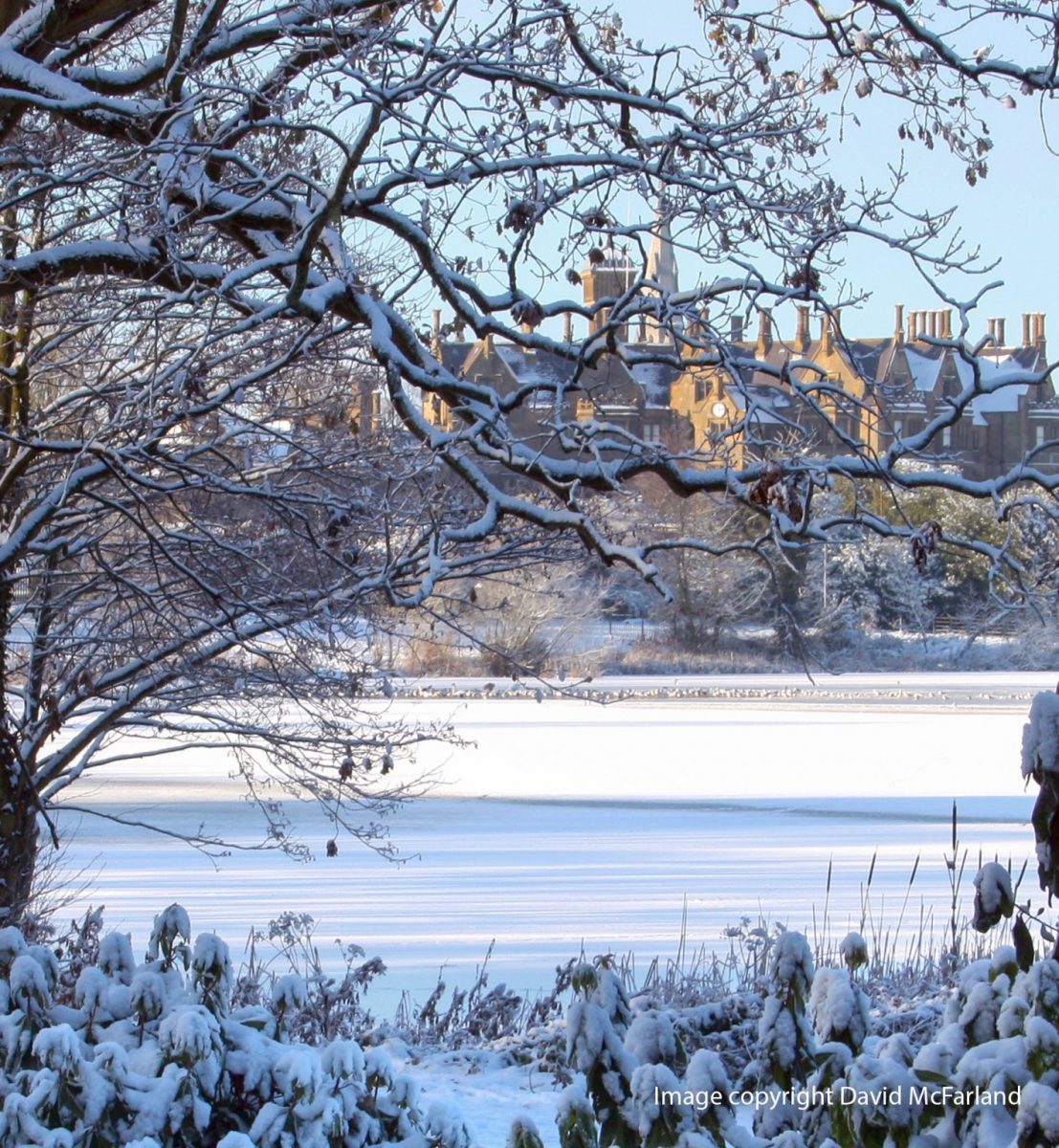 The hugely popular Lurgan Park Calendar will be on sale from Lurgan Park Gate Lodge from Wednesday 16th November after 11 am. £4 each or £7 for two. Calendars can also be reserved t: Leanne on 07766740427. Limited number available. 
A getactiveabc gift voucher could be a fab-yule-ous present this Christmas!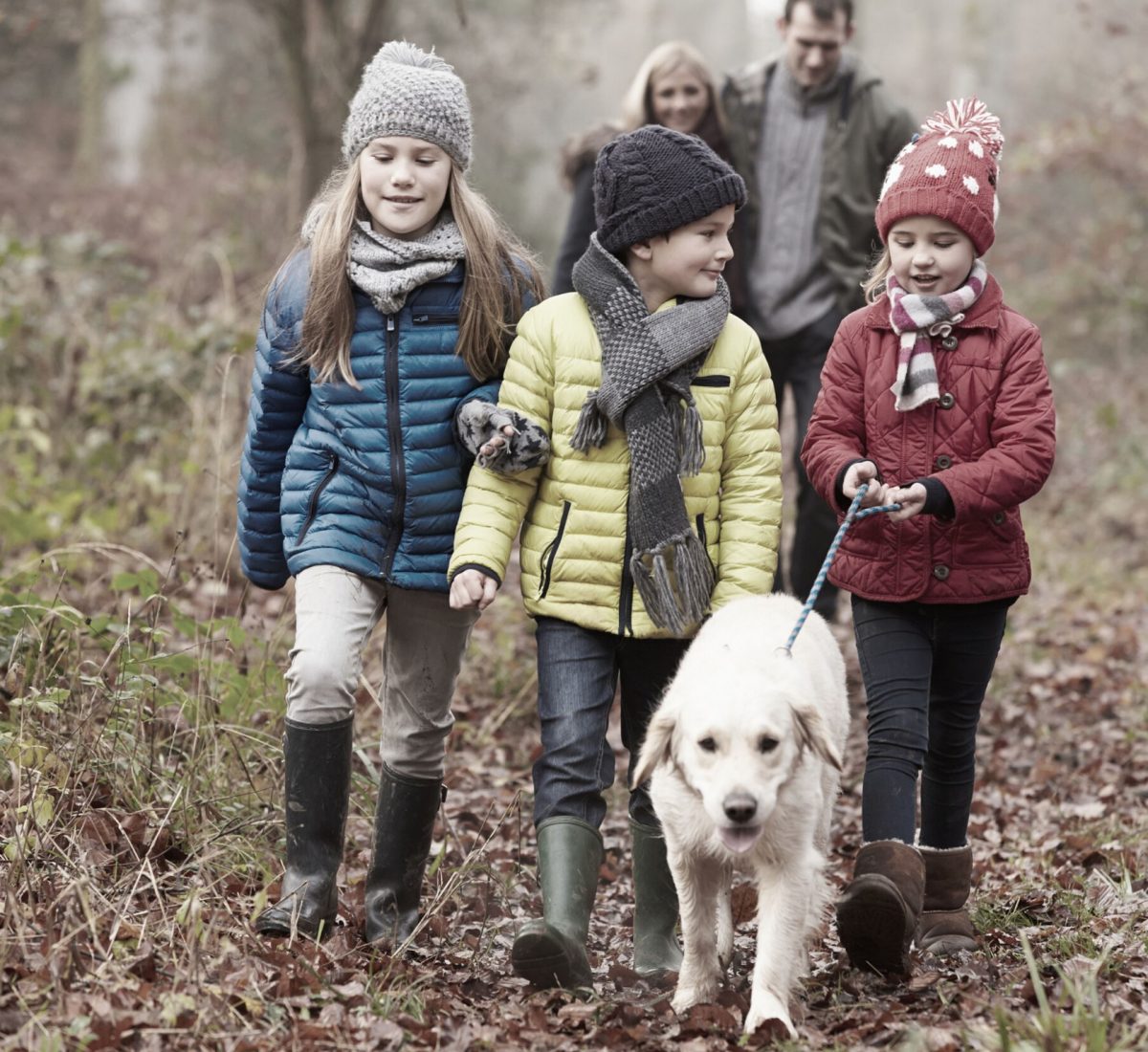 GET OUTDOORS – ALL THE TRIMMINGS!
Winter is a great time of year to wrap up warm, throw on some wellies and enjoy the beautiful scenery of our parks and walking trails in and around Armagh, Banbridge and Craigavon.
Discover why winter is no time to hibernate as you seek out winter wildlife at Oxford Island Nature Reserve and watch the boats sparkling in the frosty morning sunlight at Kinnego Marina, another great way to get outdoors and make the most of the shorter days! Enjoy seasonal treats with stunning winter scenery on the shores of Lough Neagh at the Loughside Cafe at Oxford Island or the Galley Cafe at Kinnego. 
Check out our GIS Map and discover new play parks across the borough to explore as a family this Christmas or why not work together in our parks to complete the ABC Winter Walk Scavenger Hunt!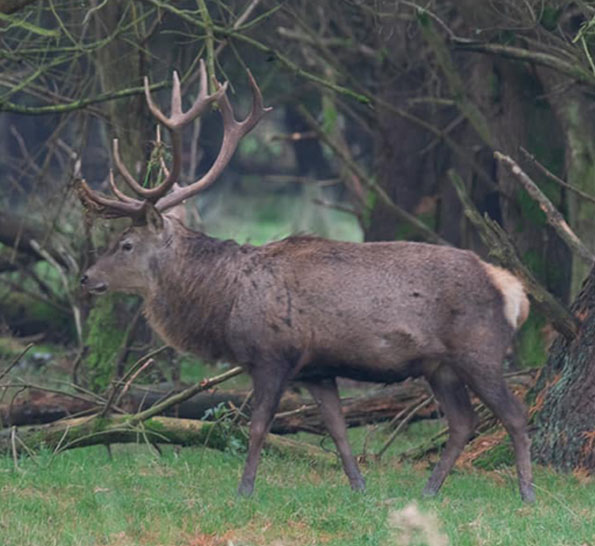 AN ANNUAL FESTIVE TRADITION – VISIT THE DEER AT GOSFORD 
The perfect time of year to visit the majestic red deer park and sprinkle a bit of magic reindeer dust! 
Explore winding forest paths in Gosford Forest Park, mapped out for walkers and joggers, and discover ducks in the wetland habitat, red squirrels and holly berries all around, telling us winter is finally here! Hear the frosty grass crunch under your feet and see everything differently in the low-lying mist.
Our caravan and camping facilities and new glamping pods at Gosford Forest and Kinnego Marina are open all year round and offer the chance for a real winter adventure! Wake to wonderful winter scenery, enjoy long bracing walks, light a pit fire and watch the stars in the winter night sky, and get involved in the Christmas events and experiences across the area!