Get Believing in Christmas Magic
A getactiveabc Christmas gift voucher could be the perfect treat for that super-cool friend or family member who already has everything or why not just treat yourself to a getactiveabc membership with our 'Join Now, Pay New Year' Christmas offer [available 11-18 Dec] and start the New Year with some well-deserved 'me time'. So go ahead, #getbelieving!
Norad is tracking Santa's sleigh all the way to South Lake Leisure Centre, Craigavon this Christmas!
Prepare yourself for an explosion of Christmas fun with lots of magical photo opportunities for the whole family to enjoy.
Visits are charged at £7 per child [max 2 accompanying adults free]
Get excited with a visit to Santa including a small gift
Get festive joy at the soft play and NERF gun challenge activity sessions.
Get creative at the Christmas workshop, decorating your gingerbread man and designing your own special Christmas letter.
Get prepared and post your letter in the Christmas post box.
Cafe Incredable at South Lake have a special Christmas themed menu, along with seasonal favourites such as hot chocolate, gingerbread reindeers, festive coffees and mince pies.
Located in Craigavon City Park, extend your visit with a walk around the lake and a visit to Tannaghmore Live Nativity at Tannaghmore Gardens and Animal Farm. 
Go on!
#getbelieving
Festive Tubing at Craigavon Golf & Ski Centre is now fully booked but there is still the opportunity to have some sled-tastic winter fun at our Saturday Individual Snowtubing sessions on 4th, 11th and 18th December. Bookings can be made here. 
Get into the festive spirit, 'Be a Claus for a good cause', and raise money for the Lord Mayor's chosen charities at Solitude Park, Banbridge
Before the naughtiness begins, be nice to yourself with our 'Join Now, Pay in the New Year' Christmas Membership Offer. This offer is valid from 11th to 18th December and gives you a chance to shape up for Christmas!
What better way to start 2022 than going into the New Year feeling great without even the slightest bit of guilt from the festive period? Just contact your chosen leisure facility and our Customer Advisor Team will help you jingle all the way to fitness!  
A getactiveabc gift voucher could be a fab-yule-ous present this Christmas!
TANNAGHMORE LIVE NATIVITY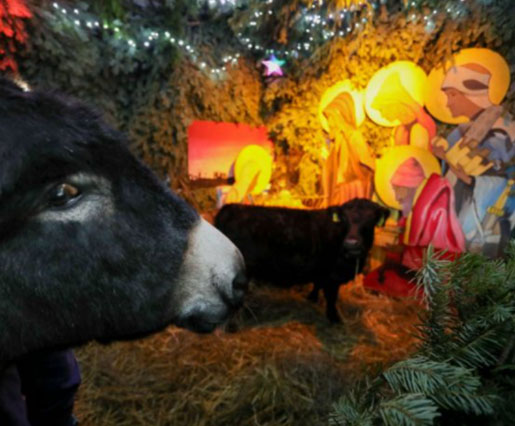 This Christmas make sure you don't miss out on the stunning Live Nativity at Tannaghmore Animal Farm – a magical experience for all the family to enjoy.
A beautiful event showcasing the true meaning of Christmas!
As part of the 'The Daily Mile Santa Run' virtual event on Friday 3rd December, we are running a schools' competition  to encourage schools to sign up and get into the festive spirit. Click on the link below for more information on how your school can take part and be in with the chance of winning a free snowtubing session for one lucky class!
IT'S THE MOST WONDERFUL TIME…FOR A WINTER WALK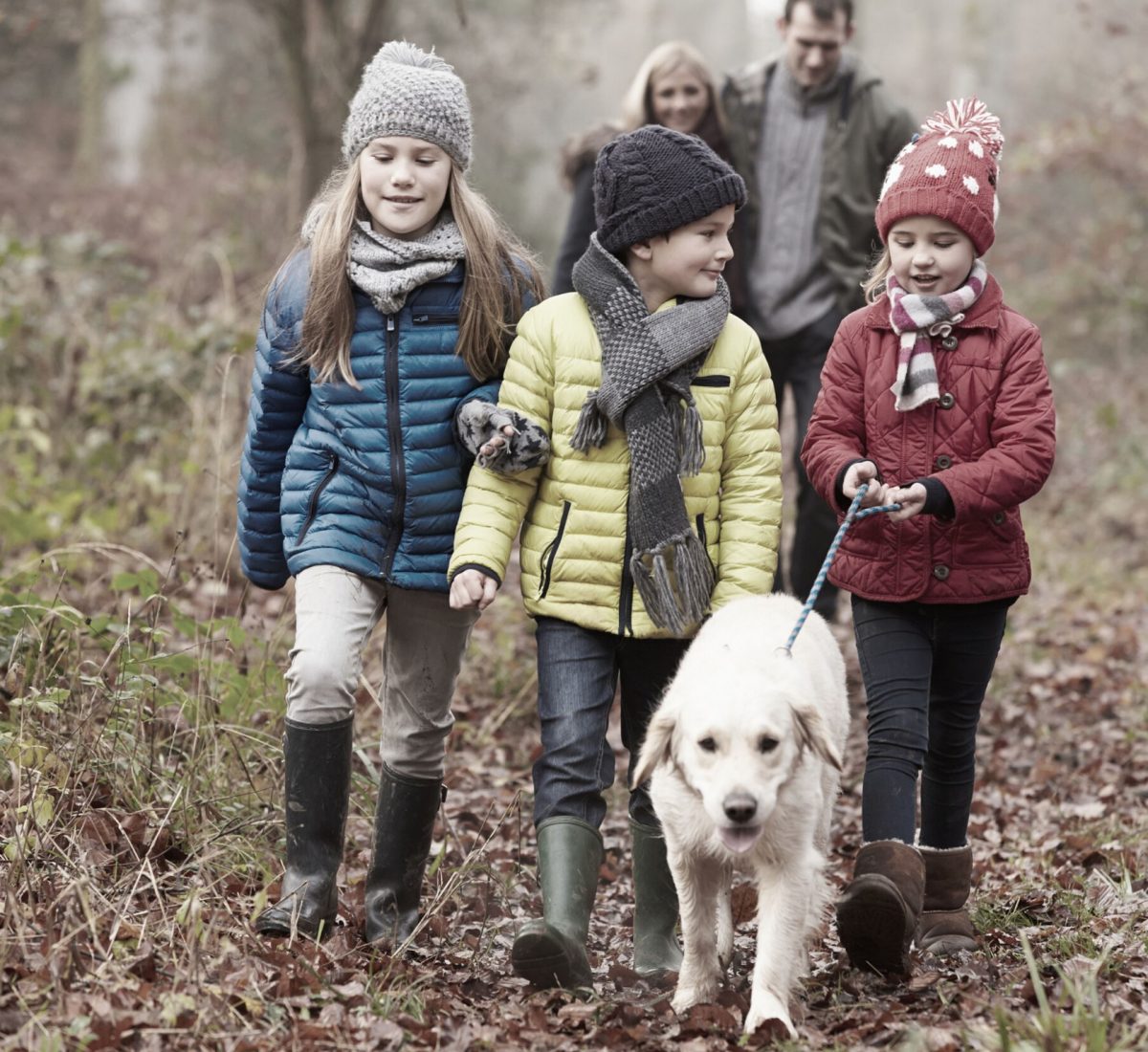 GET OUTDOORS – ALL THE TRIMMINGS!
Winter is a great time of year to wrap up warm, throw on some wellies and enjoy the beautiful scenery of our parks and walking trails in and around Armagh, Banbridge and Craigavon.
Get energised with a walk by the scenic lake at Loughgall Country Park, surrounded by picturesque woodland or get active in the play park and outdoor gym. Lurgan Park is also a magnet for those seeking an invigorating walk, run or cycle by the water's edge before stopping in for some festive dining at Brownlow House Tea Rooms.
Discover why winter is no time to hibernate as you seek out winter wildlife at Oxford Island Nature Reserve and watch the boats sparkling in the frosty morning sunlight at Kinnego Marina, another great way to get outdoors and make the most of the shorter days! Enjoy seasonal treats with stunning winter scenery on the shores of Lough Neagh at the Loughside Cafe at Oxford Island or the Galley Cafe at Kinnego. 
Check out our GIS Map and discover new play parks across the borough to explore as a family this Christmas or why not work together in our parks to complete the ABC Winter Walk Scavenger Hunt!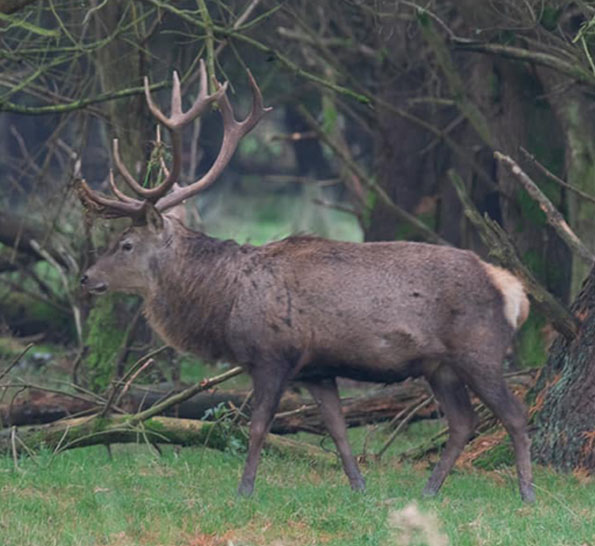 AN ANNUAL FESTIVE TRADITION – VISIT THE DEER AT GOSFORD 
The perfect time of year to visit the majestic red deer park and sprinkle a bit of magic reindeer dust! 
Explore winding forest paths in Gosford Forest Park, mapped out for walkers and joggers, and discover ducks in the wetland habitat, red squirrels and holly berries all around, telling us winter is finally here! Hear the frosty grass crunch under your feet and see everything differently in the low-lying mist.
Our caravan and camping facilities and new glamping pods at Gosford Forest and Kinnego Marina are open all year round and offer the chance for a real winter adventure! Wake to wonderful winter scenery, enjoy long bracing walks, light a pit fire and watch the stars in the winter night sky, and get involved in the Christmas events and experiences across the area!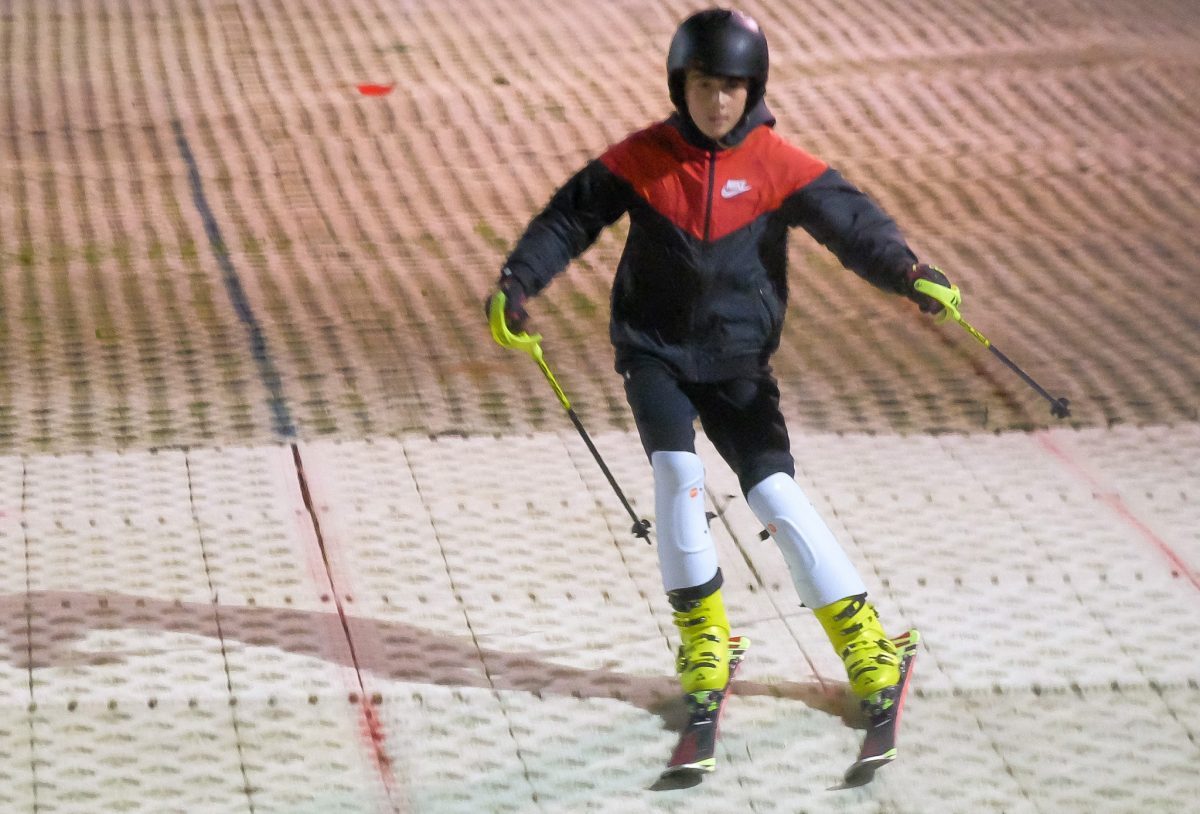 Learn a new sport and make some friends during the Christmas school holidays at Craigavon Golf & Ski Centre. The Junior Ski In A Day courses are fun packed days (28 & 30 Dec and 3 Jan), tailored specifically to suit the needs of juniors aged 11 to 16 years. Each course includes supervision and tuition from a fully qualified Golf & Ski centre instructor, hot lunch and refreshments all included.
The Adult Ski In A Day course is an intense but fun day, taking you from beginner to skier and runs throughout the winter! It's perfect if you are planning a family or group winter skiing holiday. We have a course scheduled for 29 Dec if you are looking for a fun Christmas activity with friends!