Get On Santa's Active List This Christmas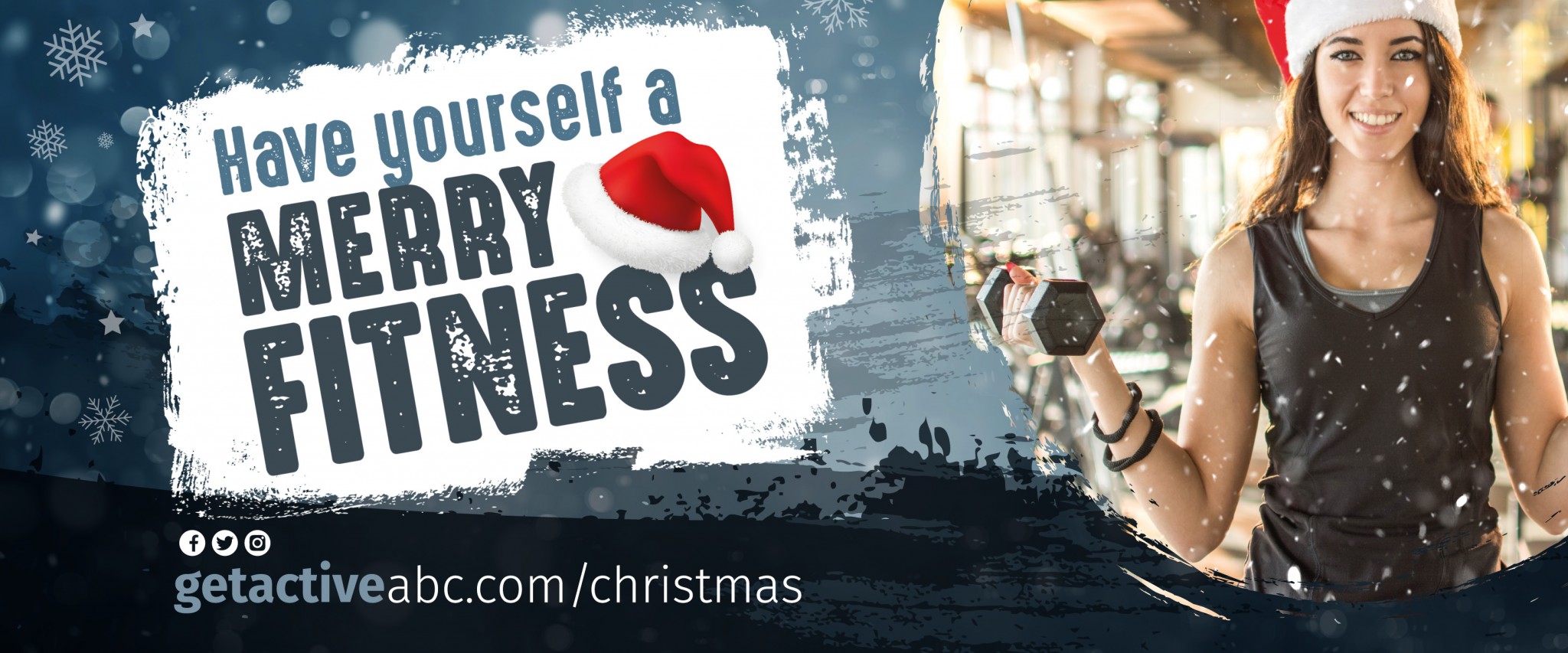 Christmas may be a bit different this year but the getactiveabc team are determined to have as much safe, sparkly fun as possible and 'Light up our Borough' during this most wonderful time of the year!
Over the Christmas period, why not try our Winter Walk Scavenger Hunt within your own bubble? Download the activity sheet below
Winter Walk Scavenger Hunt
12 DAYS OF CHRISTMAS ACTIVITY CHALLENGE!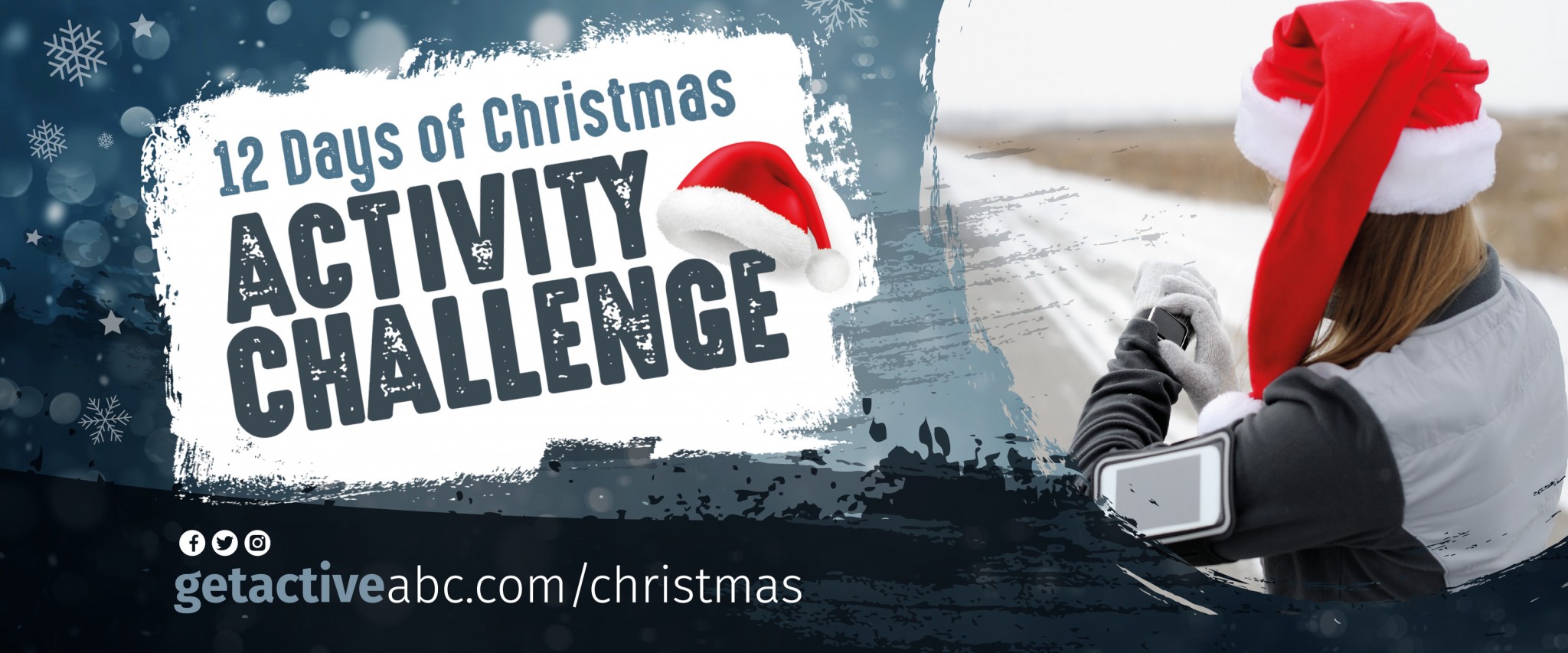 We have come up with a festive way to get everyone involved and to spread the Christmas cheer. We have 12 days of activity challenges to get us all feeling Christmassy and encourage us to Get Active, Get Moving and Get Outdoors with our friends and family.
Check out the 12 videos on the getactiveabc Facebook page and join us in our '12 Days Of Christmas Activity Challenge'
We would love you and all the family to try as many activities as possible. Tag us on Instagram or Facebook with photos and videos if you have any more creative versions or if you manage to capture any lovely winter images in our parks and outdoor spaces!
Come along to Craigavon Ski Centre and have some sled-tastic Christmas fun at our Festive Family Snowtubing!
This year due to the Covid -19 restrictions, the event will be limited to a maximum of five people from the same family or bubble [2 adults + 3 kids or 1 adult + 4 kids].
This event is inclusive to all. If a member of your group requires additional help e.g. mobility issues, visual impairment ect please let us know in advance of your session. Kids must be 3+ to participate.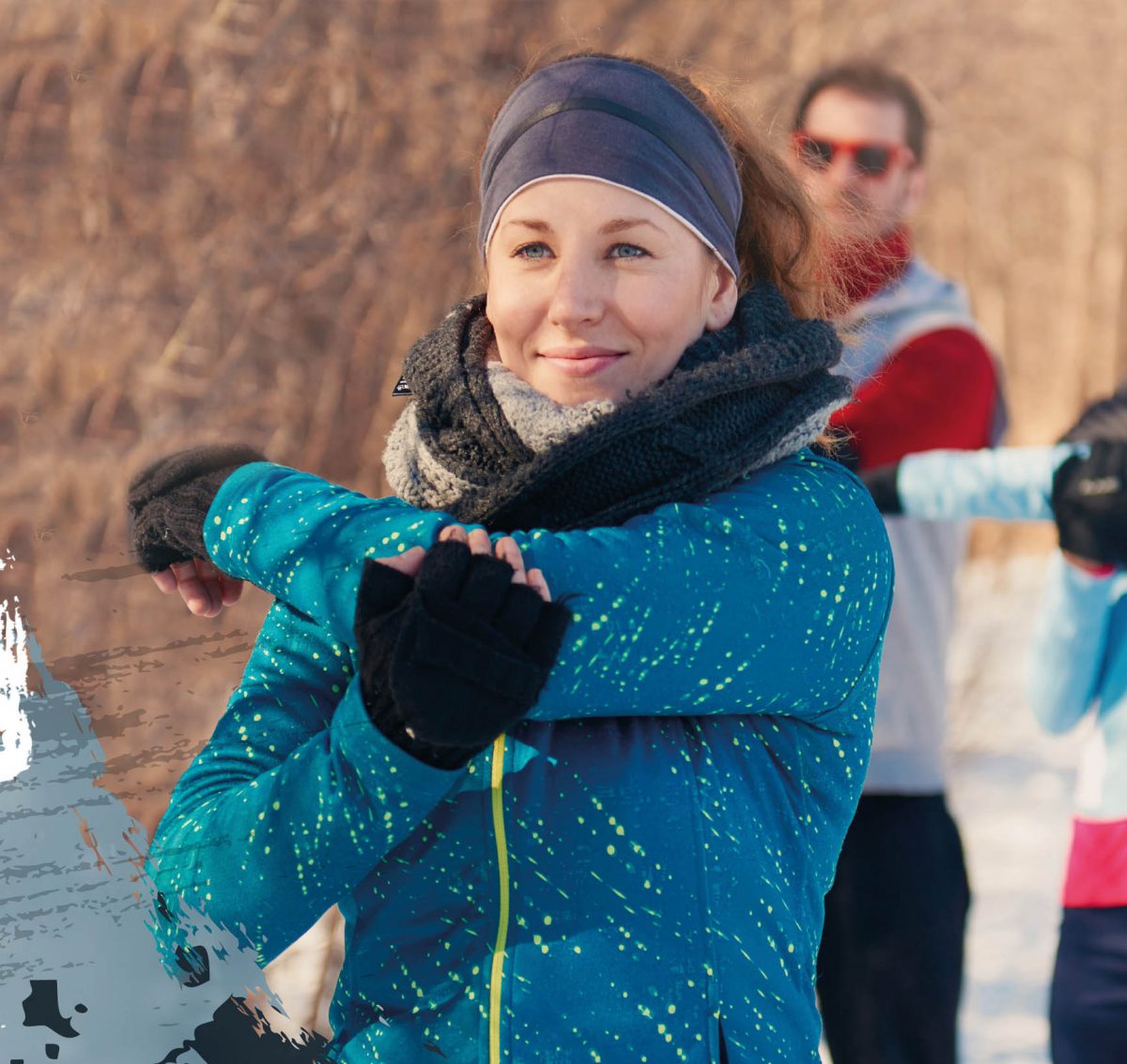 What better way to start 2021 than going into the New Year feeling great without even the slightest bit of guilt from the festive period?
Workout now so you can snuggle up with family and reward yourself with plenty of treats when the celebrations finally arrive! Check out the large number of getactiveabc fitness workouts featured on our Youtube channel.
Our centres are open until 23 Dec and use of facilities will be FREE OF CHARGE [subject to availability and restrictions] to members for the remainder of the month.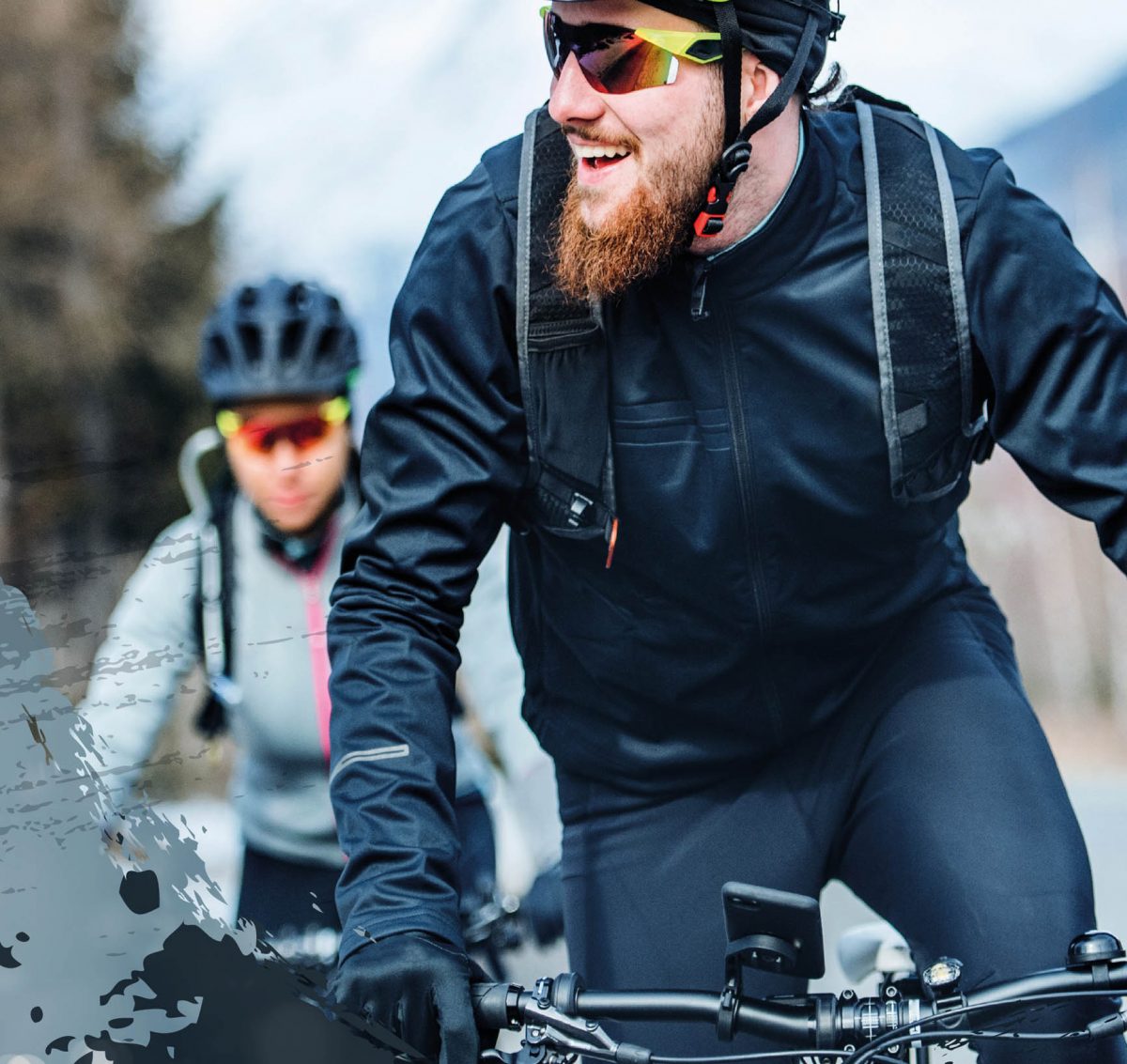 While Norad is tracking Santa's sleigh, Santa is tracking who's on his 'getactiveabc' list this festive season. 
All our facilities are now open for the purchase of gift vouchers. These can be put towards golf, water sports, gym, swimming, climbing, snow tubing, fitness classes and the Health & Wellbeing Suite in South Lake Leisure Centre.
An annual pass for your loved one to enjoy walks or runs in Gosford Forest Park and Loughgall Country Park may also make a novel present! 
FINGERTIP FESTIVE FITNESS
The halogetactiveabc app is here as our early Christmas gift to you.
Download now to enjoy the many fitness benefits. These include being able to set personal fitness goals and enjoy tailored instructor workouts, monitor your biometrics, sync all your favourite apps and enjoy a range of on-demand workouts.
The halogetactiveabc app is available for both Android and Apple devices and pairs seamlessly with the new cutting edge Lifefitness equipment in our gyms.
WALKING IN A WINTER WONDERLAND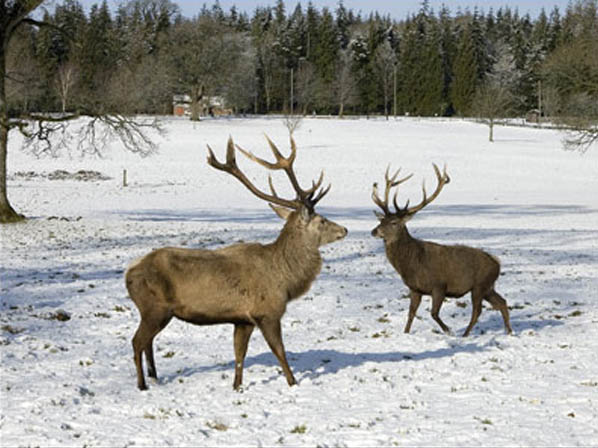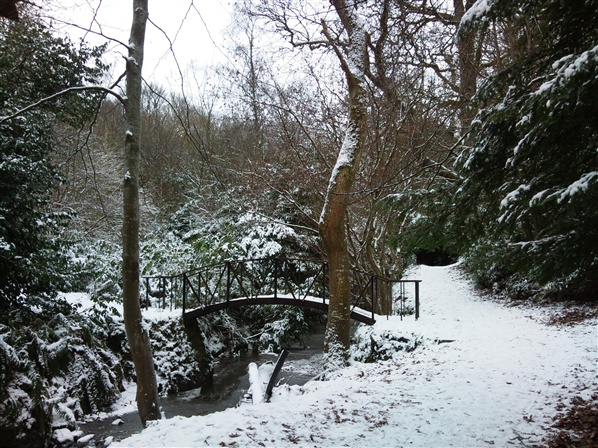 Winter is a great time of the year to wrap up warm, throw on some wellies and enjoy the beautiful scenery in and around Armagh, Banbridge and Craigavon.
Explore winding forest paths in Gosford Forest Park, mapped out for walkers and joggers, and discover ducks in the wetland habitat, red squirrels and majestic deer! Hear the frosty grass crunch under your feet and see everything differently in the low-lying mist.
Get energised with a walk by the scenic lake at Loughgall Country Park, surrounded by picturesque woodland or get active in the play park and outdoor gym. Lurgan Park is also a magnet for those seeking an invigorating walk, run or cycle by the water's edge.
Discover why winter is no time to hibernate as you seek out winter wildlife at Oxford Island Nature Reserve, another great way to get outdoors and make the most of the shorter days!