GET INVOLVED IN NATIONAL FITNESS DAY 2023
National Fitness Day 2023 will take place on Wednesday 20th September and this year's theme is ''Your Health is for Life''. People of all ages, abilities and backgrounds across our borough are encouraged to recognise and celebrate the life-long physical and mental benefits of being active.
We would love everyone to get involved in this year's 10@10 initiative, simply doing 10 minutes of exercise at 10am on Wednesday 20th September. Our centres will be running a range of activities to help us come together and celebrate the fun of fitness and feeling good on this most active day of the year! Check out the programme below.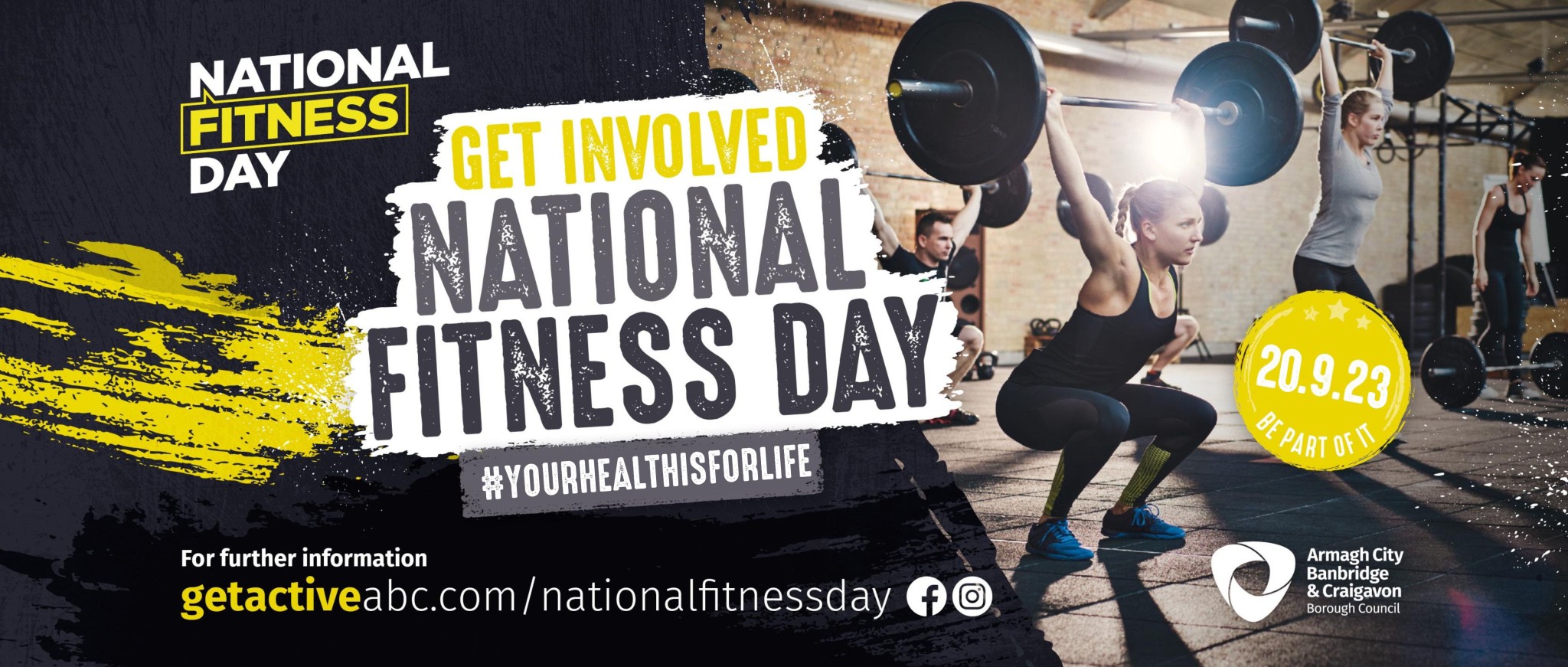 BANBRIDGE LEISURE CENTRE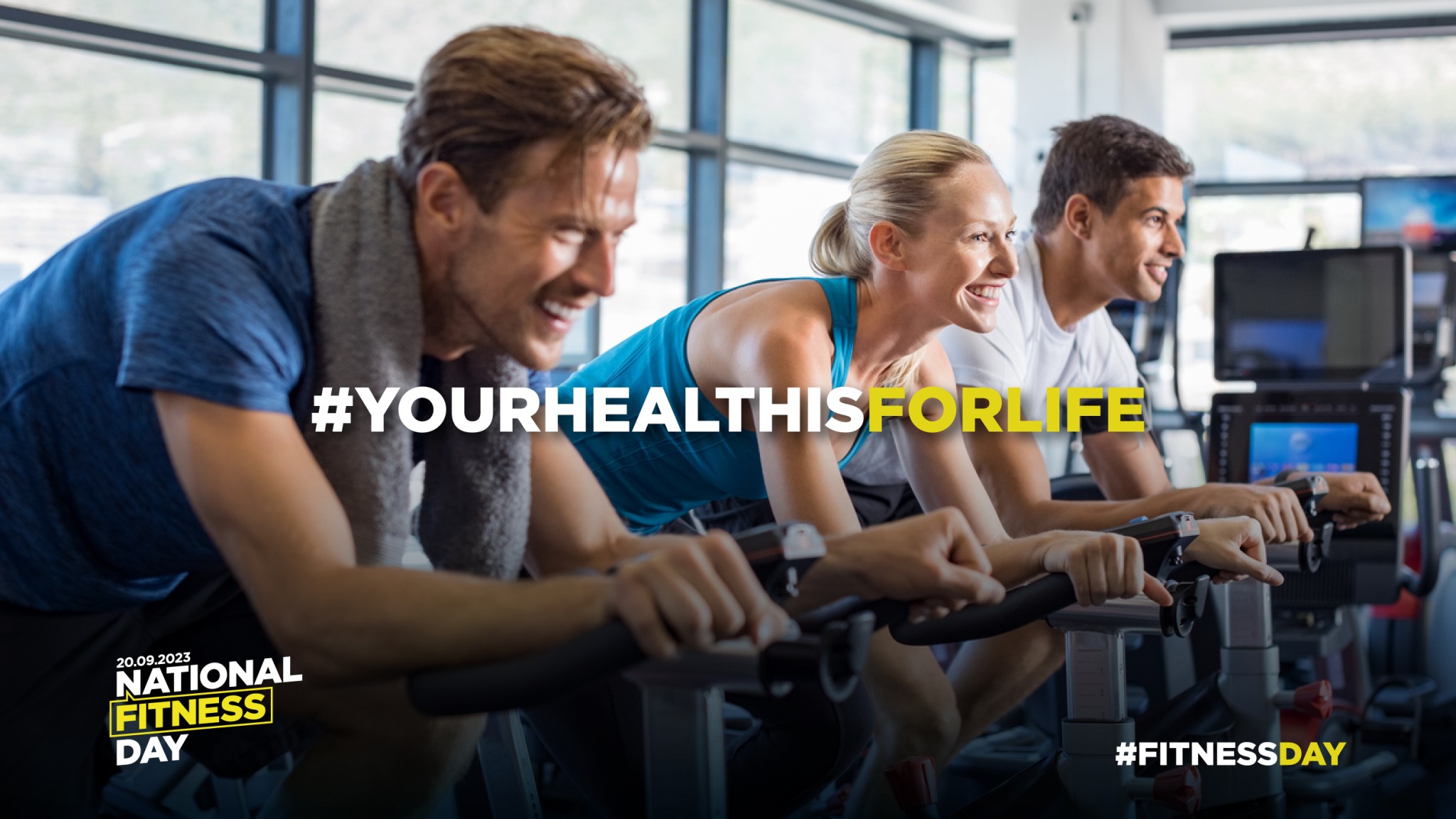 Free 10.00am drop-in gym session at Banbridge Leisure Centre on National Fitness Day. Choose any machine in the gym and a Fitness Advisor will help you get the maximum benefit from your workout!
DROMORE COMMUNITY CENTRE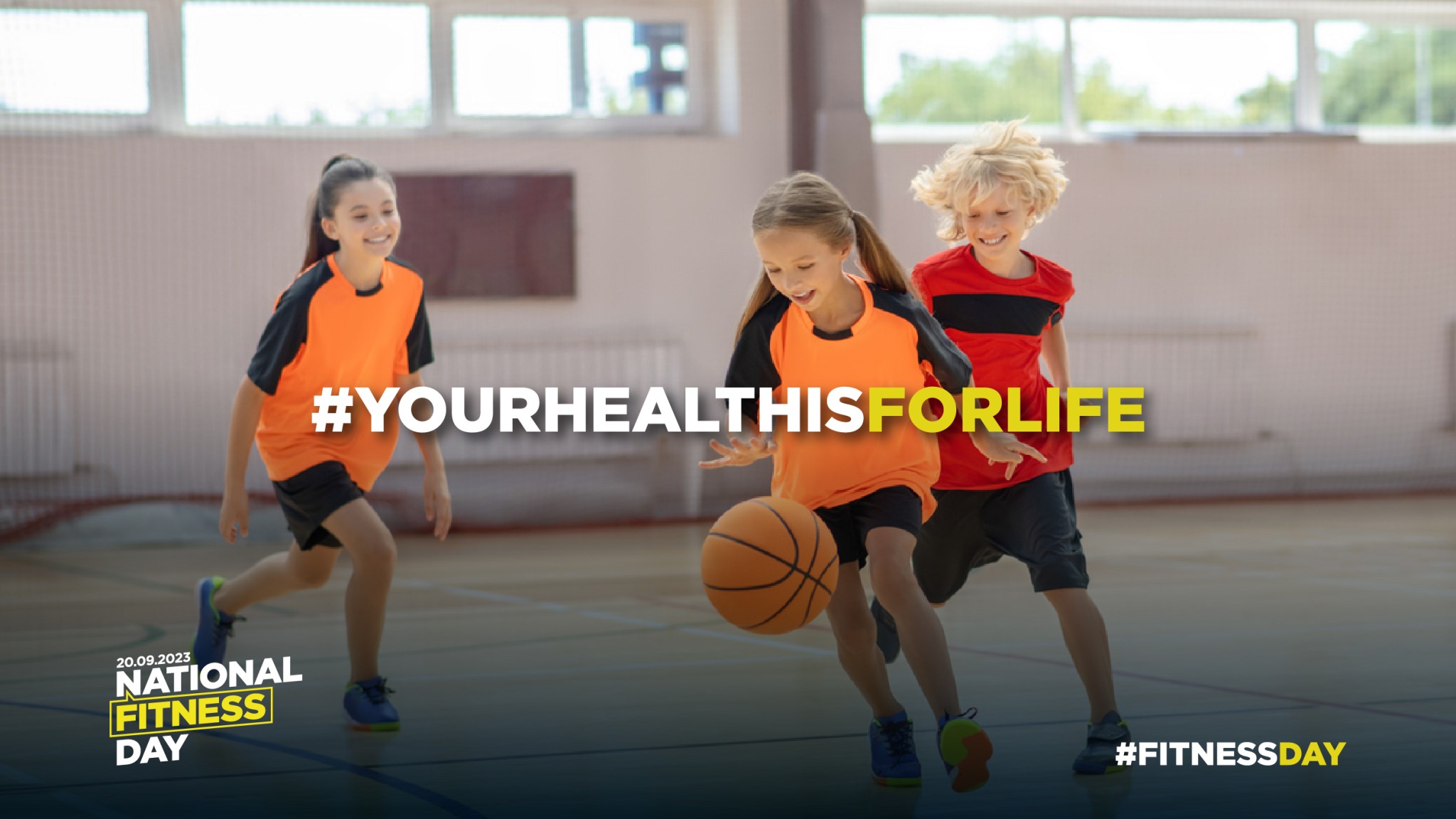 Dromore Community Centre will be welcoming children from local playgroups/preschools for a fun activity session at 10.00am.
ORCHARD LEISURE CENTRE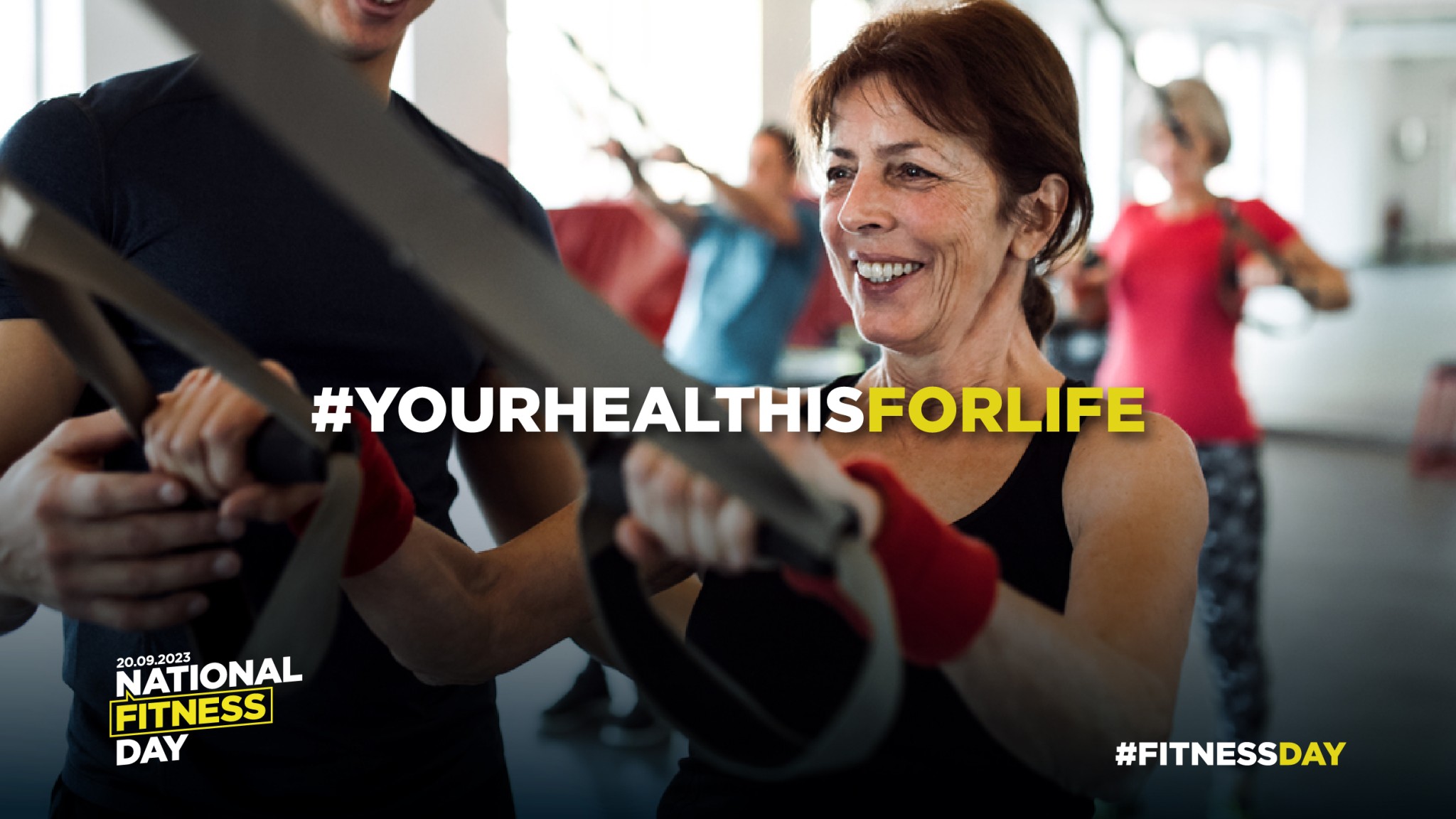 A Fitness Instructor will be hosting a FREE 10 minute drop in BOOTCAMP class at 10.00am in the Sports Hall at Orchard Leisure Centre. Everyone welcome to come along and get active!
TANDRAGEE RECREATION CENTRE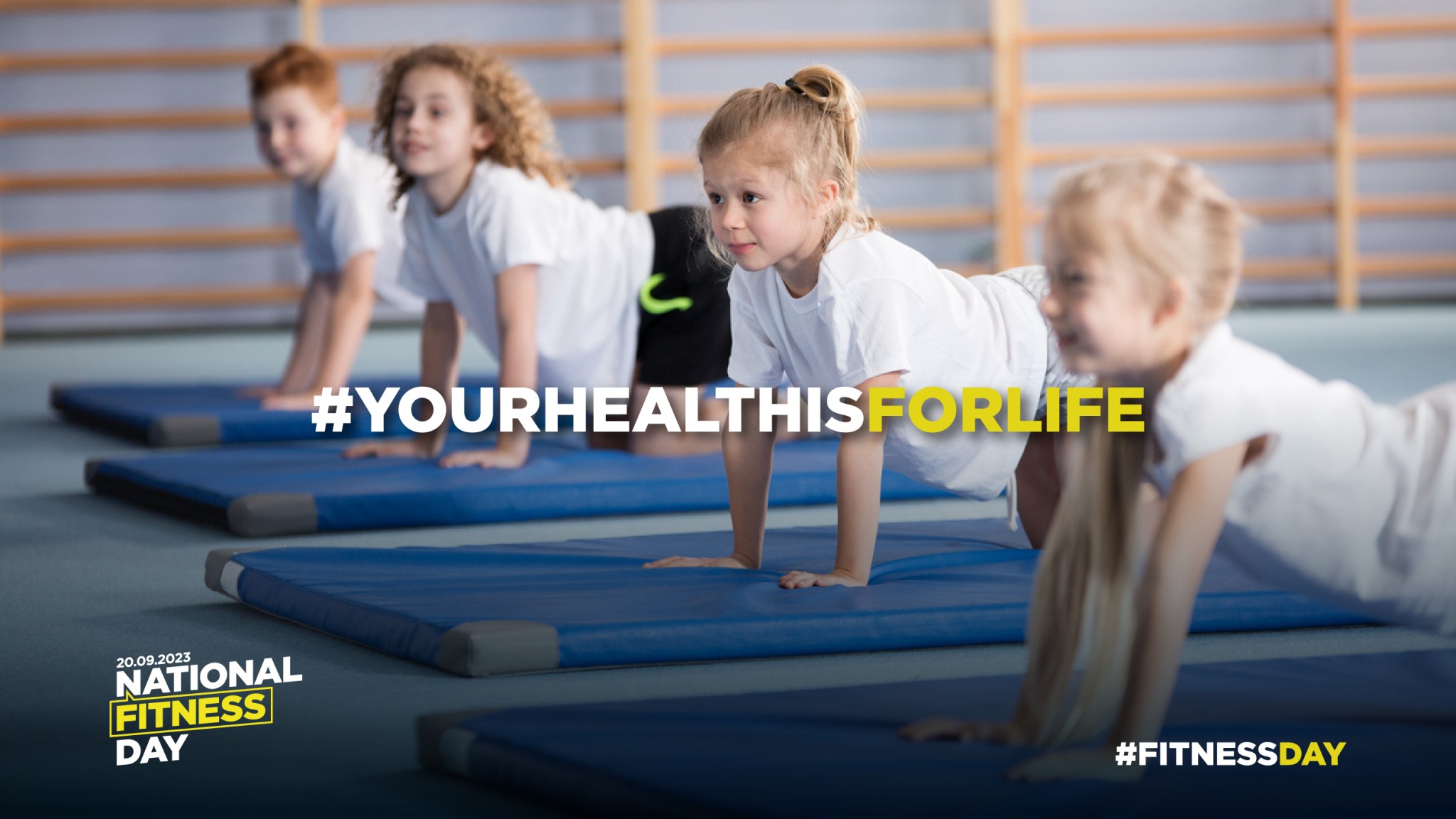 Tandragree Recreation Centre will be welcoming children from a local playgroup for a fun activity session at 10.00am and hosting a FREE Indoor Cycling class at 10.30am – 11.00am and FREE Circuits at 11.15am – 12.00pm  on National Fitness Day!
National Fitness Day at South Lake 50+ Club
South Lake Over 50s Club will be celebrating National Fitness Day with a special programme of activities with partner organisations:
✅ Free Health Checks with Southern Health and Social Care Trust.
✅ Fitness Testing [testing balance, flexibility, coordination, muscular strength and cardiovascular endurance]
✅ Crime Prevention Talk
✅ Fitness Circuits, Dance, Pickleball & Boccia
✅ Opportunity to sign up for the club's autumn outing – Navan Fort Day Trip Guided Tour & Lunch | £16pp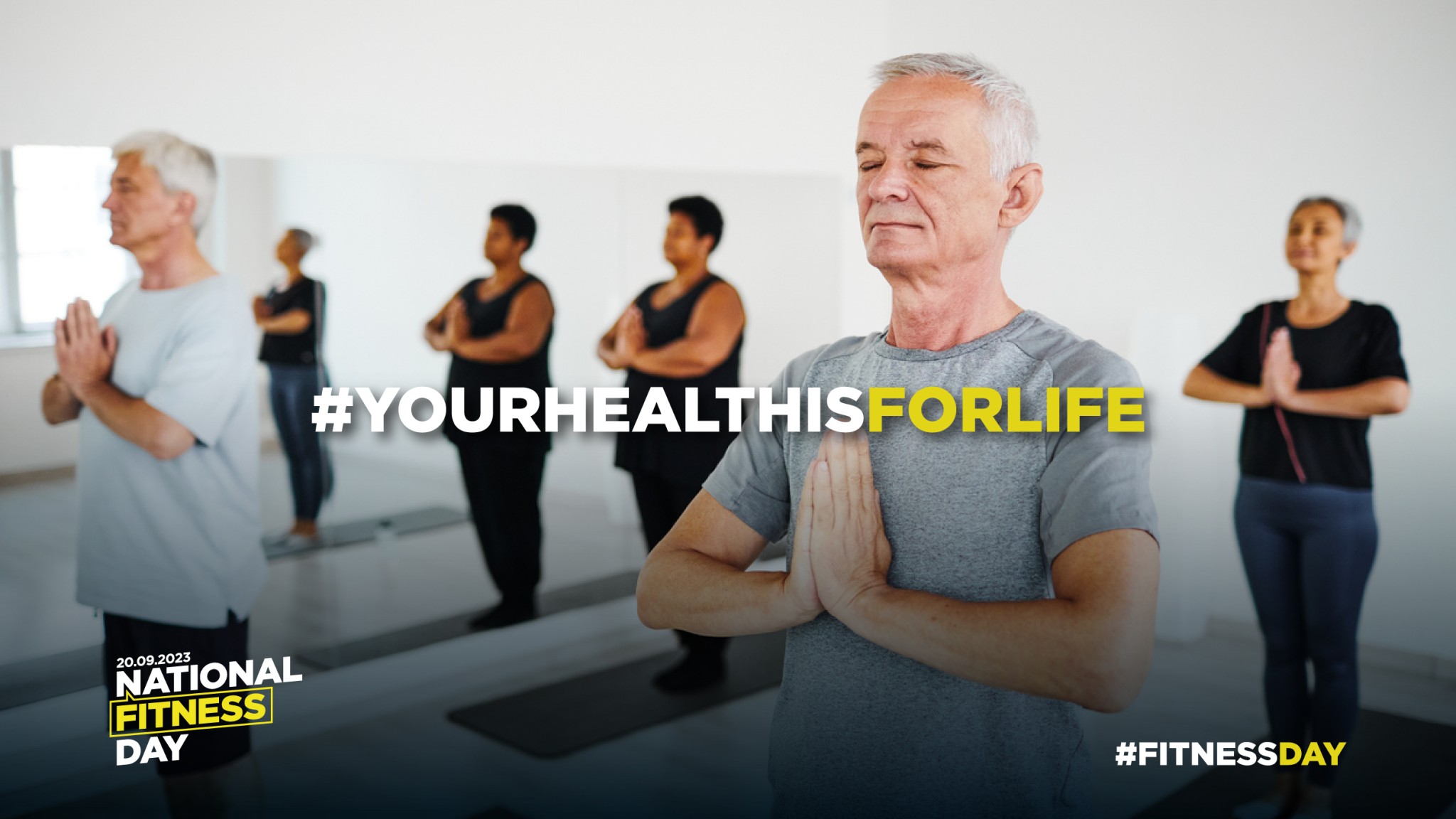 National Fitness Day at South Lake Watersports
South Lake Watersports, Craigavon will be hosting two instructor-led activities on the evening of National Fitness Day:
Cycling: 6pm-7pm FREE | For age 8+ | Book HERE
Nordic Walking: 7pm-8pm FREE | For age 8+ | Book HERE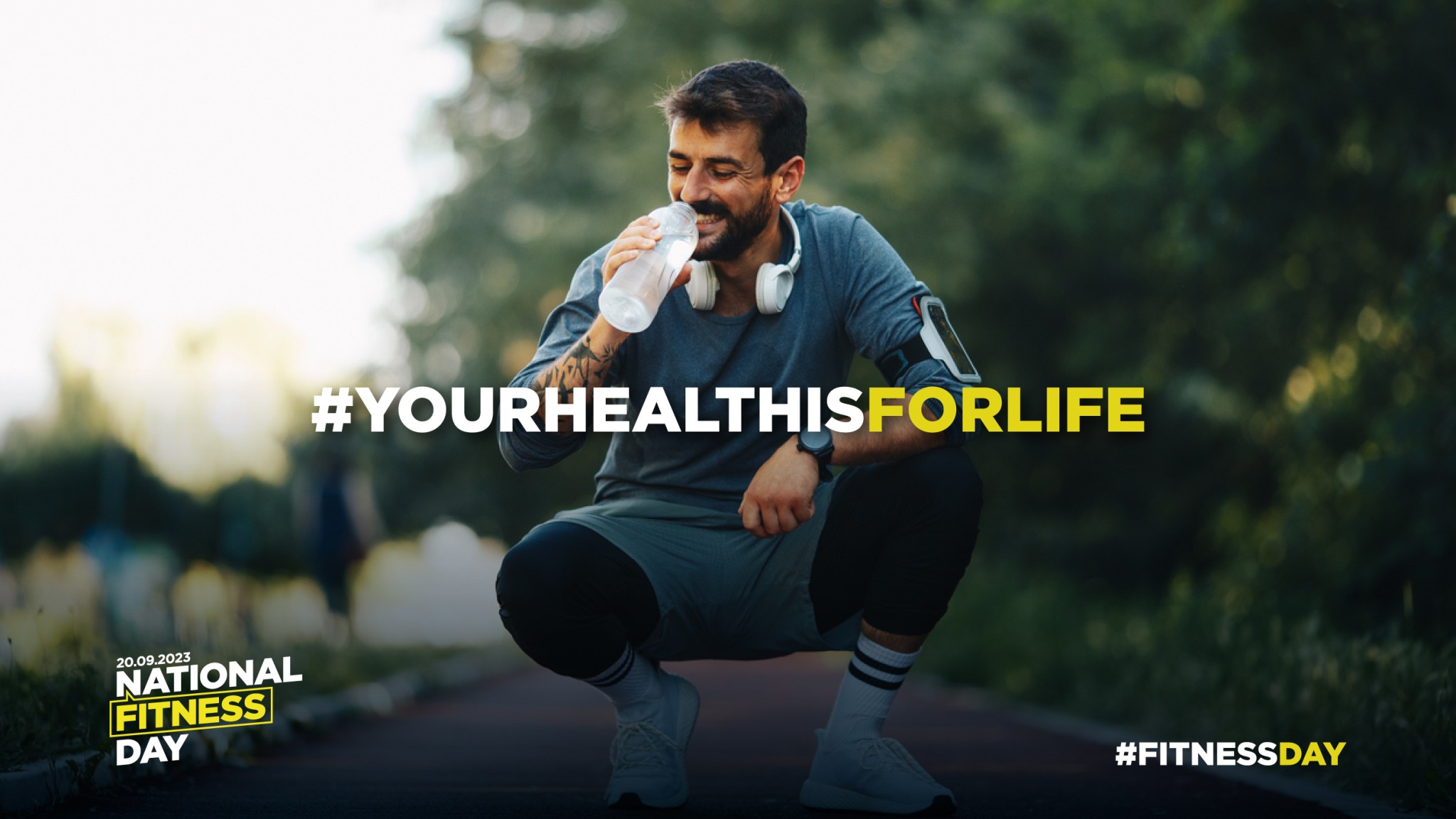 Other Ways to Get Active on National Fitness Day – Book A Class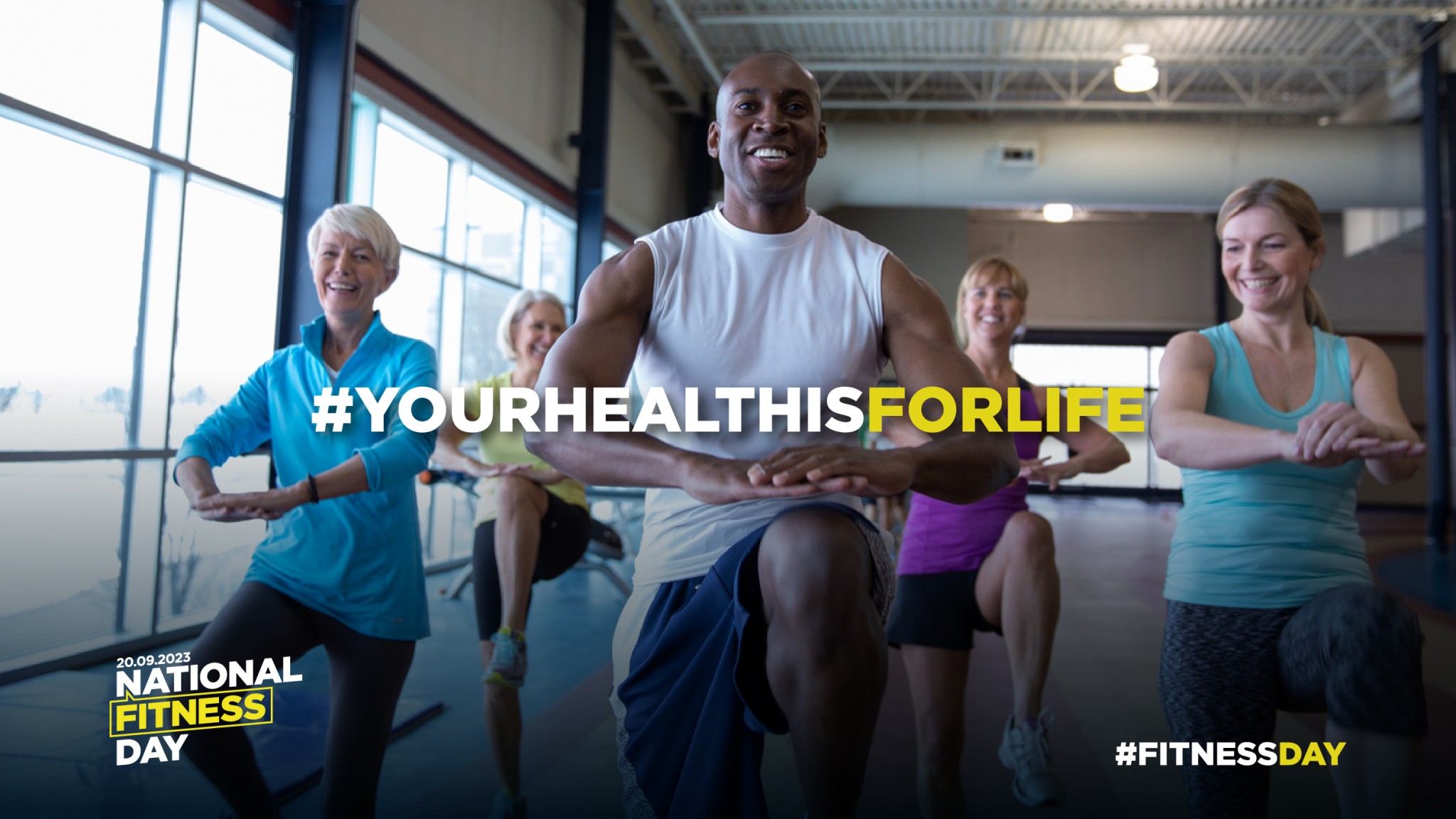 6.00am – 6.45am | 6am Bootcamp at Dromore Community Centre
10.00am – 11.00am | Morning Yoga Express at Gilford Community Centre
10.30am – 11.30am | Cathal's Activity Morning at Orchard Leisure Centre
12.30pm – 1.15pm | Lunchtime Virtual Group Cycle at South Lake Leisure Centre
6.15pm – 7.00pm | Evening Circuits at Tandragee Community Centre
6.15pm – 7.00pm | Evening Cardio Box at Keady Recreation Centre
6.30pm – 7.30pm | Evening Fit Mix Pilates at Richhill Recreation Centre
8.15pm – 9.00pm | Evening Cardio Pump at Banbridge Leisure Centre
CLASSES ARE FREE FOR MEMBERS | ALL CLASSES MUST BE BOOKED ONLINE IN ADVANCE
Get Outdoors & Feel Good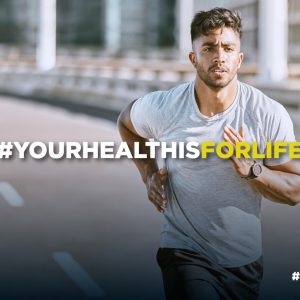 Enjoy an autumn walk, cycle or run in one of our many beautiful ABC parks or book a game of golf. Head to Silverwood Golf Course at Craigavon Golf & Ski Centre or Loughgall Golf Course at Loughgall Country Park. Footgolf is also available and now free to book with a getactiveabc single, corporate or family membership.
Get your school involved!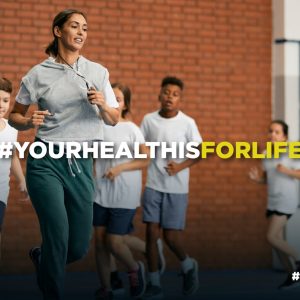 We want to encourage kids across ABC to take part in 10@10 – simply do 10 minutes of physical activity at 10am on National Fitness Day. This could be an Active Mile whereby children (and teachers!) can walk, run, skip or hop their way around a mile!
Boost morale in your business!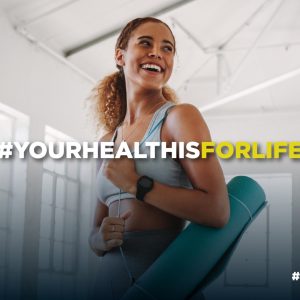 Workplaces across ABC can also get involved in National Fitness Day. Why not organise a walk before work, a lunchtime fitness class or an afterwork cycle? Or maybe it's a good time to consider our free GetMovingABC Workplace Business Scheme, jointly exploring, coordinating and planning with our Sports Development Team how to motivate and support your employees to lead active and fulfilling lives inside and outside of work. If you have 10 colleagues in your workplace interested in a getactiveabc membership, we can organise setting up a corporate rate for your business organisation, simply email for more information.