A getactiveabc Teen membership is suitable for 12-15 year olds. It is a fantastic opportunity for teens to kick start their fitness journey, build on the sports they currently enjoy and work towards leading a lasting healthier lifestyle.
All teen members receive an induction with a Fitness Advisor, this will include demonstrating how to use the equipment but most importantly having a chat to determine fitness goals and guidance on how best to achieve these.
TEEN GYM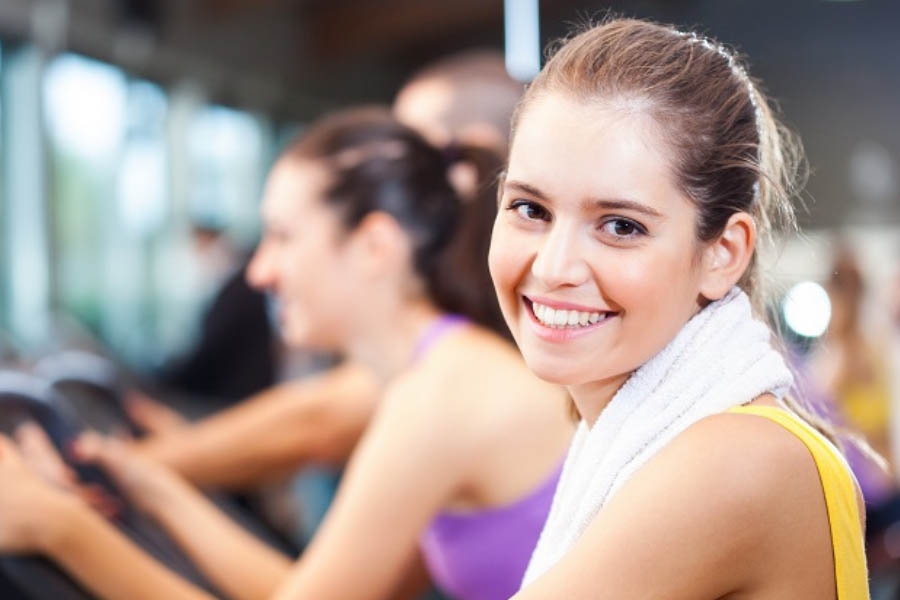 Learn more
Teen Gym is a great way to introduce you and your friends to our getactiveabc Gyms. Participants will be taught how to use a variety of cardiovascular and resistance equipment. Fitness Advisors will help you understand the benefits of exercise in a safe and friendly way.
Inductions must be booked and completed before using our Gyms. Please see supervised teen gym times for each facility, outside of these times ALL under 16's MUST be accompanied by an adult while working out in the Gym. Under 16's are not permitted to use the weights area.
TEEN GYM TIMES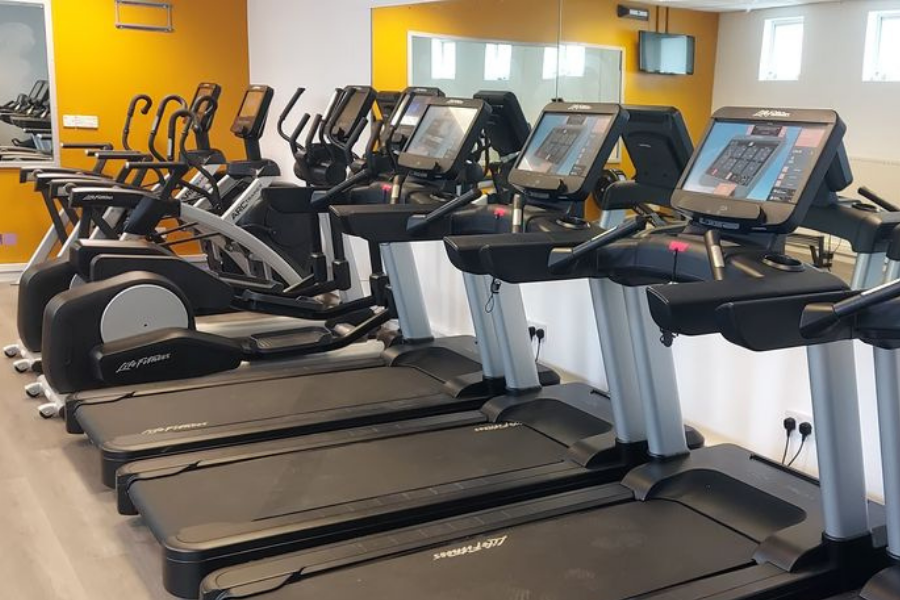 SWIMMING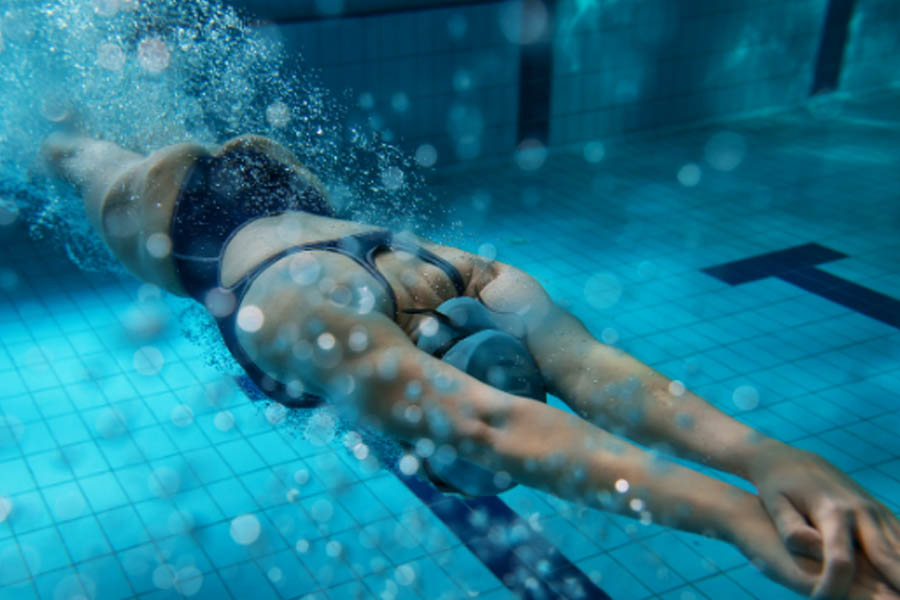 Learn more
Swimming is available at the below Centres, please check individual Centre pages for their swim times.
Please note U16's are not permitted to use the Relaxation or Health & Well-being suites.
CLASSES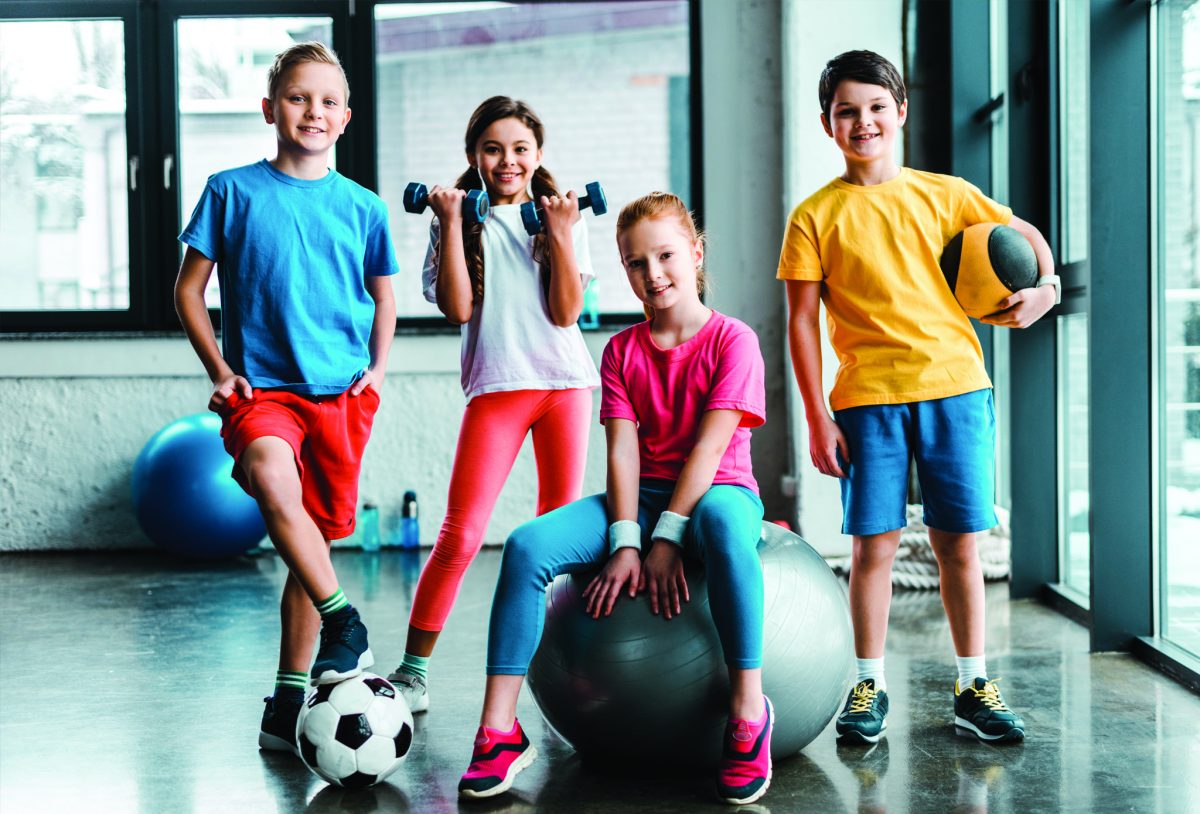 Learn more
The minimum age to participate in an activity classes is 16 years old.
The exception is 12-15 year olds can attend activity classes under the supervision of an adult partaking in the activity class.
Further facility specific terms and conditions may apply as certain classes may not be suitable for teens.