Relax, Refresh, Recharge
THE GREATEST GIFT YOU CAN GIVE YOURSELF IS A BIT OF YOUR OWN ATTENTION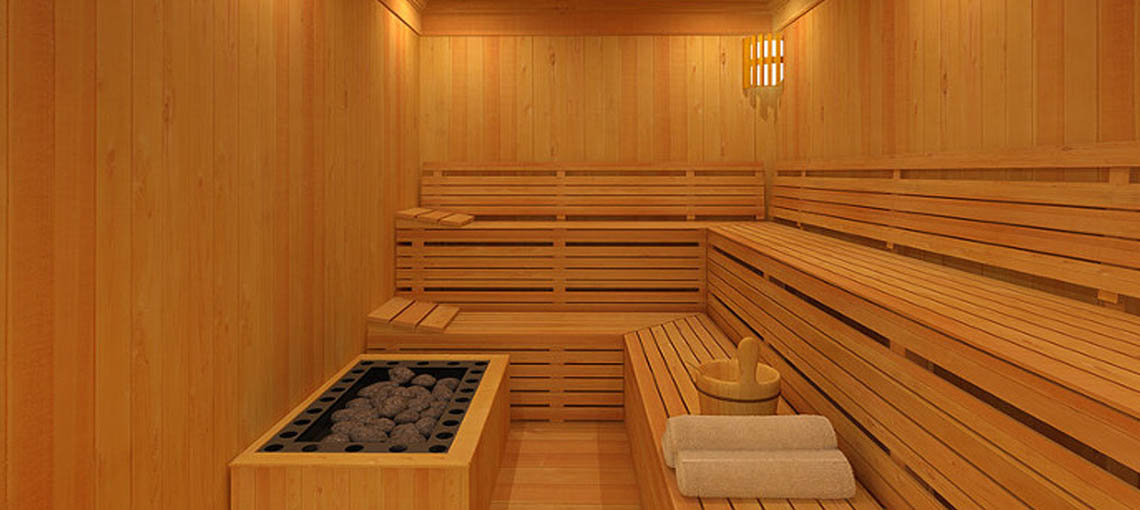 Looking for something a little less strenuous or to soothe your muscles after a challenging workout? Or just a place to unwind and have a little 'me' time after a tiring stressful day? Taking some regular time out for relaxation can improve your mental and physical well being, increasing energy levels, immunity and concentration. The gentle moist heat in our Relaxation Suite is the perfect antidote for stress, relaxing your mind and body, benefiting your sleep patterns and helping to alleviate any aches and pains.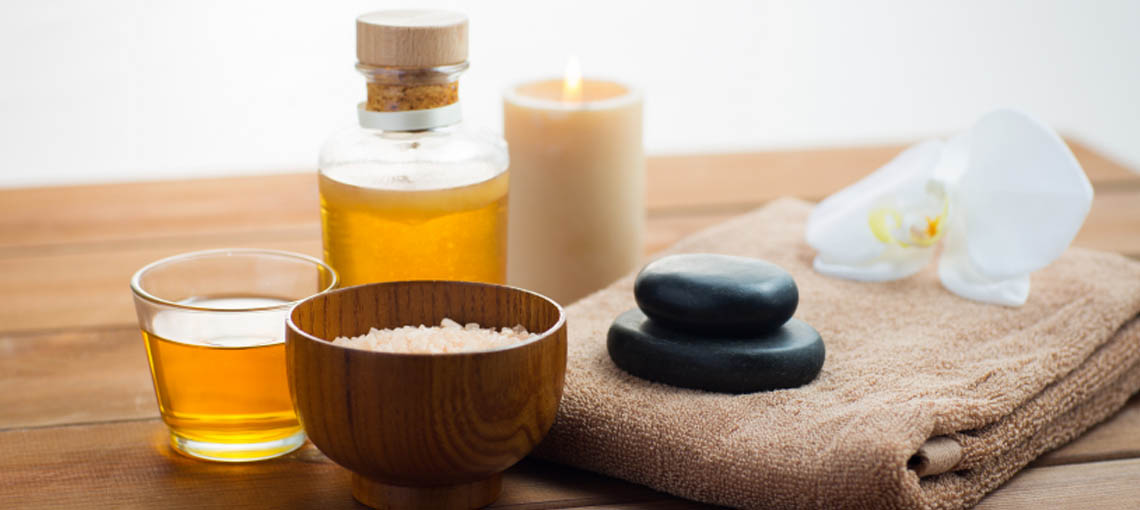 Whether you've worked up a sweat in our gym or fitness class, want to end a swimming session in style or you've simply had a long day at work, the Relaxation Suites at Banbridge Leisure Centre and Orchard Leisure Centre, are the perfect way to unwind. For those age 16 years and over, the Relaxation Suite houses sauna, steam room and spa pool, the toughest decision you will have to make is which one to try out next. You can lie back on the loungers between each to rest, relax, read, or even have a snooze.
Full use of the Relaxation Suite at Banbridge Leisure Centre and Orchard Lesiure Centre is included in our Health and Wellbeing, Corporate, Single, Family and Swim membership packages.
SOUTH LAKE HEALTH & WELLBEING SUITE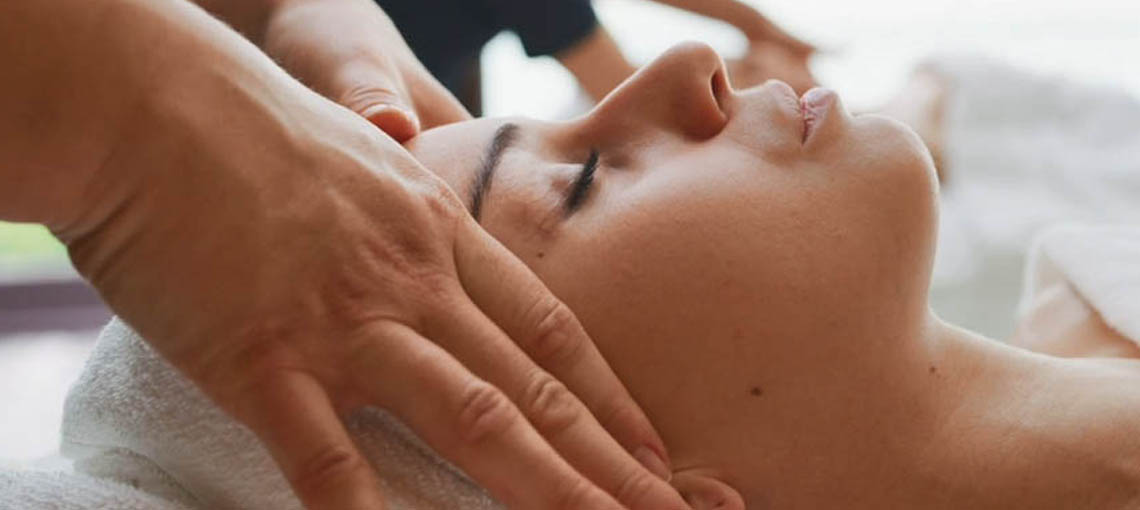 At the heart of our new Health and Wellness Suite at South Lake leisure Centre are the thermal experiences, which have been based on the ritual of bathing to improve general mind and body well-being. We have carefully selected a combination of water, heat  and relaxation experiences to introduce you to a true spa experience, recharging in our sauna and steam rooms, and spa whirlpool.
The Health and Wellness Suite offers a sanctuary of comfort and total escapism, with four private treatment rooms, a relaxation zone and a dedicated manicure station with spectacular views over Craigavon Lakes.
Our highly-trained and experienced therapists from Eden Beauty, Simply Beautiful, Bells Nirvana & iphysio offer a full range of relaxation and beauty treatments to relax and de-stress you further, and leave you feeling pampered and looking great.
Use of the Health and Wellness Suite is part of our Health and Wellbeing membership package and can be bolted on to Corporate, Single, Family and Swim membership packages for an additional £15 per month. Members can enjoy monthly promotions and discounts on treatments.
End your visit by enjoying breakfast, lunch, grab and go, gluten free, sweet treats and hot drinks at Cafe Incredable at South Lake Menus can be viewed HERE