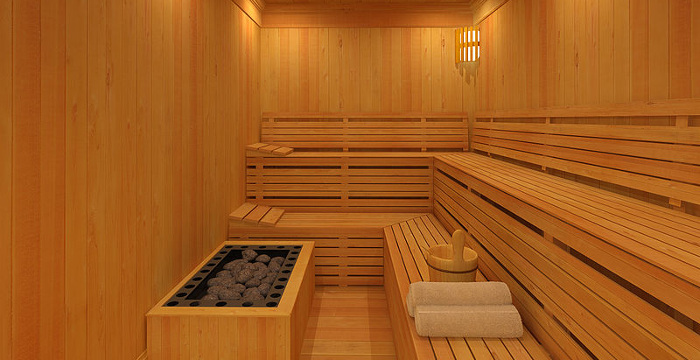 Looking for something a little less strenuous or to soothe your muscles after a workout? Or just a place to unwind? Taking some regular time out can improve your mental and physical well being. The gentle moist heat in our spa facilities will relax your mind and body which can have a beneficial effect on your sleep and help to alleviate any aches and pains.
We have a variety of Relaxation Suites across the Council Area each with its own special features. From Jacuzzi's to saunas, steam rooms and open seated areas for general rest and relaxation. Our relaxation suites offer you the chance to unwind and take the stress out of your day.
Relaxation is vitally important for health and well-being. As well as being an antidote for stress it also helps to increase energy levels, encourages better sleep patterns, enhances immunity, and increases concentration.
Casual Use (Includes Swim)
Standard
Concession
 
£5.50
 £3.60
why choose a getactiveabc MEMBERSHIP?
Great value
No contract, you can cancel at anytime
No admin or induction fee
You can pay monthly or annually
Freeze option available
Loyalty discount available
Priority booking privileges
Single and family packages available
Concession packages available
Use all centres or one centre
Terms and conditions apply
Membership Options
To find out more about memberships, select your favourite facility from below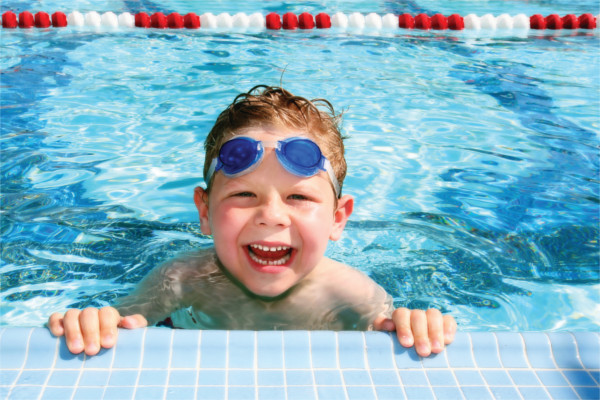 Swimming Lessons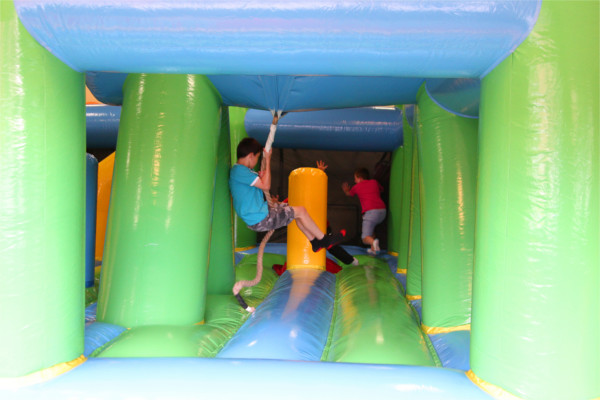 Children's Parties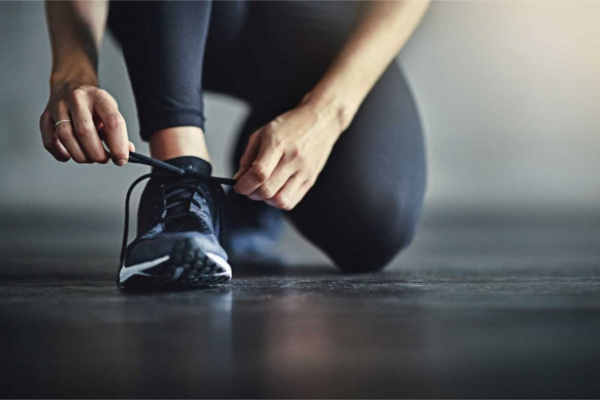 Memberships