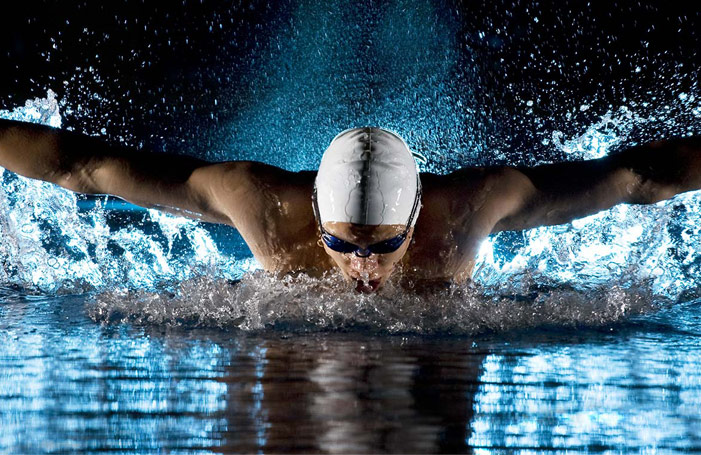 Get motivated by an extensive activity programme in our leisure facilities and multiple indoor facility membership packages.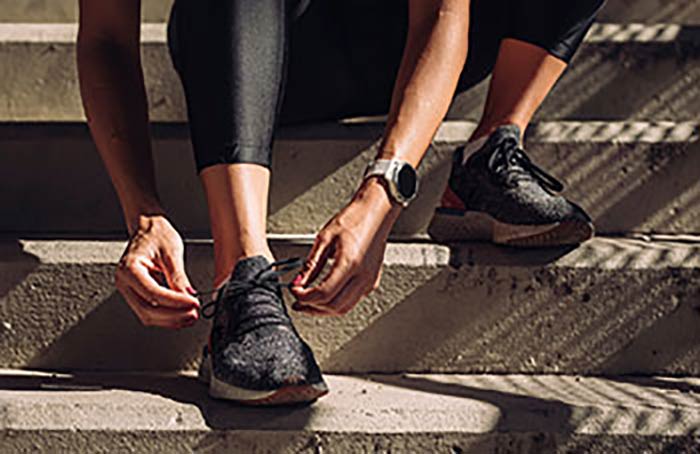 Get engaged with our Sports Development team and partner organisations, journeying together today for a fitter tomorrow.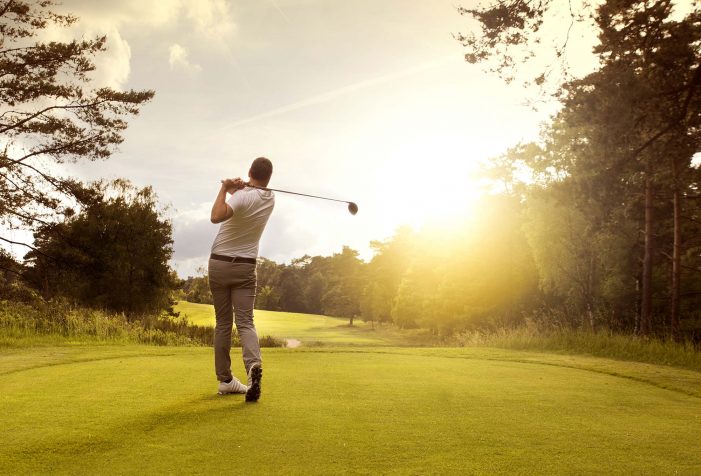 Get inspired by our lush green havens, crammed full of exciting activities to get the heart pumping – which will you try first?

18
Number of Facilities

164000+
Number of Users

84%
Overall Customer Satisfaction