Racquet Sports – Dare To Win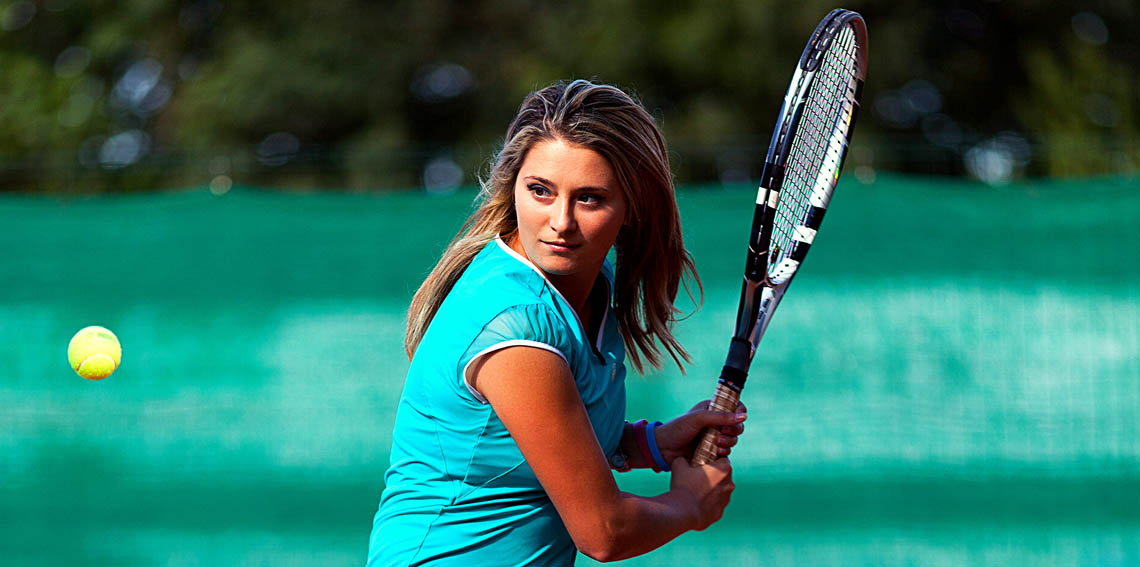 TENNIS – I'LL LET MY RACQUET DO THE TALKING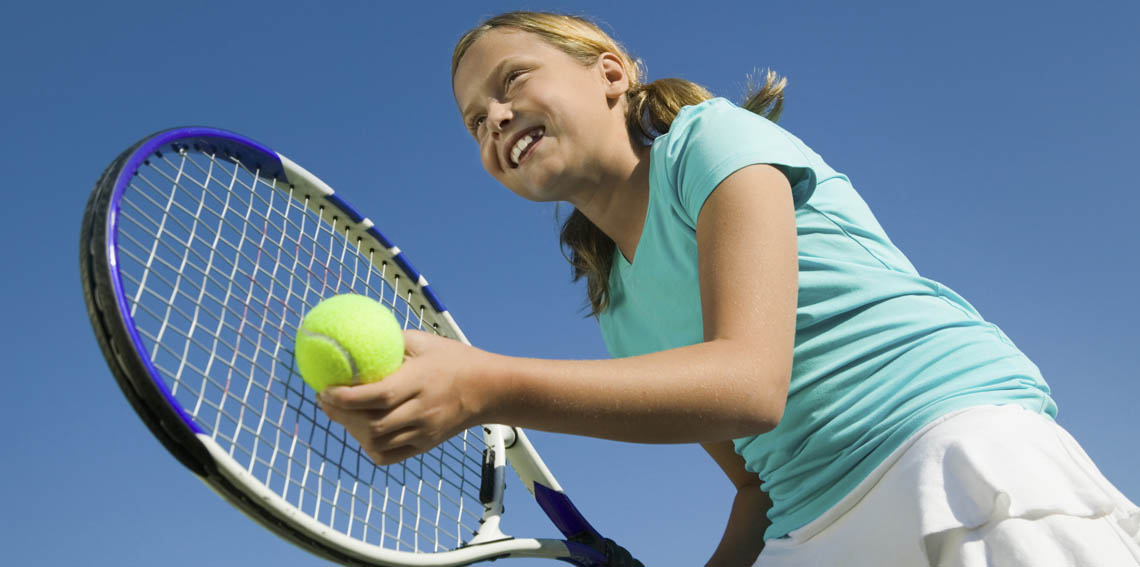 GETACTIVEABC TENNIS INFORMATION
Tennis can be played as a fast-paced sport or as a recreational activity with friends and family. Grab a ball and racket, book and court and you're off!
Playing tennis is a brilliant sport to maintain your health, fitness, strength, agility, stamina, coordination and fast reaction time. It has been calculated that an hour-long game of singles tennis burns around 600 calories for men and 420 calories for women.
If you enjoy some fresh air while you're getting fit with a buddy – then tennis could be a fun starting point for you.
We currently run outdoor tennis courts at Banbridge Leisure Centre, Lurgan Park and Loughgall Country Park. Fun, accessible and affordable, you can hire one of our courts for less than £5 per hour, and you don't have to worry about an expensive membership, as our facilities are 'pay and play'. Our Sports Development Team regularly run fitness camps for children that incorporate tennis instruction and mini tournaments.
Bookings for Banbridge leisure Centre and Loughgall Country Park can be made by contacting the facilities. Payment must be made at the time of booking and can only be made by credit or debit card.
Bookings for Lurgan Park tennis courts can be made via the getactiveabc.com/booklink. The courts can only be booked 48 hours in advance of play.
SQUASH – IF YOU CAN'T BEAT THEM,  SQUASH THEM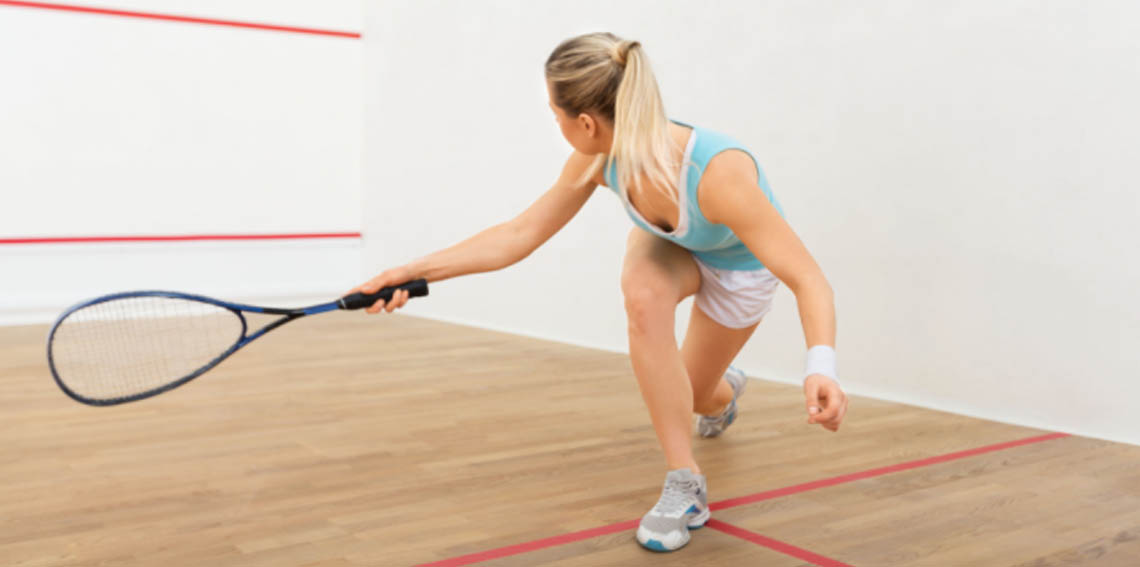 GETACTIVEABC SQUASH INFORMATION
Squash is a fantastic sport for fitness, whatever your age or level of ability. It's exhilarating, fast-paced and mentally as well as physically challenging. It's also easy to get started – simply grab a buddy, get a ball and some rackets, book a court and your off – it's as simple as that!
Regularly playing squash gives excellent all-round health benefits. It improves aerobic fitness, burns calories, boosts flexibility, improves hand-eye co-ordination, overall agility and strengthens muscles as well as concentration.
If you fancy a challenging sport with a competitive edge then squash could be what you are looking for. Play against a partner or in doubles – it really is a sociable as well as a physical sport.
Squash courts can be booked at Banbridge Leisure Centre and South Lake Leisure Centre and are available on a 'pay and play' basis. Contact the facilities directly and payment must be made at the time of booking, either by credit or debit card.
BADMINTON – I HAVE A BADMINTON ATTITUDE
GETACTIVEABC BADMINTON INFORMATION