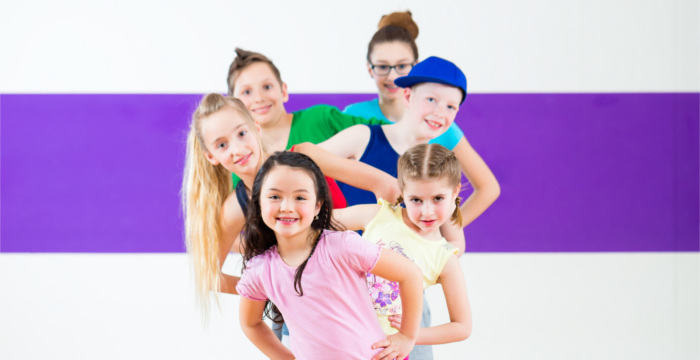 Looking for simple, fun and effective activities for kids? We have a range of fun indoor and outdoor activities available for kids.  We also have various activities during holiday time of the year, including Easter and Summer activities.
Kids Christmas Activities
What's On
Kids have a busy Christmas schedule ahead of them thanks to a host of physical activities taking place as part of ABC Council's getactiveabc Kids Christmas Programme.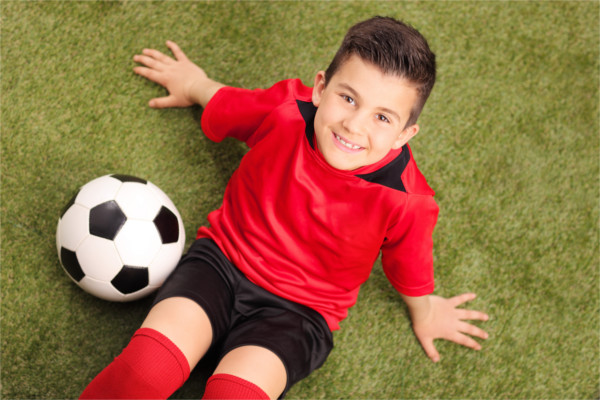 Sports & Community Development Sessions
Drop in, play courses
Our sports development team run a variety of sessions aimed at getting children active
Centre's weekly Activities
Drop in, play courses
Each centre has a range of activities available through out the week, visit the link below to select your nearest centre