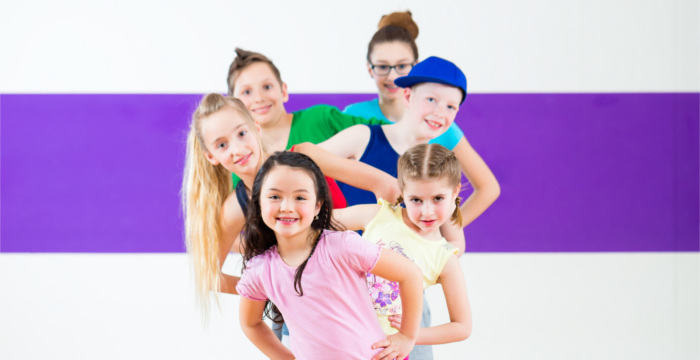 Looking for simple, fun and effective activities for kids? We have a range of fun indoor and outdoor activities available for kids.  We also have various activities during holiday time of the year, including Easter and Summer activities.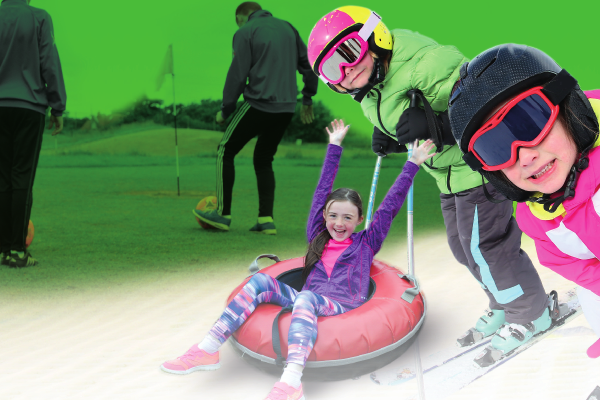 Easter Activity Days
23rd-25th April 2019
Three action-packed activities days that will give your adventurous kids the opportunity to experience a range of fun and proactive activities.
Centre's weekly Activities
Drop in, play courses
Each centre has a range of activities available through out the week, visit the link below to select your nearest centre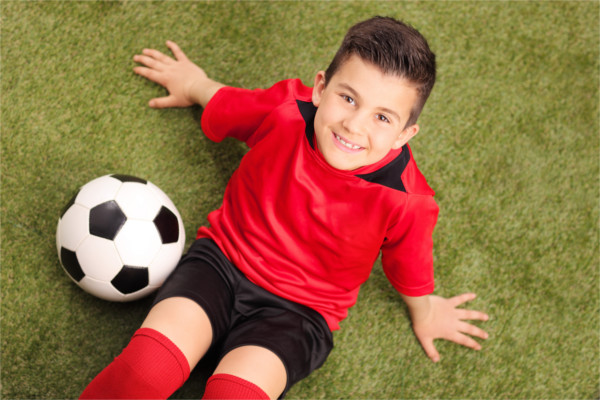 Sports & Community Development Sessions
Drop in, play courses
Our sports development team run a variety of sessions aimed at getting children active