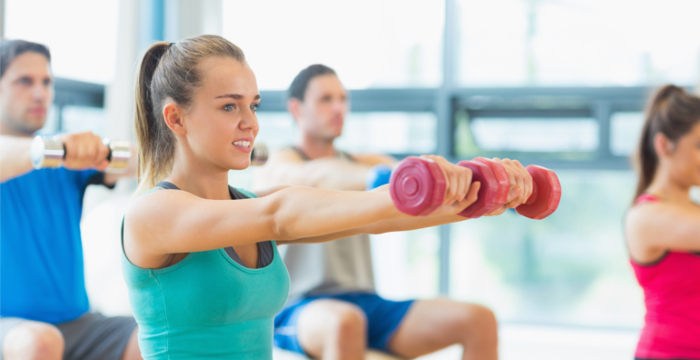 Fitness classes are a fantastic way for you to reach your fitness goal. Whether you want to lose some of the excess pounds or simply build your fitness levels we have a range of classes available.
Fitness classes are excellent for burning calories, promoting flexibility, building strength and increasing endurance. All classes can be tailored to your specific needs and hence you can control the intensity to maximise the health benefits.
Work that body, come dancing, sweat it out, exercise mind and body or take to the water. Fitness classes, like people, come in all shapes and sizes and we're sure to have a class for you whatever your age, level of fitness or preferred workout.
Conditioning
Work your body. Classes which strengthen and tone your whole body, focus on core areas like tums, bums and thighs or help to improve your posture, flexibility and back health.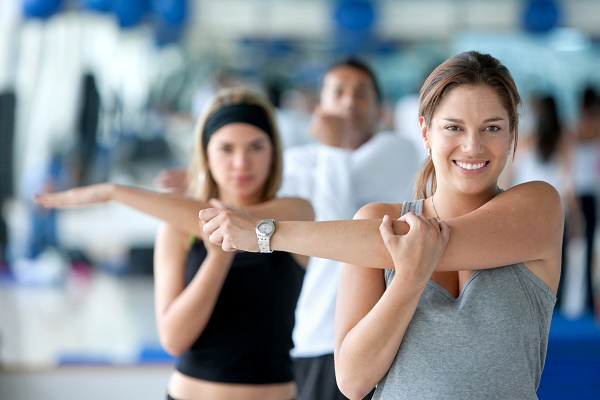 H.I.I.T
HIIT, or high-intensity interval training, is a training technique in which you give all-out, one hundred percent effort through quick, intense bursts of exercise, followed by short, sometimes active, recovery periods.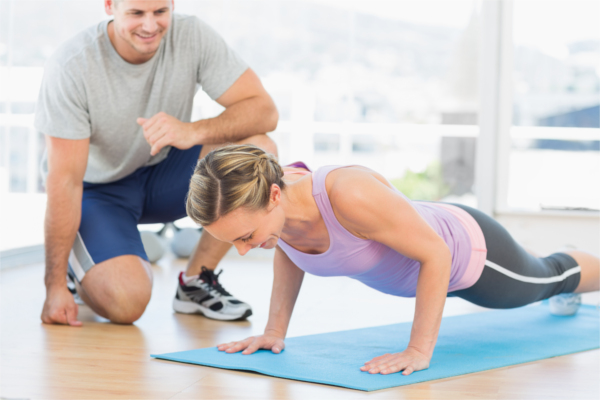 Mind & Body
Exercise for the mind and body. Relaxation, health and fitness for all ages and abilities. Increase your sense of wellbeing, unwind and relax while improving flexibility and balance.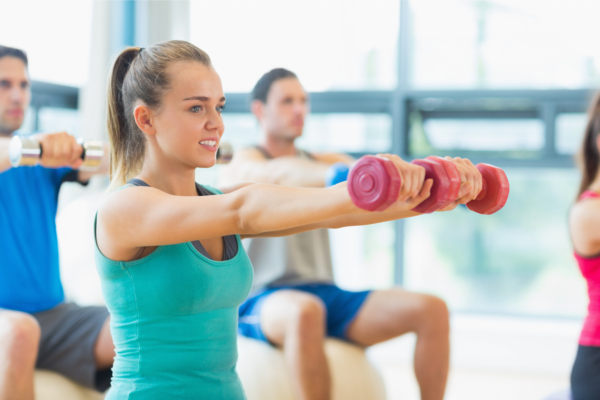 Aqua Workouts
Take the pressure off. Exercise in the water, the resistance provides an effective workout without straining your joints and makes these classes suitable for all ages.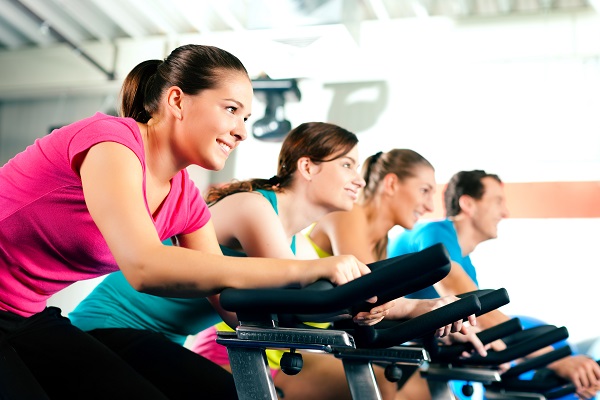 Complete Body Workout
Complete body workouts deliver all-round benefits from head-to-toe, through toning exercises that you can do at your own level.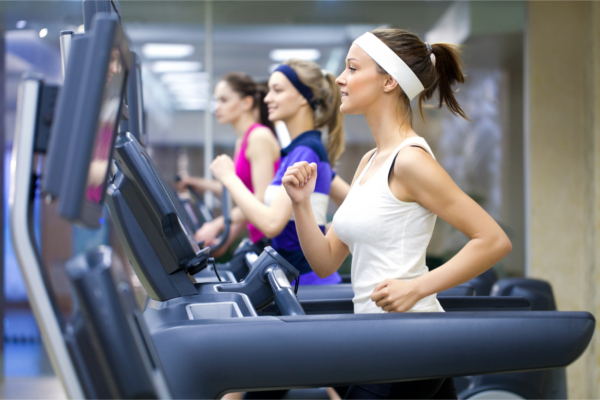 Strength & Conditioning
Get stronger and sculpt. These sessions are designed to help you get fitter, stronger and leaner using a series of exercises using equipment and your own bodyweight.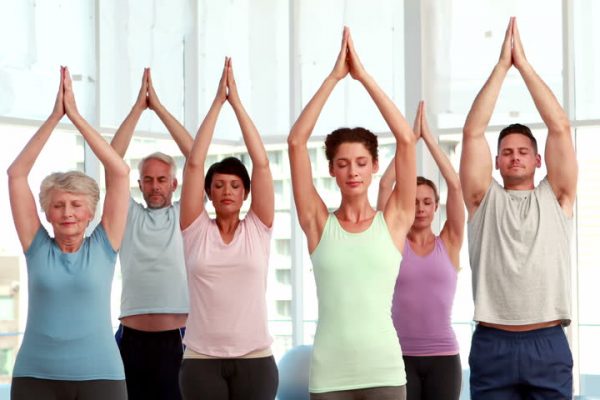 Yoga Classes
Yoga is designed to improve the health, performance, and mental acuity of athletes or individuals interested in improving their level of fitness.
Boogie Bounce
Boogie Bounce uses High Intensity Interval Training (H.I.I.T) techniques to maximise the most effective fat burning process in the cardio section, whilst using the pliable surface of the mat to perform a range of core stability exercises, thus engaging more of the deep core muscles.
Les Mill's GRIT
GRIT is a workout, designed to improve strength and build lean muscle. This workout uses barbell, weight plate and body weight exercises to blast all major muscle groups. Available at Orchard Leisure Centre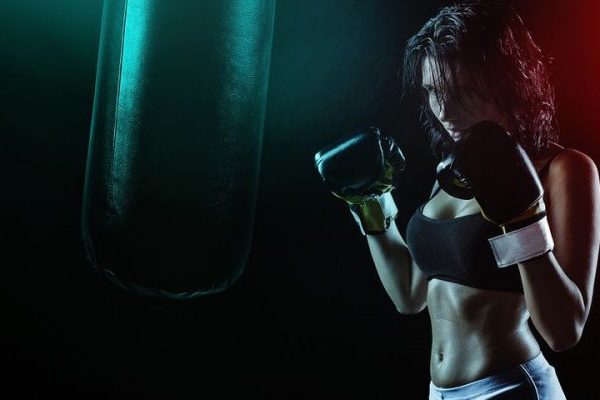 Corebox
Corebox is a fast and fun way to train. It involves punching using basic combinations and focuses on simple but effective core exercises.
Select a facility below to view their specific fitness timetable.
| | | |
| --- | --- | --- |
| Product | Price |   |
| 30 Minute Classes | £4.00 | |
| 45 Minute+ Classes | £5.00 | |
why choose a getactiveabc MEMBERSHIP?
Great value
No contract, you can cancel at anytime
No admin or induction fee
You can pay monthly or annually
Freeze option available
Loyalty discount available
Priority booking privileges
Single and family packages available
Concession packages available
Use all centres or one centre
Terms and conditions apply
Memberships Options
To find out more about memberships, select your favourite facility from below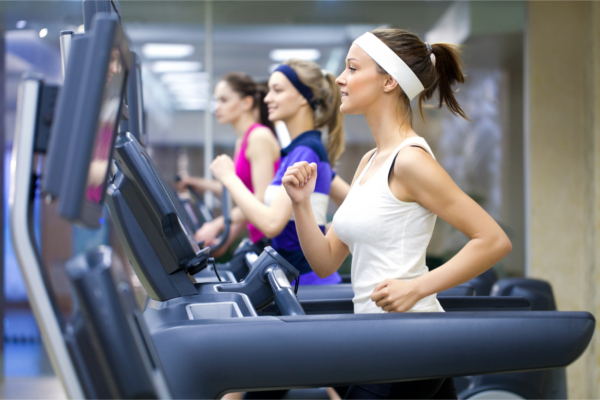 Gym
Swimming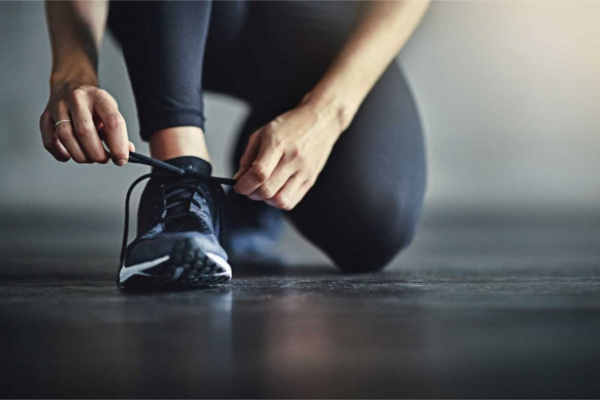 Memberships