Our Vision
Armagh City, Banbridge and Craigavon Borough Council recognises the importance of ensuring that our children and young people are able to play in a way that supports their developmental needs, no matter their age, ability or the community in which they live.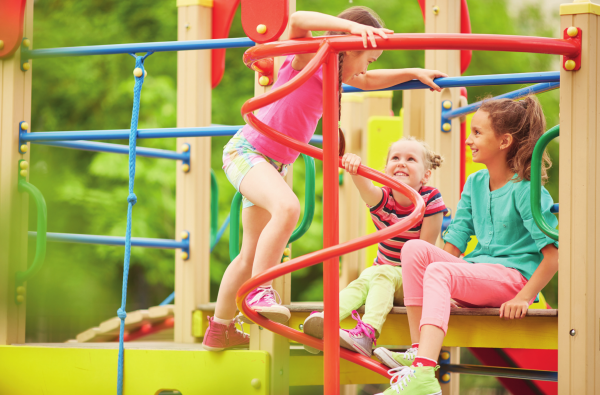 Our Values
As part of the strategy development process council undertook an assessment of the overarching play value of all fixed play areas. Play value is a critical consideration as a play area with low play value will provide little appeal to children and young people, is likely to have low levels of usage and will not enhance children's play experiences or support their development. Play value assessments take into account a range of information relating to the play area and its location

Our Actions
Council will integrate play value into its ongoing review of fixed play areas in order to ensure that fixed play provision offers a range of play opportunities that maximise their value for play.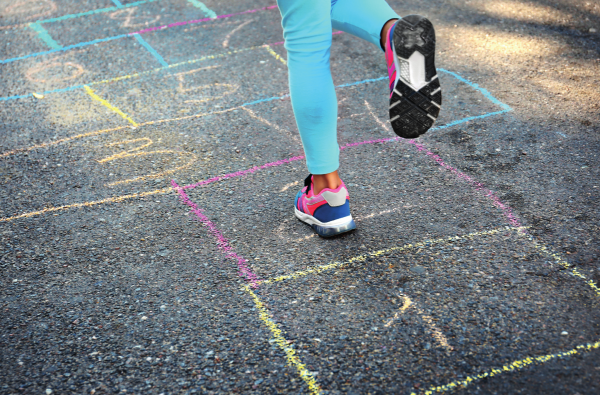 Download or View
Get your copy or read online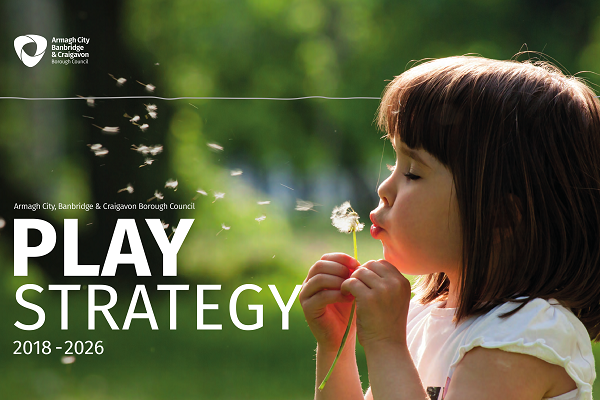 Play Strategy
2018 - 2026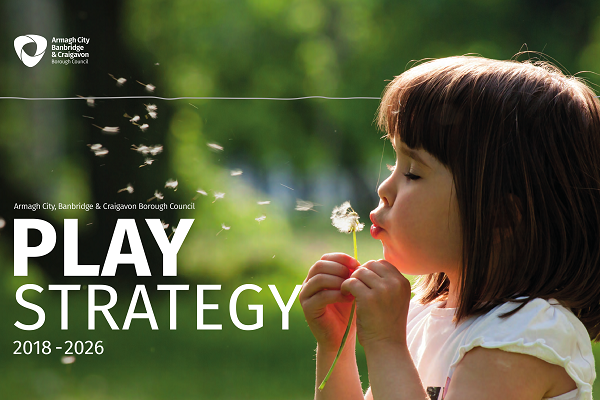 Play Strategy
2018 - 2026