GET READY TO SHAKE UP SUMMER
Taking place at locations across the borough, the GetactiveABC Shake Up Summer Programme promises an exciting abundance of boredom busting activities and summer schemes throughout July and August. 'I'm bored' just became a thing of the past!
Download the brochure and discover our fantastic range of exciting summer activities, whether playing in the sports hall or outdoor pitches, creating in the dance studio or arts and craft room.
Exploring in our parks and forests or splashing in our pools or South Lake Aqua Park [opening July 2021], we will ensure children of all ages get thoroughly engaged and inspired to try new activities and make new friends.
WATCH OUR VIDEO – LIKE WE DO IT!
Provide a safe and secure environment for children with strict Covid-19 Operating Procedures in place at all our venues
Exceptional staff that you can trust
Children will come home happy….. and tired out!
The adventure promises to get even wetter with the launch of South Lake Aqua Park in July 2021, a giant outdoor inflatable waterpark, packed with incredible obstacles and 'total wipeout' style adventure!
Catch up on lost time with your group and reconnect with the great outdoors on an action packed full-day or half-day group activity session in South Lake Watersports, Craigavon, Craigavon Golf and Ski Centre and Kinnego Bushcraft Centre. With Tipi hire, the Bushcraft Centre can even extend the group fun overnight!
Target teamwork with an exhilarating mix of adventure activities at our three centres. Developing new sporting skills and facing new challenges head-on, our centre programmes aim to motivate, build confidence and self assurance, promote team spirit and ensure your group has plenty of fun and leaves with a great sense of achievement!
Contact each centre directly to plan your next bespoke group outing!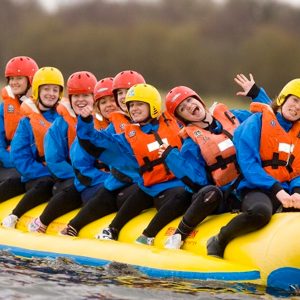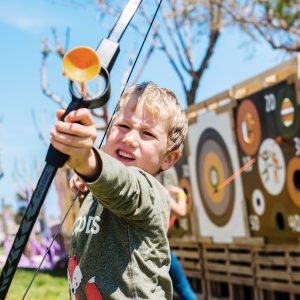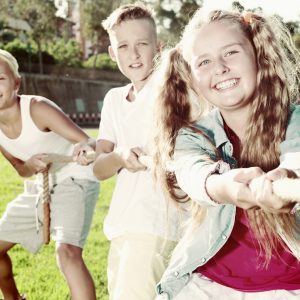 GETACTIVE FAMILY SUMMER HOLIDAY FUN
Summer holidays are when memories are laid down for a whole lifetime and Armagh, Banbridge and Craigavon offers lots of outdoor family fun! What about keeping it local but changing the scenery with a camping trip to Gosford Forest Park, Clare Glen or Kinnego Marina. Even if the odd rain shower does appear, it will simply be a wonderful excuse to make a mudslide to play on! Annual parking passes for unlimited summer adventure play and family picnics at Gosford Forest Park and Loughgall Country Park are available and here are more getactiveabc suggestions to help you make the most of the long break outdoors.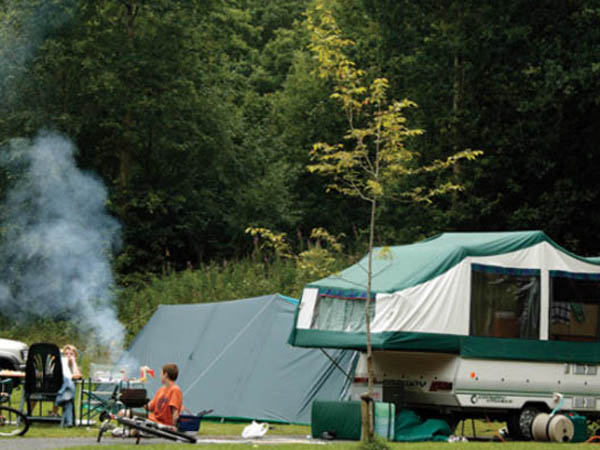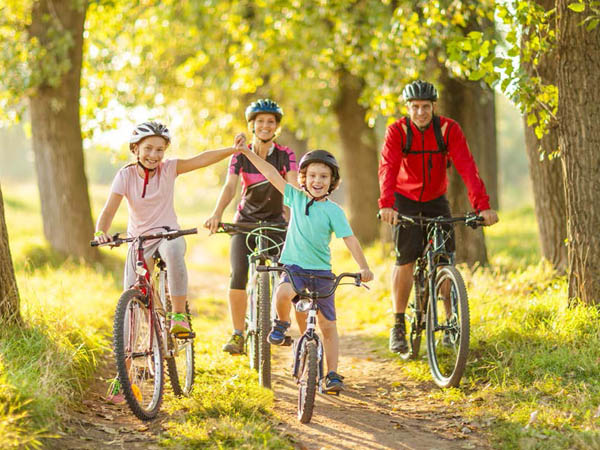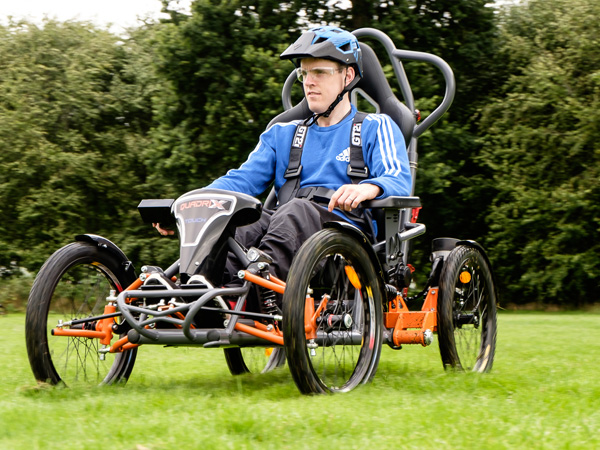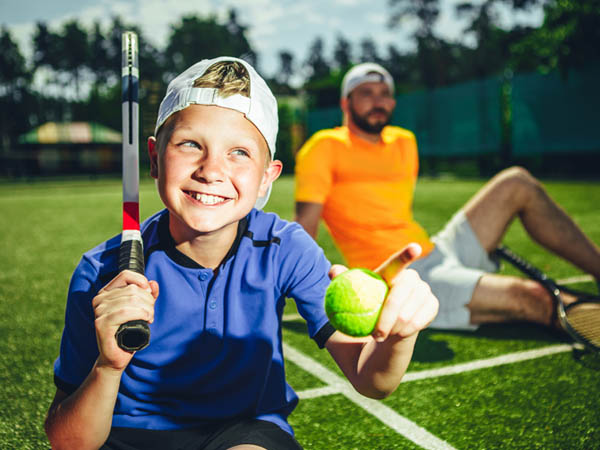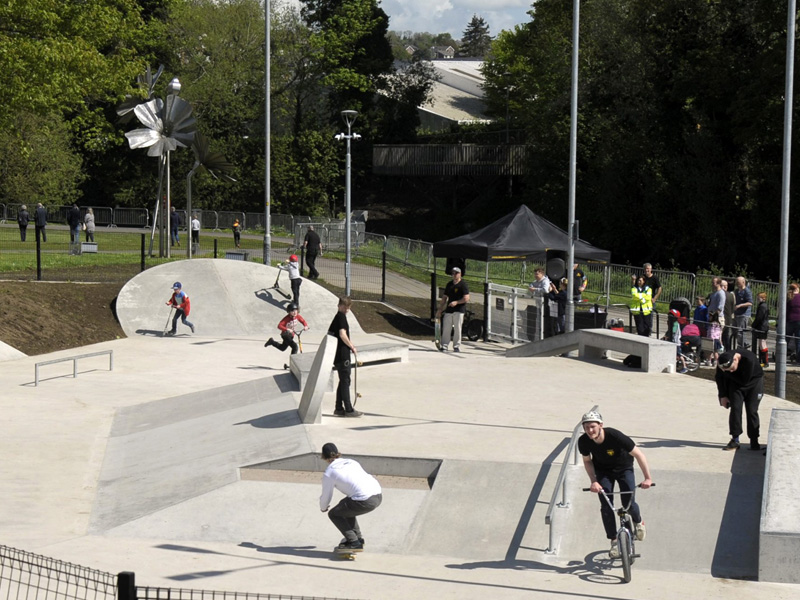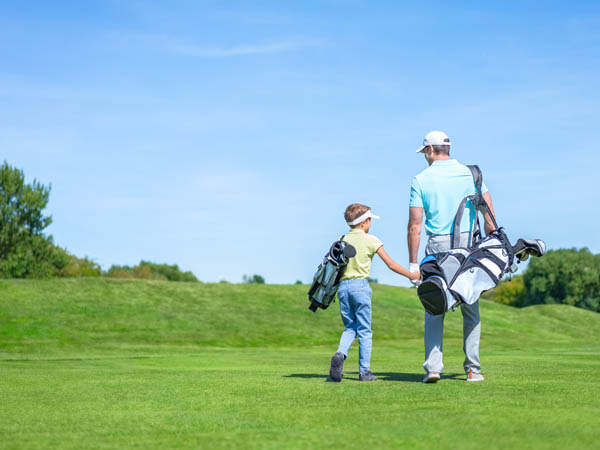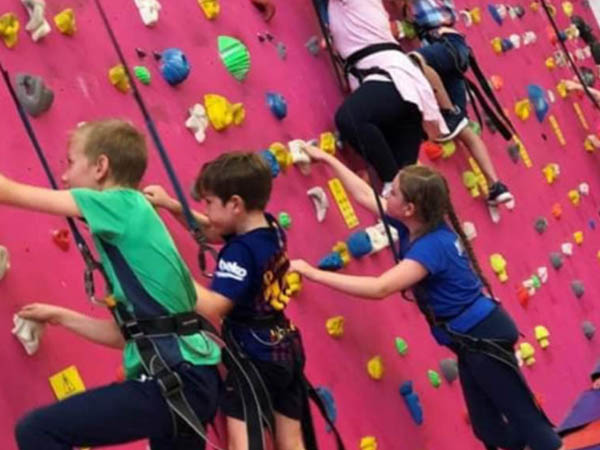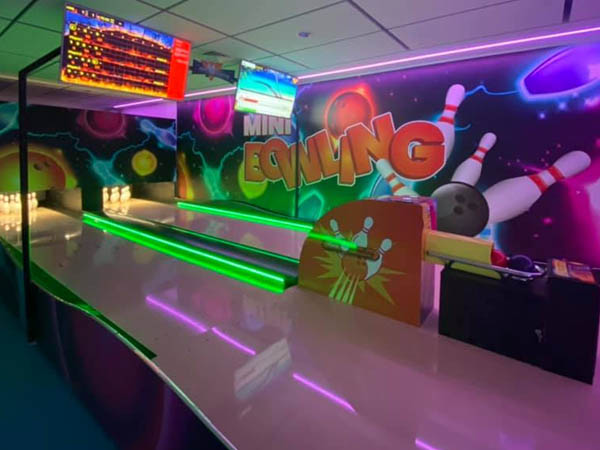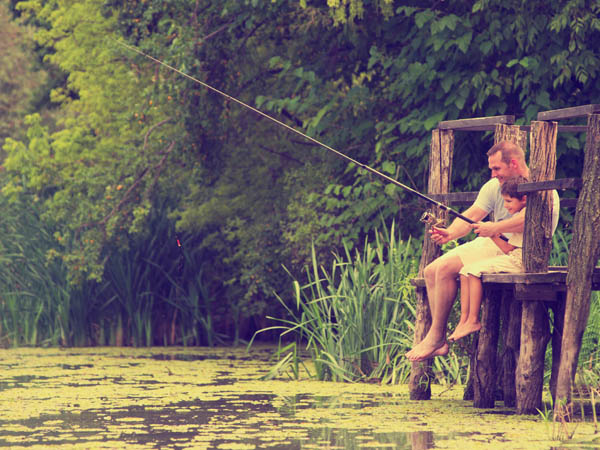 Kids have missed a year of friends' birthday parties and we are delighted that our
facilities
can once again host birthdays, offering a wide range of party options, from indoor and outdoor soccer to bouncy castle play, from snowtubing to wall climbing and NERF guns!
There are a few other awesome activities in the planning and we will be updating this webpage over the summer period. We would love to see your photos of how you 'Shake Up Summer 2021' and will be sharing as much of the getactiveabc summer adventure on our social media as we can. Tag #getactiveabc and we hope you all have a brilliant summer!